Buy 100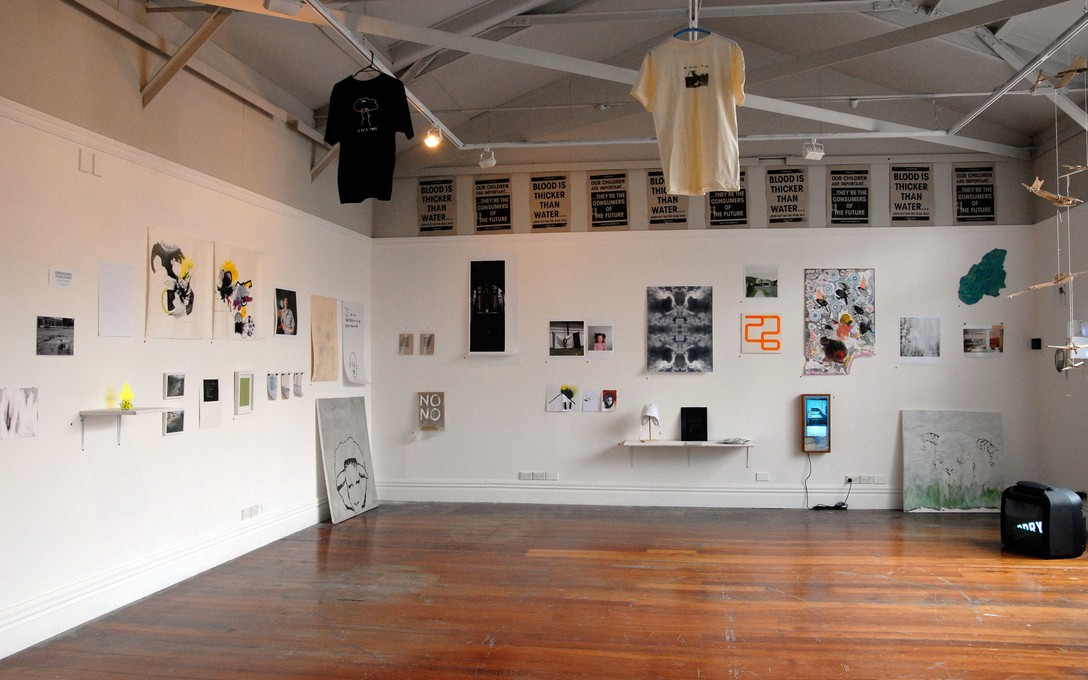 archived
11 Dec – 18 Dec 2008
The 2008 Enjoy fundraiser!
More
The 2008 Enjoy Buy100 included works for sale for $100 or less by members of the Enjoy community.
Featuring work by Robert Hood, Andrew Kennedy, Benjamin Buchanan, Erica van Zon, Xin Cheng, Patrick Cush, Carlos Wedde, Sarah Jane Parton, Simon Morris, Amy Jo Williams, Bevan Shaw, Justin Morgan, Kathryn Tulloch, Joanna Langford, Jeremy Booth, Chris Brady, Emma Fitts, William Hsu, Sanne Mestrom, Kendra McCarthy, Kirsty Lillico, Gary Peters, Pippa Sanderson, Bryce Galloway, Jane Hyder, Virginia Woods-Jack, John Lake, Raewyn Martyn, Gabrielle Amodeo, Darryl Walker, Mark Antony Smith, The National Grid, VBC 88.3 and White Fungus + more...