Buy Enjoy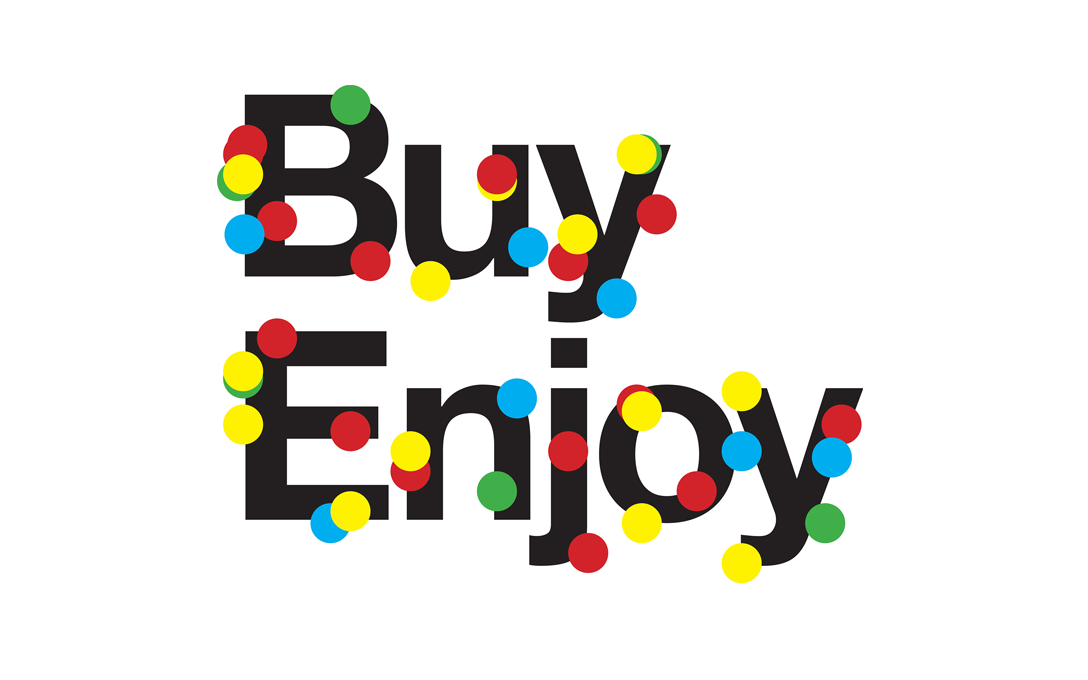 archived
12 Dec – 15 Dec 2012
The 2012 Enjoy fundraiser!
More
Featuring works by Richard Orjis, Judy Darragh, Jeena Shin, Yvonne Todd, Peter Madden, Erica van Zon, Campbell Patterson, Imogen Taylor, Ben Clement, Zhoe Granger, Ashlin Raymond, Megan Dunn, Samin Son, Anya Henis, Shaun Waugh, Beverley Rhodes, Becky Bliss, Karen Dale, David Brown, Pauline, Tessa Laird, Helen Calder, Simon Morris, Kate Woods, Sarah Hyder, Natalie Ellen Eliza, Lauren Redican and Annsuli Marais, David Cross, Richard Reddaway, Daniel Betham, Molly Samsell, Oscar Enberg, Murray Hewitt, Anna Rankin, Mary Whalley and Kate Newby!
ALL WORKS $100
CASH AND CARRY
Raffle tickets are also available now from the Gallery and are $20 for the Yvonne Todd Seahorsel Christmas card set, and $5 to go in the draw to win a dinner at Olive Cafe, drinks at Havana Bar or over a week's worth of free coffees at Milk Crate café!
DJ Quarks! will play at the opening and Beck's Beer have generously supplied us with refreshments. The event is cash or cheque only and raffle tickets will also come with a special prize, as we don't want you leaving empty handed.
Come celebrate 2012 and help us raise funds towards an even better 2013.