Buy Enjoy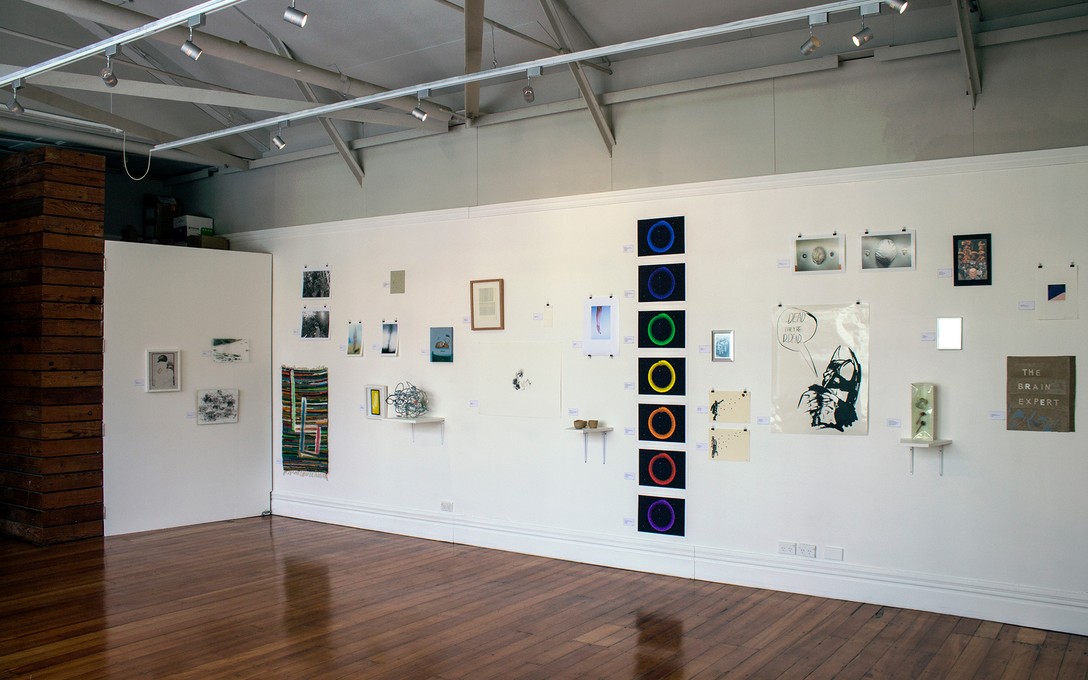 archived
18 Dec – 21 Dec 2013
BUY ENJOY IS BACK FOR 2013!
More
ALL WORKS $125 CASH AND CARRY
Featuring work by Adrienne Martyn, Ann Shelton, Brenda Sullivan, Bronwyn Holloway-Smith, Christina Read, Christoph Dahlhausen, Claire Harris, common sense, Daif King, Daniel Betham, David Brown, David Cross, David Klein, Ed Bats, Emil McAvoy, Emilie Truscott, Emily Hartley-Skudder, Erica Van Zon, Frances Scott, Gary Peters, Hamish Coleman, Heather Hayward, Helen Calder, Ivan Muller, Jade Townsend, James Ford, Jessica Hubbard, Jon Drypnz, Jonathan Kay, Josephine Jelicich, Kate Adolph, Kate Woods, Kirsten Dryburgh, Laila O'Brien, Lauren Redican and Annsuli Marai, Maria O'Toole, Megan Newby, Molly Samsel, Pauline Autet, Peter Gouge, Rebekah Rasmussen, Samin Son, Sara Riordan, Sarah Hyder, Shaun Waugh, Sophie Scott, Whata Castle, and Yona Lee!
We also have vouchers and publications from Adam Art Gallery, Mighty Mighty, Scopa, Pegasus Books, and Matchbox Studios up for grabs, and Becks Beer have generously supplied us with refreshments. The event is cash or cheque only.
Celebrate 2013 and help Enjoy raise funds towards our 2014 projects.
Catalogue
Edited by Meredith Crowe
Download PDF