The Enjoy tote + publication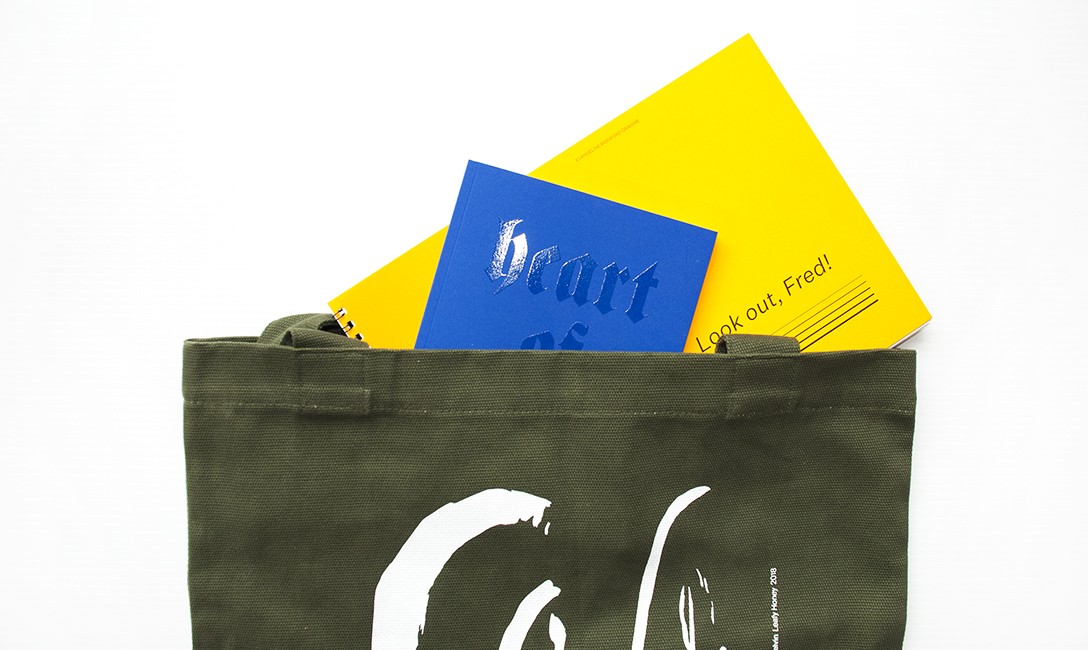 Buy
Get an Enjoy tote + an Enjoy publication for the special price of $40 (+$5 shipping).
The Enjoy tote has been designed by Nelson-based artist Yvette Velvin.
The limited edition tote is made of high quality, medium weight 320 gsm cotton canvas, with reinforced shoulder straps and a single main pocket.
42 cm x 42 cm
Available in khaki.
CHOOSE FROM THE FOLLOWING PUBLICATIONS:
Heart of Glass
Look out, Fred!
The sea brought you here
Essay/Assay: Artist-run in Aotearoa
The Third Enjoy Five Year Retrospective Catalogue
Rongoā Remedites
The Second Enjoy Five Year Retrospective Catalogue
The First Enjoy Give Year Retrospective Catalogue
Tell us which publication you'd like in the seller instructions at the checkout.