upcoming
Friday 26 May 2017
5:30pm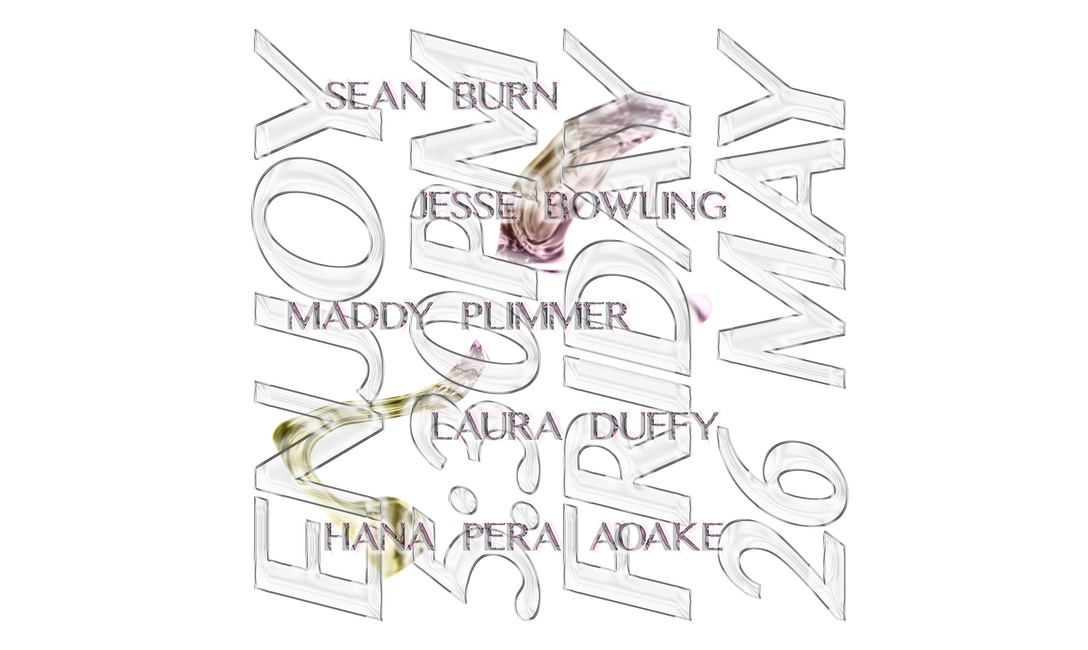 View event on Facebook
More
Join us for a conversation and screening with artists from the collective JPEG2000, featuring Sean Burn, lead facilitator and graphic designer for JPEG2000, Caressing the Silver Rectangle artists Jesse Bowling and Maddy Plimmer, resident JPEG2000 artist Laura Duffy and Hana Pera Aoake, co-founder of the Fresh and Fruity collective.
upcoming
Thursday 8 Jun 2017
6:00pm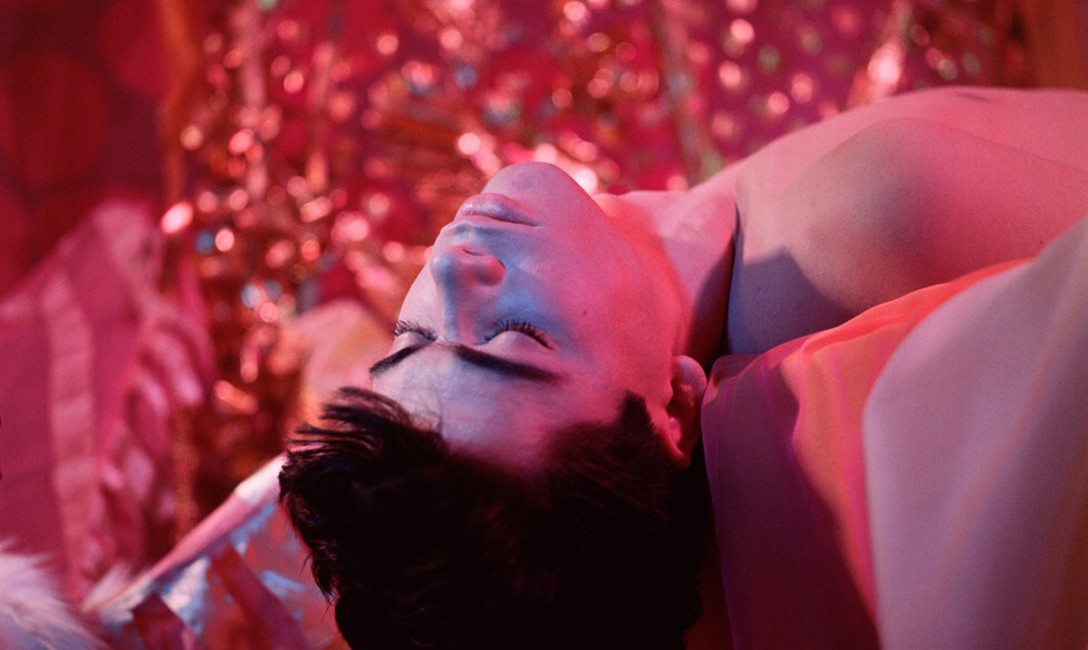 View event on Facebook
More
Join us for an artist talk with Robbie Handcock during his solo exhibition Indecent Literature.
The talk will be followed by a screening of the film Pink Narcissus (1971), directed by James Bidgood.