upcoming
Wednesday 30 Aug 2017
11:00am

View event on Facebook
More
The Enjoy Art Book Fair is back! Featuring a range of galleries, independent publishers and design studios from Aotearoa New Zealand and Australia.
upcoming
Friday 1 Sep 2017
11:00am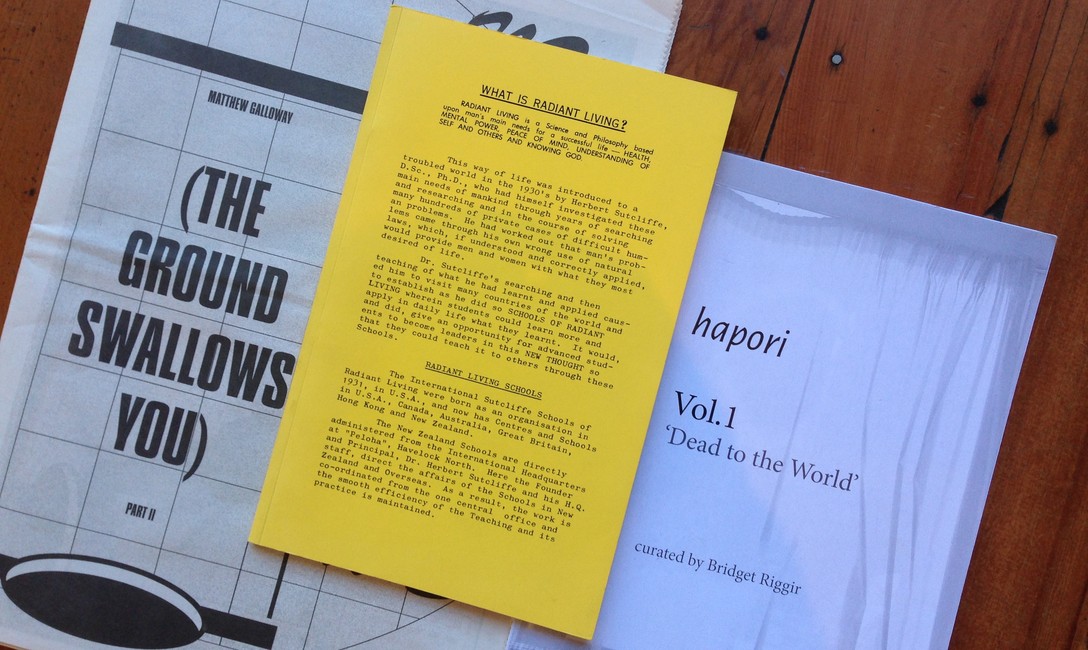 More
To coincide with the third Enjoy Art Book Fair, Enjoy Public Art Gallery will present a one-day workshop with sessions led by Matthew Galloway, Louise Menzies and Hapori (Sorawit Songsataya and Ayesha Green).
upcoming
Saturday 2 Sep 2017
11:00am
2:00pm and 3:00pm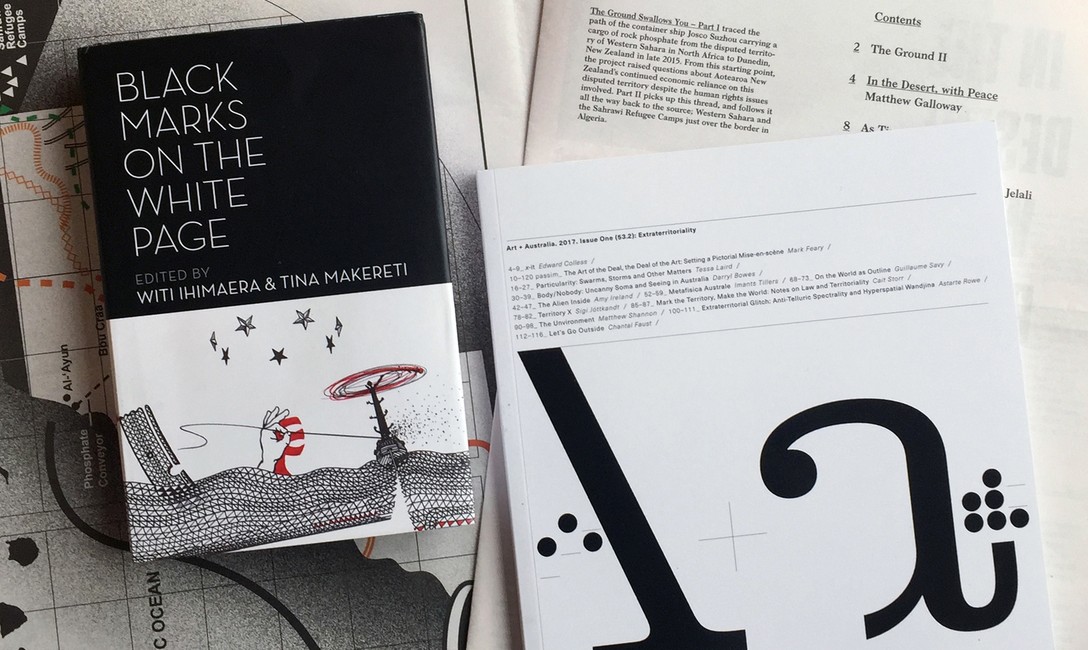 View event on Facebook
More
On the last day of the Enjoy Art Book Fair, Enjoy is pleased to host an afternoon of conversations that consider the distribution of art and creative practice through printed and online media. With presentations from Cassandra Barnett (Black Marks on a White Page), Matthew Galloway and Caitlin Patane (Art+Australia), the talks will consider visual art's place alongside literature, self-publishing as an artistic and political practice, and the shifting role of art magazines within our current publishing climate.