upcoming
Saturday 21 Oct 2017
11:00am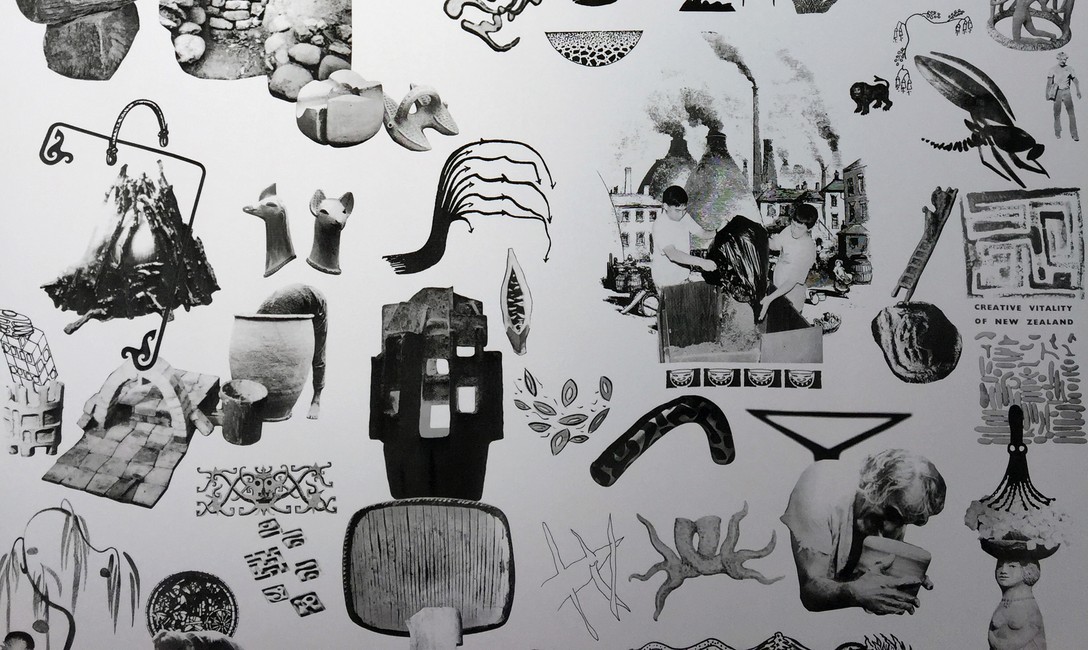 View event on Facebook
More
Founded, edited and published by practising potters, New Zealand Potter magazine began in Wellington in 1958. What developed over its 40 year history was a publication that not only recorded and made visible the production of pottery in Aotearoa, but also became a platform for critical and urgent discussions across practical information, technical resources and the ideological stances inherent in the production and reception of pottery.
upcoming
Sunday 12 Nov 2017
10:00am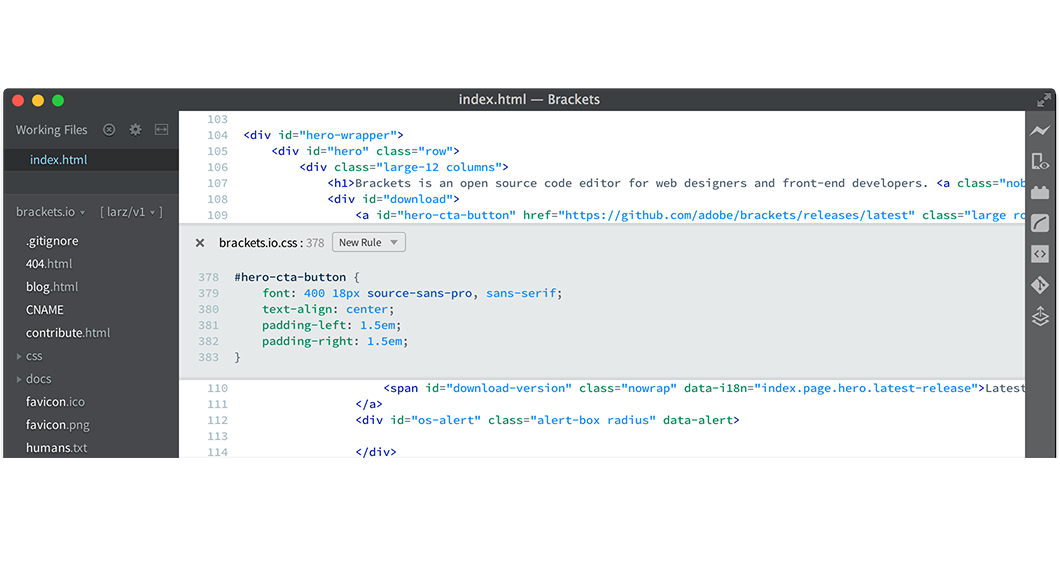 View event on Facebook
More
Thinking beyond a standard artist portfolio or archive, this one-day workshop will consider what a website offers as a site for creative production. With a focus on demystifying how the web functions, participants will be introduced to the language of the internet and provided with further resources for self-development.