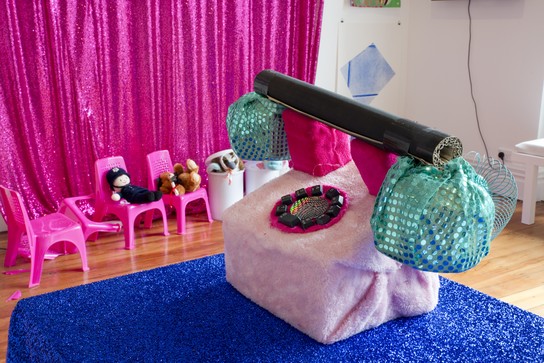 Proposals
Applications for our 2019 exhibition programme will be called for in the latter half of this year. There are opportunities to participate in programmes and events such as workshops, exhibition openings and other opportunities throughout the year. Join Enjoy's mailing list to stay in the loop and be sure to find us on Facebook, Twitter and Instagram.
For further details about the gallery and tips from the Wellington City Council on how to write a proposal, see below: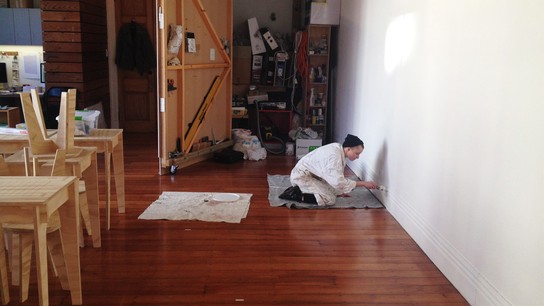 INTERNING
Enjoy's internship programme supports emerging arts professionals to develop their skills within specific areas of interest. This can include photography, film, graphic design, marketing and media, archiving and writing.
If you're interested, please download and complete the form below and contact Louise at comms@enjoy.org.nz with any questions. Please note that all internships at Enjoy are unpaid.