A working week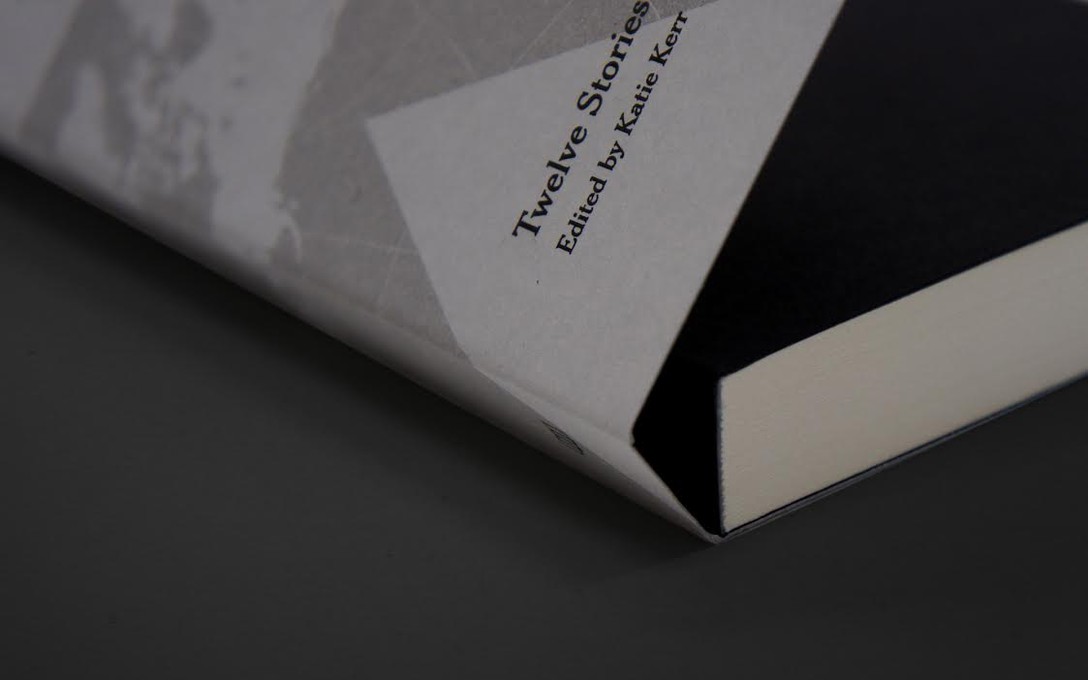 upcoming
24 Sep – 29 Sep
GLORIA
Residency No.3
Auckland-based designer Katie Kerr will undertake the final residency during A working week, as she works towards an upcoming publication by GLORIA, a publishing output she co-founded with Berlin-based photographer Alice Connew. Developed to offer an alternative to commercial design processes, GLORIA approaches the generation of their books as an experimental and research-led process. While in residence, Kerr will utilise the gallery as an open studio and space for discussion as she undertakes aesthetic research for her next publication—a work that subverts the established conventions of cookbooks through food-centred collaboration with artists and art writers.
More
The residency is one of three hosted by Enjoy Public Art Gallery as part of A working week, September 10–29, 2018, curated by Sophie Davis.
Approaching the gallery as a space of development and conversation through three separate projects, A working week encompasses a series of consecutive one-week residencies and accompanying public programmes at Enjoy Public Art Gallery. Sharing a common interest in language, each project approaches the acts of writing, design and publishing from different viewpoints. During this three-week period Enjoy will remain open to the public, Wednesday­–Friday 11–­6pm and Saturday 11­­–4pm.
About GLORIA
GLORIA is a publishing collective focused on the publication of art and photography books. Their practice approaches the production of the book as a complete process; from concept to print. The artist is heavily involved in every step, producing objects that are a full expression of their intention.
GLORIA is run by Berlin-based photographer Alice Connew and Auckland-based graphic designer Katie Kerr.