A working week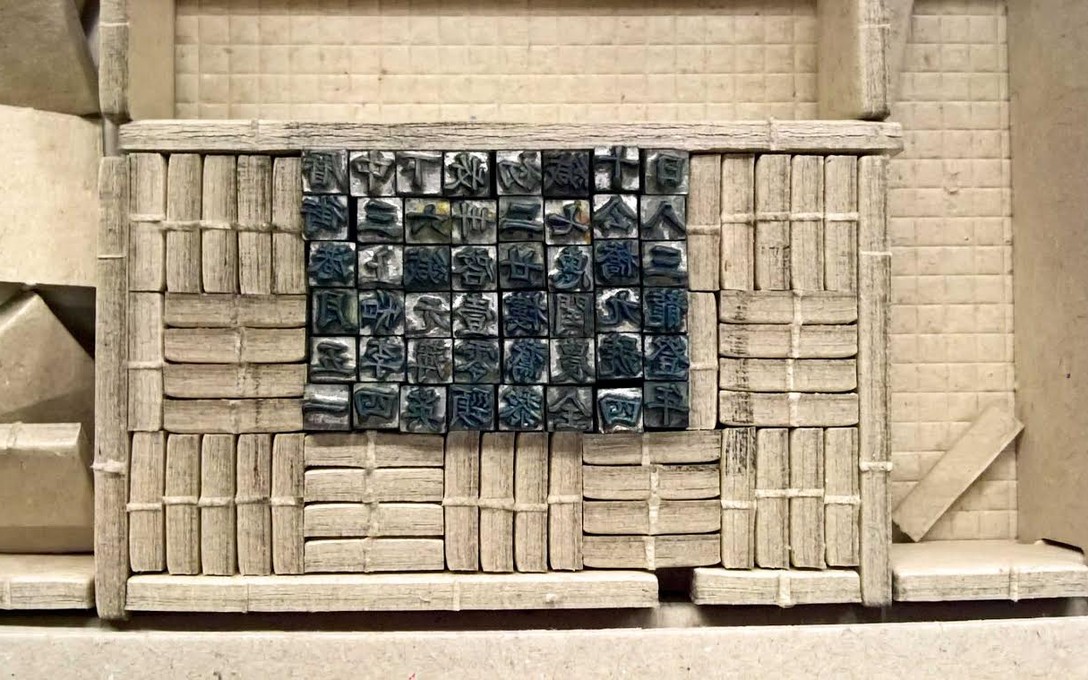 now on
17 Sep – 22 Sep
AAAH 2018 Writers' Occupation
Residency No.2
Alongside the Asian Aotearoa Arts Hui 2018 (AAAH) held in Wellington from 20–23 September (register here), Enjoy has collaborated with hui organisers to invite a group of writers to 'occupy' the gallery space over a week. The invited writers will use the gallery as a work and gathering space, installing work that physically claims space and maps shared concerns, while overseeing accompanying public programmes. Participants include Brannavan Gnanalingam, Michelle Huang, Ya-Wen Ho, Greg Kan, Sharon Lam, Rose Lu, Kerry Ann Lee, Amy Weng and others.
More
The residency is one of three hosted by Enjoy as part of A working week, September 10–29, 2018, curated by Sophie Davis.
Approaching the gallery as a space of development and conversation through three separate projects, A working week encompasses a series of consecutive one-week residencies and accompanying public programmes at Enjoy Public Art Gallery. Sharing a common interest in language, each project approaches the acts of writing, design and publishing from different viewpoints. During this three-week period Enjoy will remain open to the public, Wednesday­–Friday 11–­6pm and Saturday 11­­–4pm.
Past Event
Join letterpress researcher, graphic designer and poet Ya-Wen Ho for a discussion around Chinese letterpress and poetry.
More info
About the Asian Aotearoa Arts Hui
The Asian Aotearoa Arts Hui aims to support Asian New Zealand arts practitioners through presenting practice, sharing ideas and networking. The Huì aims to make visible settlement histories in Aotearoa and the creative cross-cultural conversations generating from our relationships with Māori, Pasifika, Pākeha, other migrant communities and with each other. This is a result of five years of sustained creative conversations and collaboration since the inaugural Chinese New Zealand Artists Hui at Corbans Estate, Auckland (2013) and the first Asian New Zealand Artists Hui at Te Tuhi in Auckland (2017).
AAAH2018 will be taking place this year from September 3­–23 in Wellington, Aotearoa and hosted by Massey University College of Creative Arts (CoCA) and National Museum Te Papa Tongarewa. All welcome.