A working week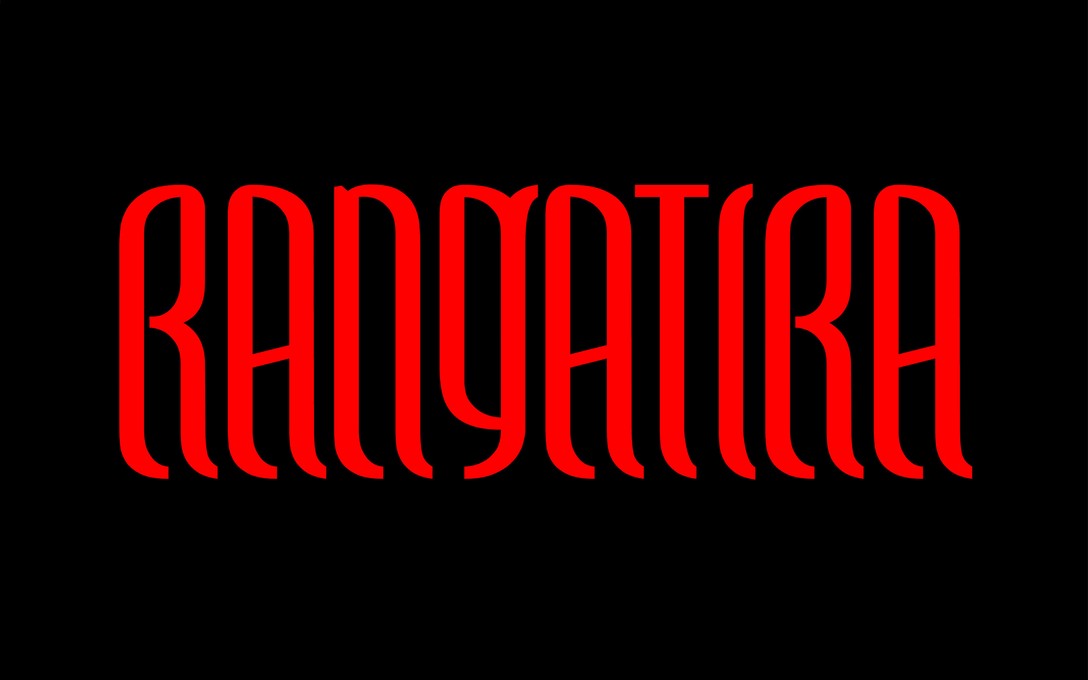 archived
10 Sep – 16 Sep
Johnson Witehira
Residency No.1
Typographer and designer Johnson Witehira will utilise Enjoy as an open studio, presentation and discussion space during Te Wiki o te Reo Māori 2018. Witehira will continue ongoing research and development around his Whakarare Māori typeface (2014 – ongoing), restricted to characters that appear in the Māori alphabet with letterforms designed specifically around Māori design principles and tīkanga. While working at Enjoy, Witehira will collaborate with other practitioners and invite guest speakers and student designers into the gallery space during the week.
More
The residency is one of three hosted by Enjoy Public Art Gallery as part of A working week, September 10–29, 2018, curated by Sophie Davis.
Approaching the gallery as a space of development and conversation through three separate projects, A working week encompasses a series of consecutive one-week residencies and accompanying public programmes at Enjoy Public Art Gallery. Sharing a common interest in language, each project approaches the acts of writing, design and publishing from different viewpoints. During this three-week period Enjoy will remain open to the public, Wednesday­–Friday 11–­6pm and Saturday 11­­–4pm.
Past Event
Join type designer Kris Sowersby and current designer-in-residence Johnson Witehira for a lunchtime open studio and informal discussion at Enjoy Public Art Gallery, Wednesday 12 September, 11­–2pm.
More info
About Johnson Witehira
Johnson Witehira (Tamahaki (Ngāti Hinekura), Ngā Puhi (Ngai-tū-te-auru), Ngāti Haua and New Zealand European) is an artist, designer and Lecturer in Communication Design at Auckland University of Technology. He completed a doctorate in Māori Design at Te Pūtahi-a-Toi (School of Maori Studies, Massey University) in 2013. In his thesis, "Tārai Kōrero Toi: Articulating a Māori Design Language," Witehira developed a platform for contemporary Māori design practice through the exploration of traditional carving. Witehira has contributed to projects and exhibitions at ST PAUL St Gallery, The Suter Art Gallery, Pātaka and City Gallery Wellington, as well as public art projects for Wellington City Council.