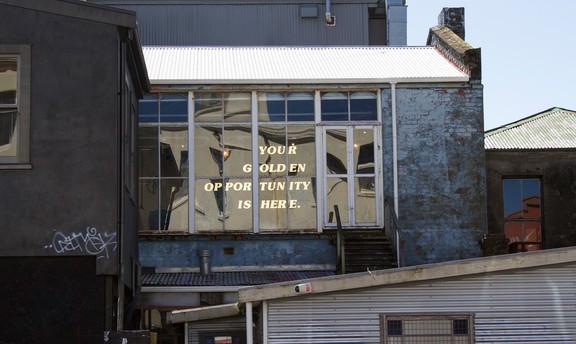 Our work is only imaginable with support from like-minded people.
Enjoy is liberated from commercial constraints in order to provide both emerging and established practitioners with opportunities to develop innovative work. Enjoy works to provide the necessary critical support, resources, and audience development to realise quality projects in dialogue with contemporary practice both nationally and internationally.
We're committed to keeping the gallery open and free and our exhibitions extraordinary. In doing so, we have the support of the following organisations and individuals.
Principle Supporter

Grant Partners and Patrons


Enjoy Fans
Bryna O'Brien Kiddey
Jessica Hubbard
Kate Ricketts
Alice Tappendale
Abby Cunnane
Courtney Johnston
Tony Chamberlain
James Mccarthy