aaaGiLNrsty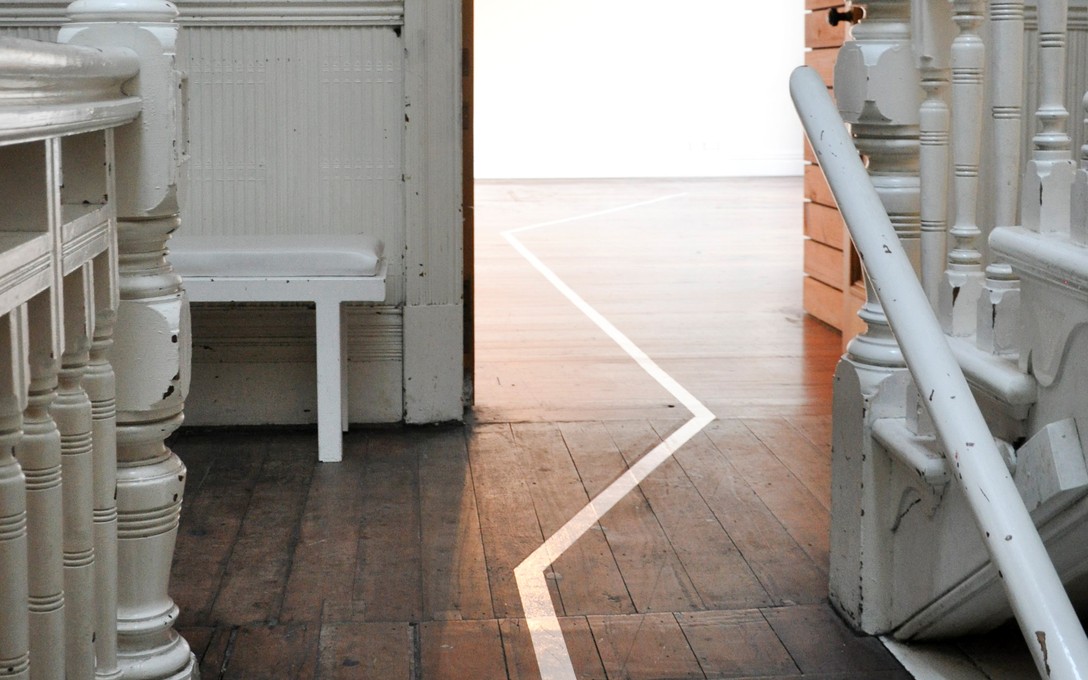 archived
15 Mar – 7 Apr 2012
Gary Peters, Lisa Martin, Natalie Ellen-Eliza
...sometimes the alphabet is ABJFHaaaGiLNrstyYCDETCF......and sometimes you get Nat, Lisa and Gary and mash them together (with a bit of cheap whiskey) in alphabetical order...linguistically speaking...
More
The non-sensical can be a relief from a world of strict cohesion. aaaGiLNrsty is a manifestation of trusting ones own process, intuition and instincts. In this group show Natalie Ellen-Eliza, Lisa Martin, and Gary Peters seek to reassert intuition as a valid and essential way of making art that is often sidelined in a critical art context.
A discussion with the artists will accompany the show on Saturday, March 24 at 2pm.
Exhibition Essays
By Rhea Stevenson
Read online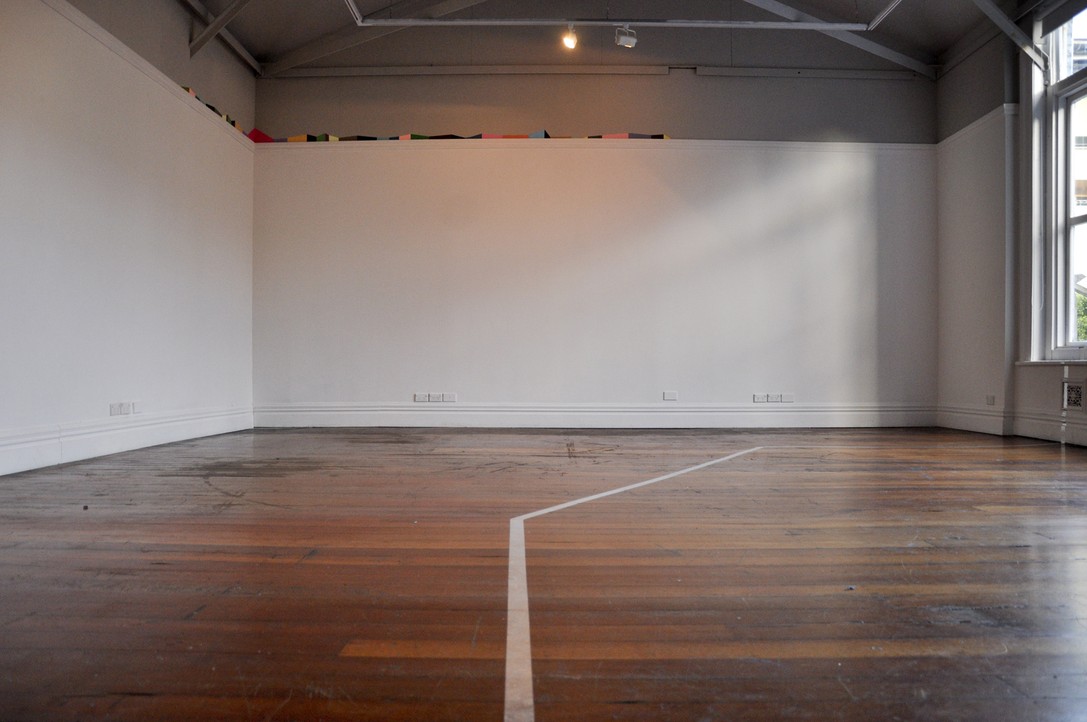 About the artists
Natalie Ellen-Eliza was the 2011 DEBLYN artist-in-residence at Toi Poneke Arts Centre. This ten month tenure followed the completion of her Bachelor of Fine Arts (First Class Hons) at Massey University where she was awarded the Massey Scholar prize in 2010. Over 2011 she exhibited in both solo and group shows.
Lisa Martin completed a Fine Art (Dip) in Sydney, Australia and has exhibited in New Zealand at the National Portait Gallery (2009) and in four resident group shows at the Toi Poneke Arts Centre. Lisa has a keen interest in collaborative practice and is currently continuing her study in Fine Arts.
Gary Peters graduated with a BA (Hons) Fine Art degree from the UK in the early nineties. Since then he has undertaken a residency and exhibited locally and internationally, including two previous projects with Enjoy. More recently, he has had work selected for the Wallace Trust Art Awards (2010) and the Waikato Contemporary Art Awards (2009). He is currently completing a Masters of Fine Art at Massey University.