Enjoy Store
Publications and the occasional tote bag for you to buy.
All prices include postage within in New Zealand.
FOR INTERNATIONAL PURCHASES PLEASE CONTACT comms@enjoy.org.nz BEFORE PROCEEDING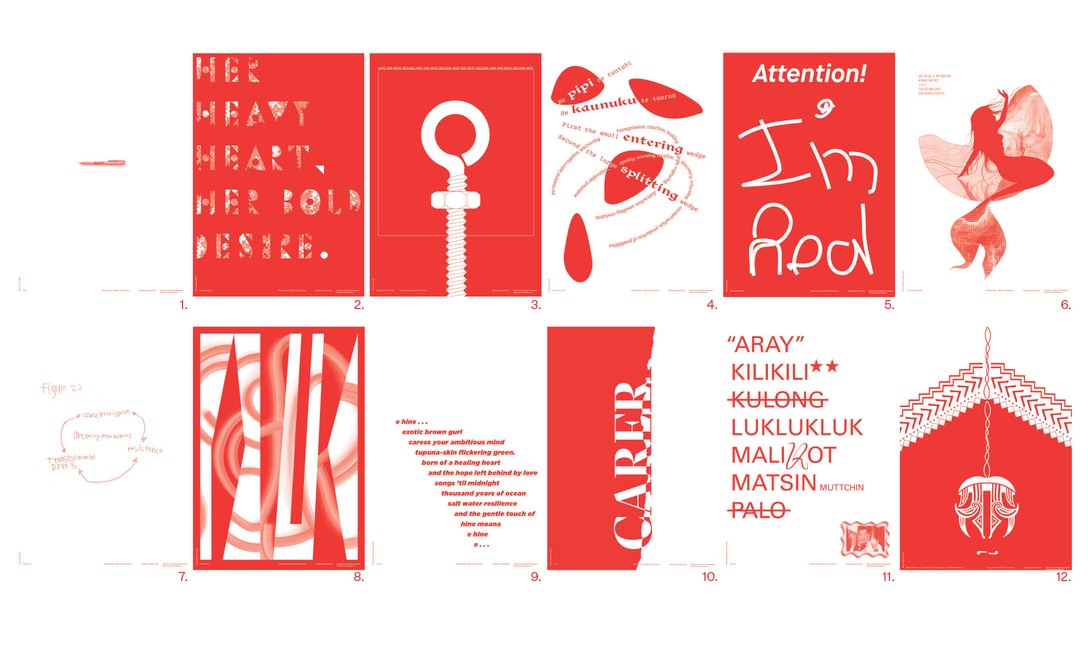 Designers Speak (Up) Fundraising Editions
75.00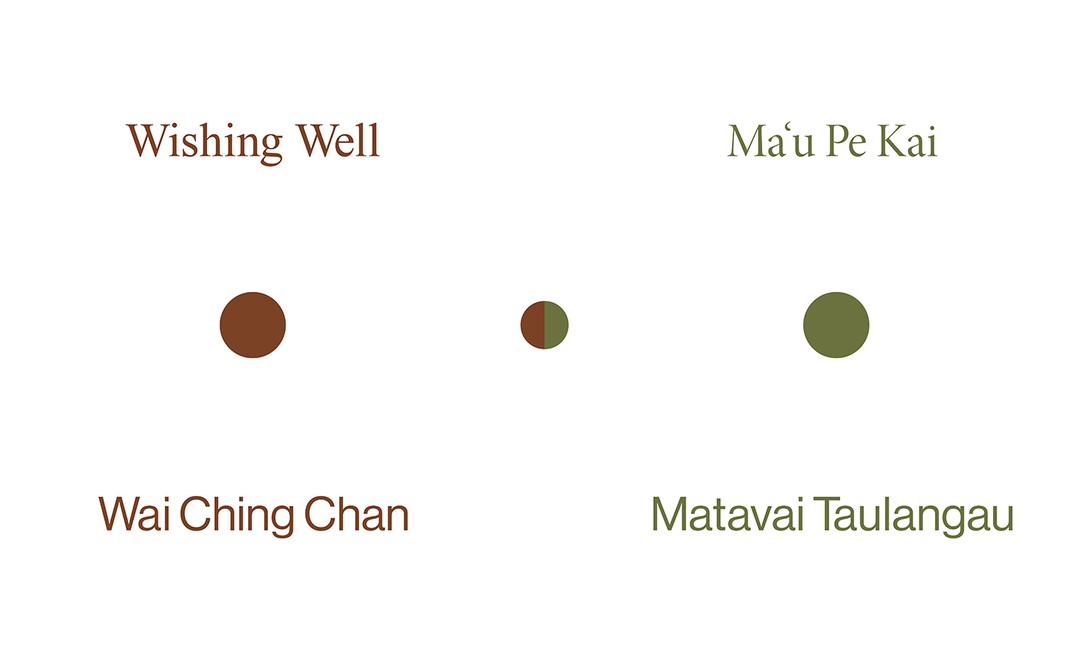 Wishing Well // Ma'u Pe Kai
25.00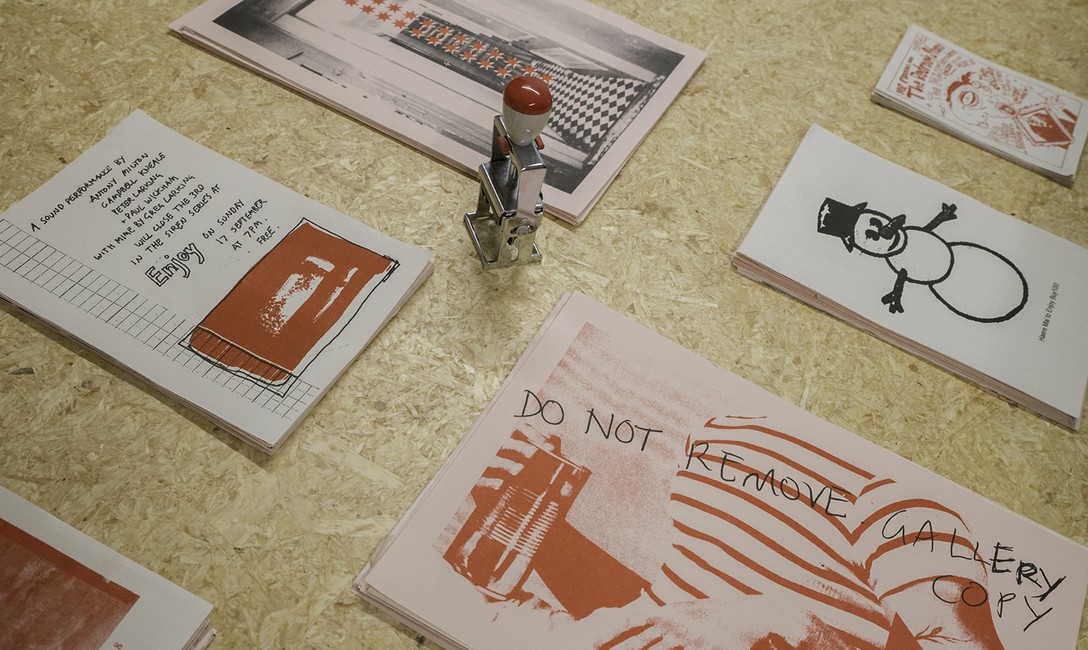 Ordinary things will be signs for us
10.00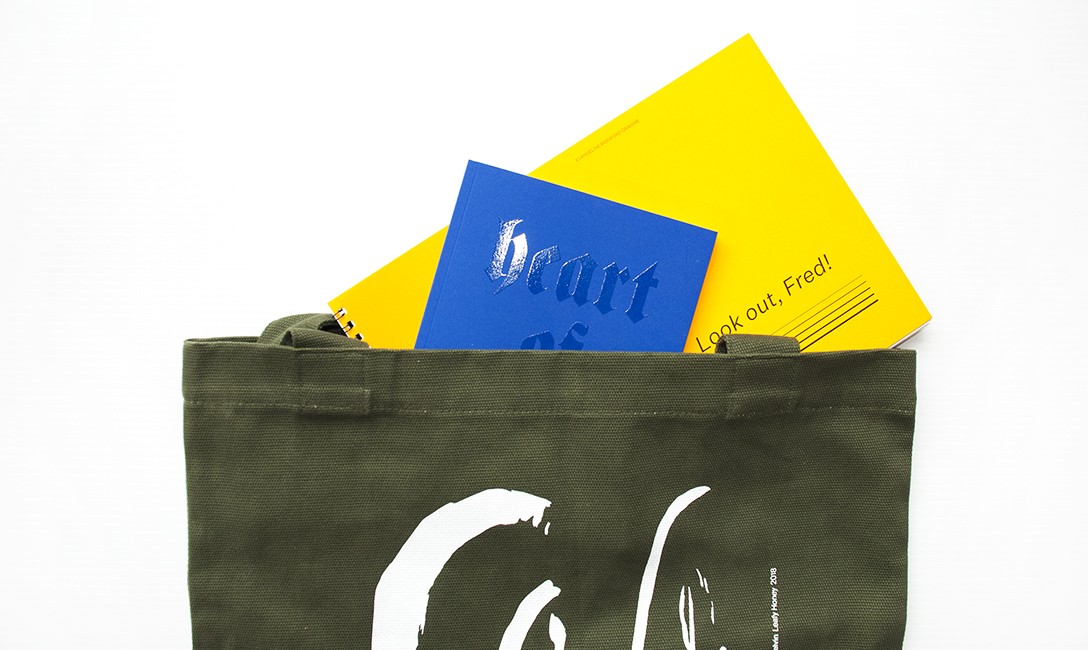 The Enjoy tote + publication
45.00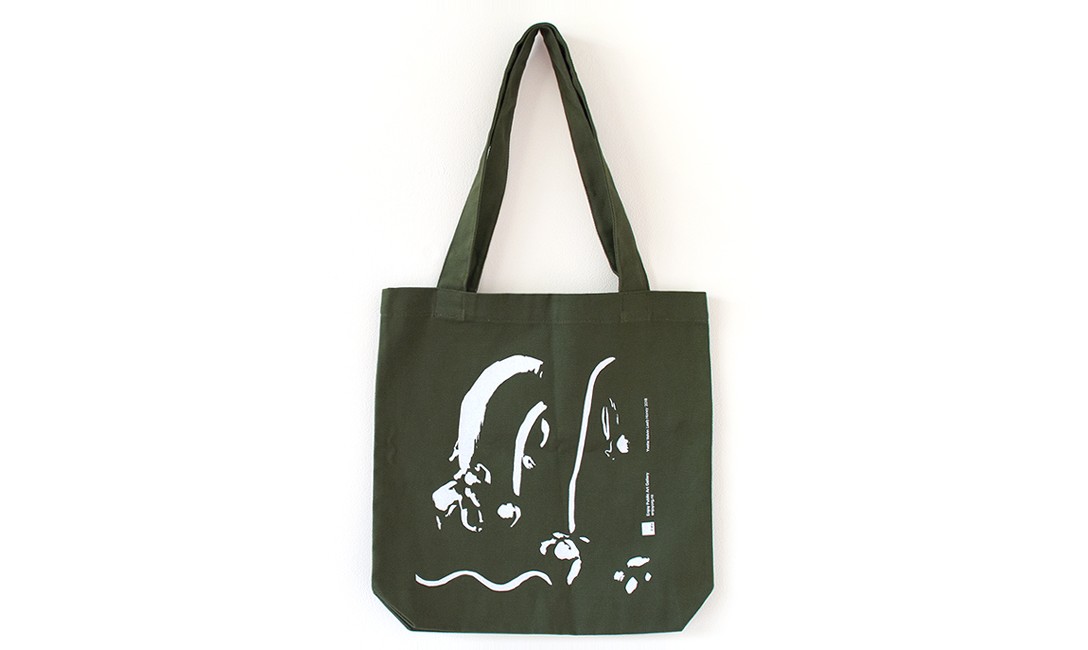 The Enjoy tote
35.00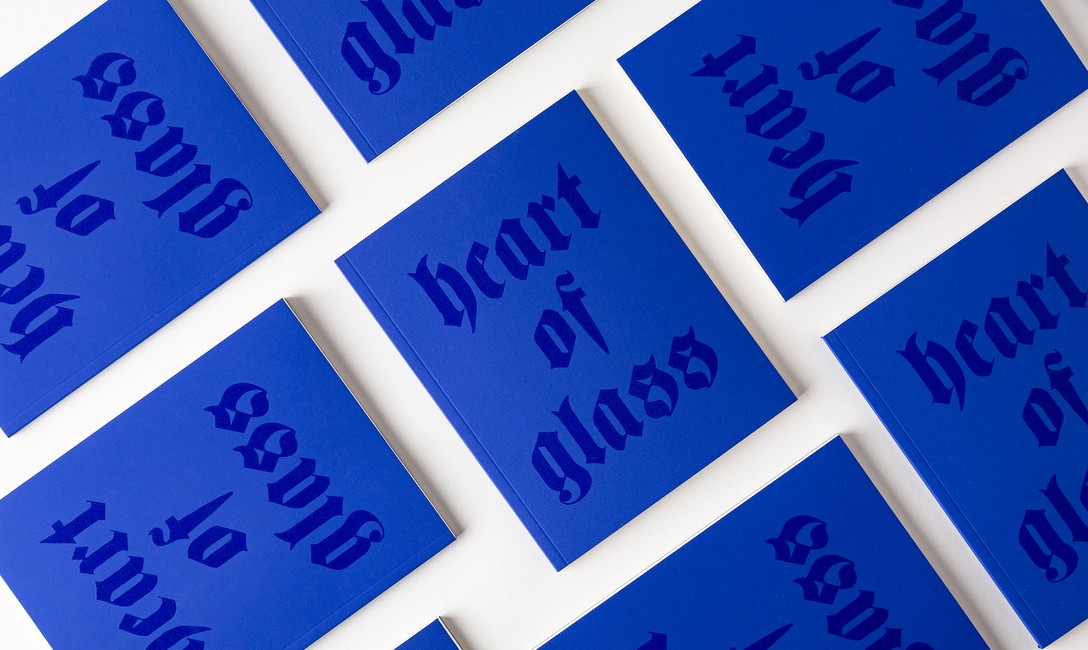 Heart of Glass
25.00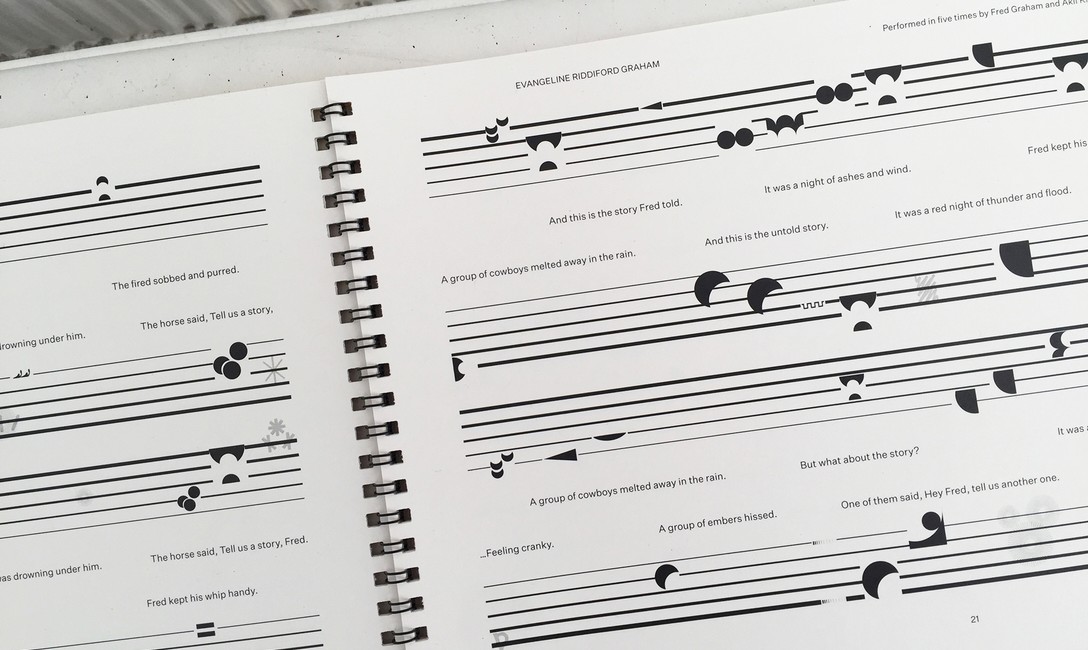 Look out, Fred!
25.00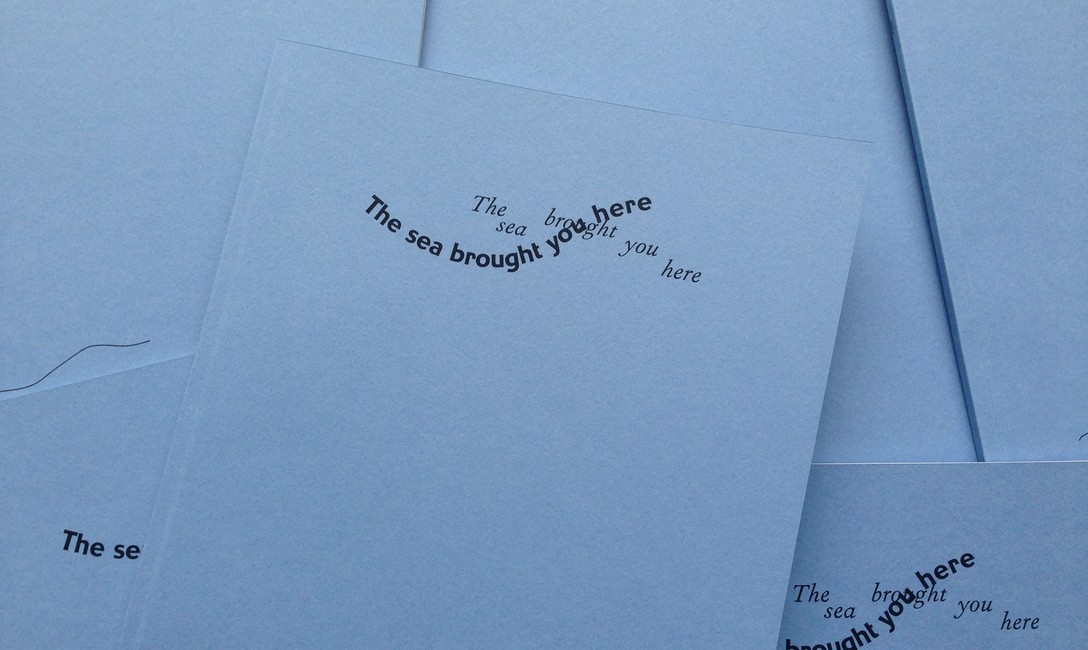 The sea brought you here
25.00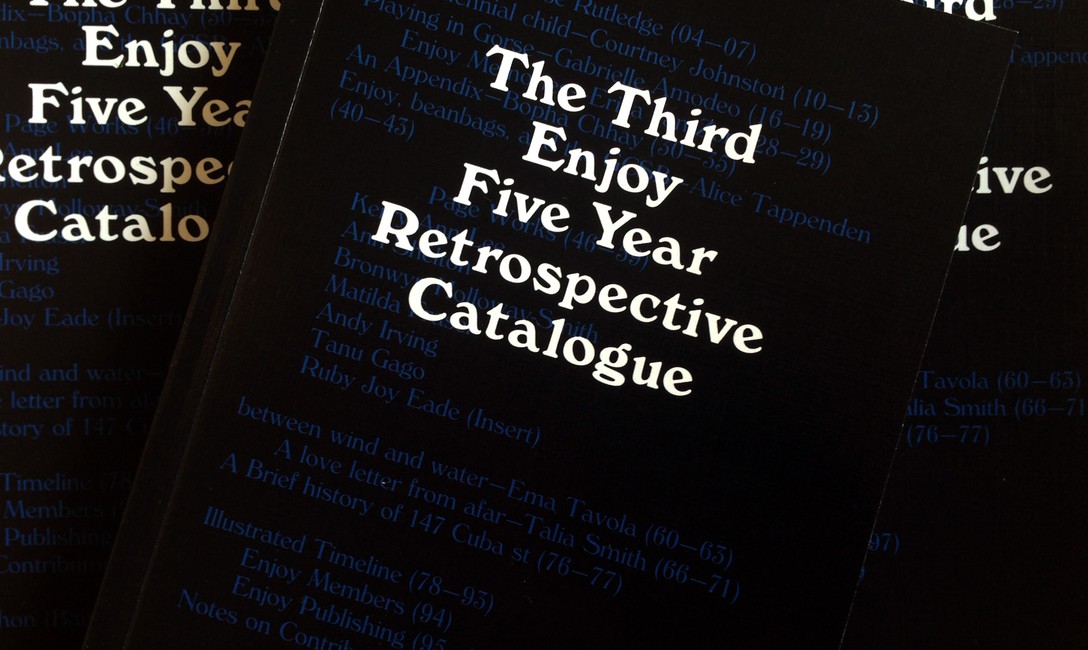 The Third Enjoy Five Year Retrospective Catalogue
20.00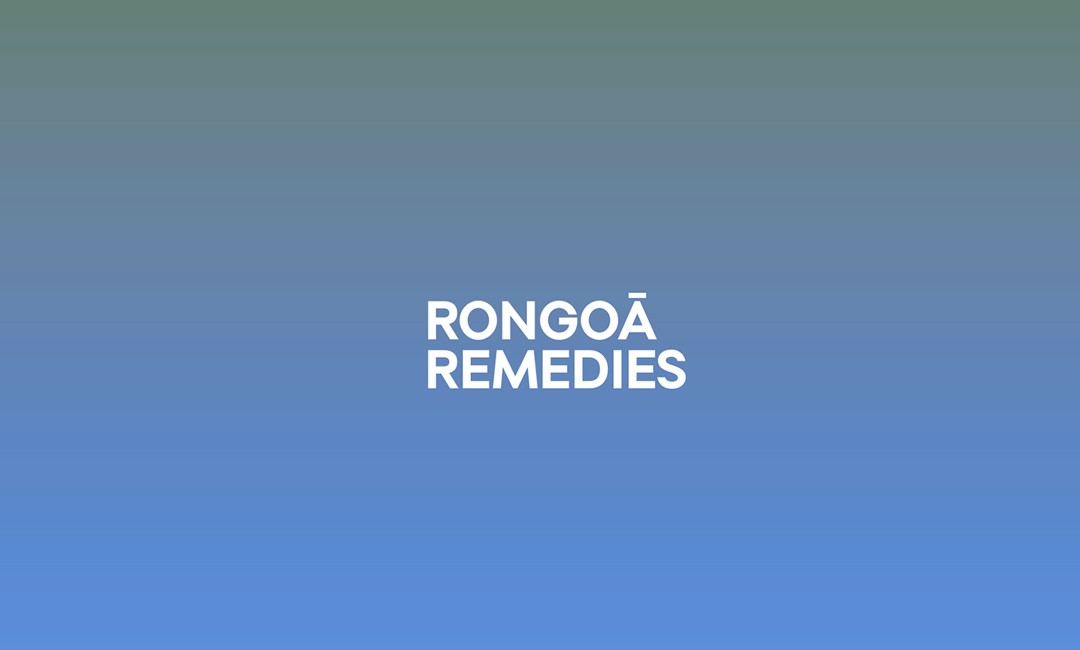 Rongoā Remedies
10.00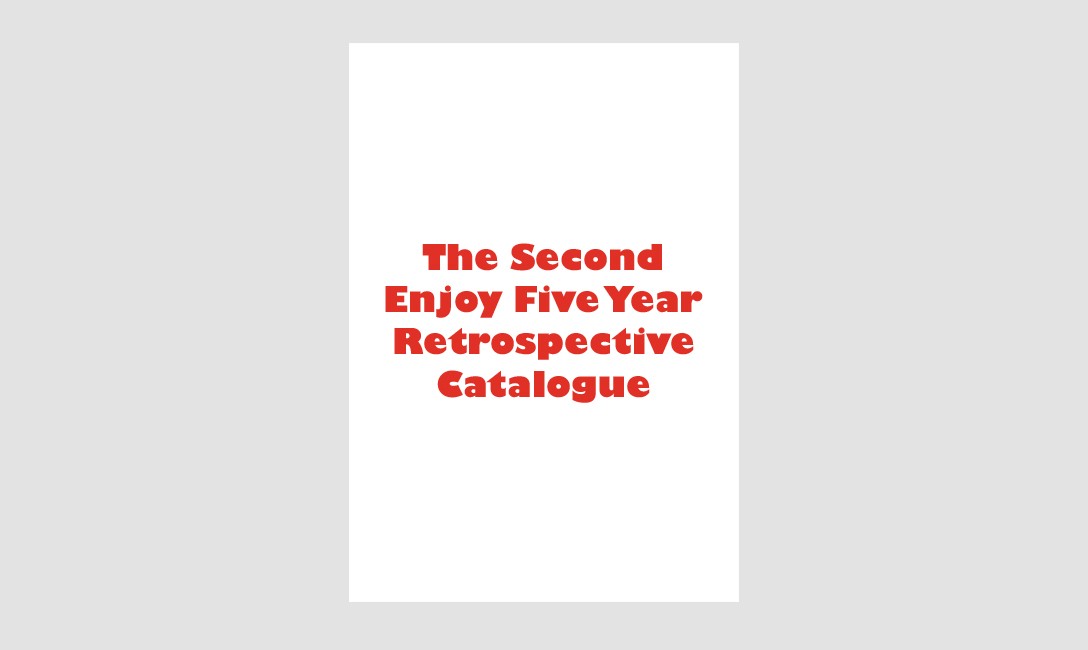 The Second Enjoy Five Year Retrospective Catalogue
15.00