About Face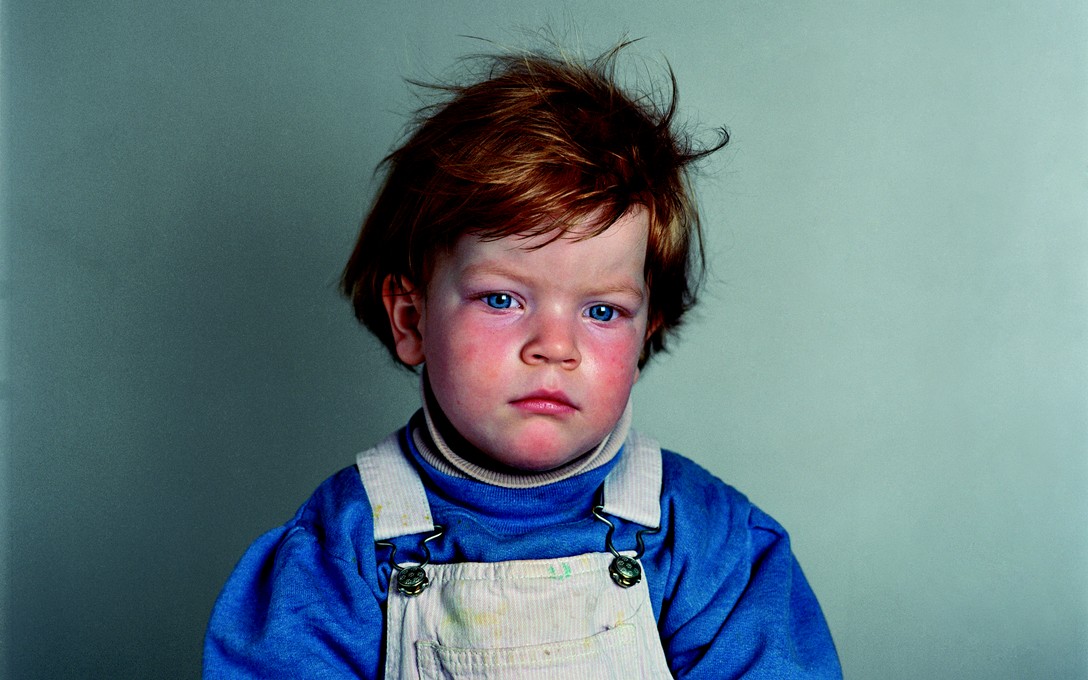 archived
17 Jul – 3 Aug 2008
Edith Amituanai, John Lake, Virginia Woods-Jack, Wolfram Hahn
Presenting both contemporary New Zealand and German photography, About Face critiqued historical and contemporary conventional ideas of truth in portraiture and set up questions about what the photograph can convey about the subject. This group show presented an array of approaches to contemporary photographic portraiture and was also a varied presentation of contemporary subjects.
More
Exhibition Curator Siv B. Fjaerestad notes, "all the images show very different approaches to the portrait as subject matter, and to the subject or sitter as active or passive. They all allude to a particular kind of personal space and suggest various levels of intimacy between the subject and the photographer."
About Face included several works by German photographer Wolfram Hahn from his
Disenchanted Playroom series that is showing concurrently at Stark White in Auckland.Hahn's works are portraits of children, who seem unaware of the photographer and compelled by an activity not seen in the picture. Hahn says "they seem lifeless, like dolls, bodies bereft of their spirits." Each of the children is actually watching television; the photographer is attempting to
show that their usual emotions are suspended by the broadcast transmissions.
Wellington photographer Virginia Woods-Jack's deliberately sets up relationships with her subjects, making a triangle of relation with the camera, the subject and herself. She says "when we allow ourselves to be photographed we transform ourselves ahead of time into an image." The subject also determines how they are portrayed by choosing the right hand image of the pair of images presented of them.
Auckland-based Edith Amituanai presented portraits that sometimes reveal more about the subject from the interiors or other spaces they occupy. She says, "I'm interested in the ways your home is an adaptation to the environment you live in, what gets left behind and what is carried on from the place you've come from." Amituanai is short-listed for the 2008 Walters Prize and was the 2007 winner of the Marti Friedlander award.
Wellington documentary photographer John Lake will present one large-scale portrait in addition to an artist's book, in an edition of 200. These works are from Lake's Dirt Gang series, where youths are portrayed working with and moving earth for reasons not revealed to the viewer. As Dominion Post reviewer Mark Amery recently wrote of Lake, "His portraits of society are at their best in the waiting moments when the action is supposedly happening elsewhere ... he doesn't seek to laugh at his subjects but reveal the genuine nobility of their pursuits. In its celebration of the unpreciousness of performance of those on the margins Lake's work is very much in the grand documentary tradition."
To some extent, all of the works question or re-define the power of the photographer and the subject. The artists determined the title About Face—a statement in relation to how all they approach portraiture in very different ways, it indicates a total change of attitude or viewpoint.
Curated by Siv B. Fjærestad
Exhibition Essays
By Mark Amery
Read online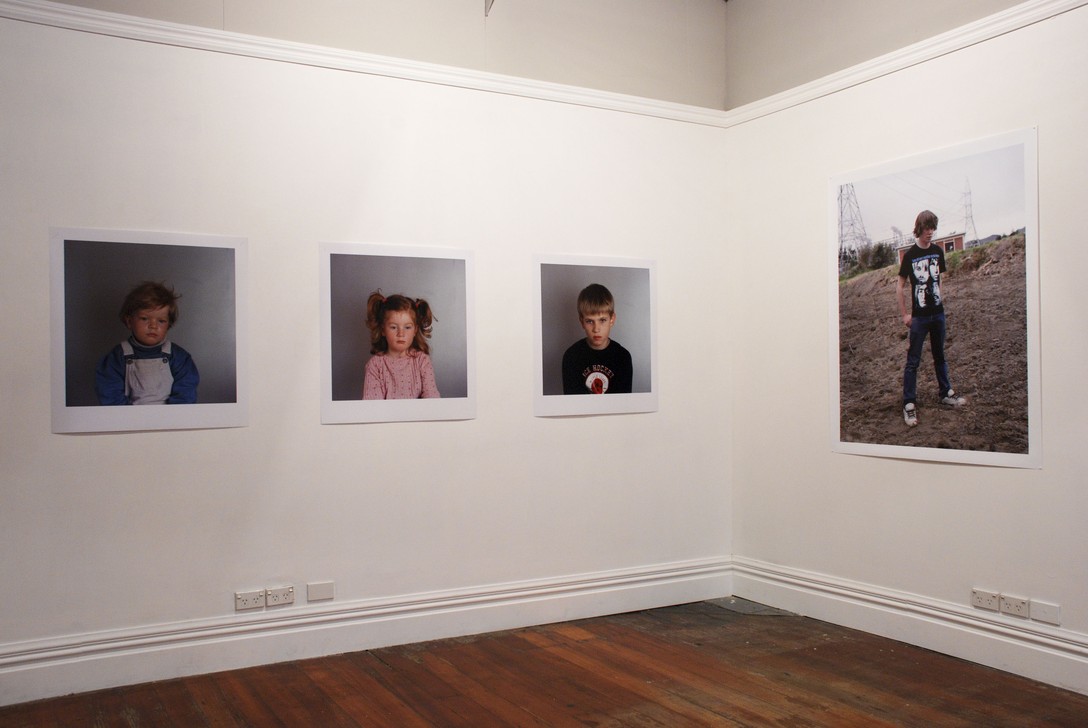 About Face was made possible by a partnership between the Goethe Institute and Enjoy.