Ah, Um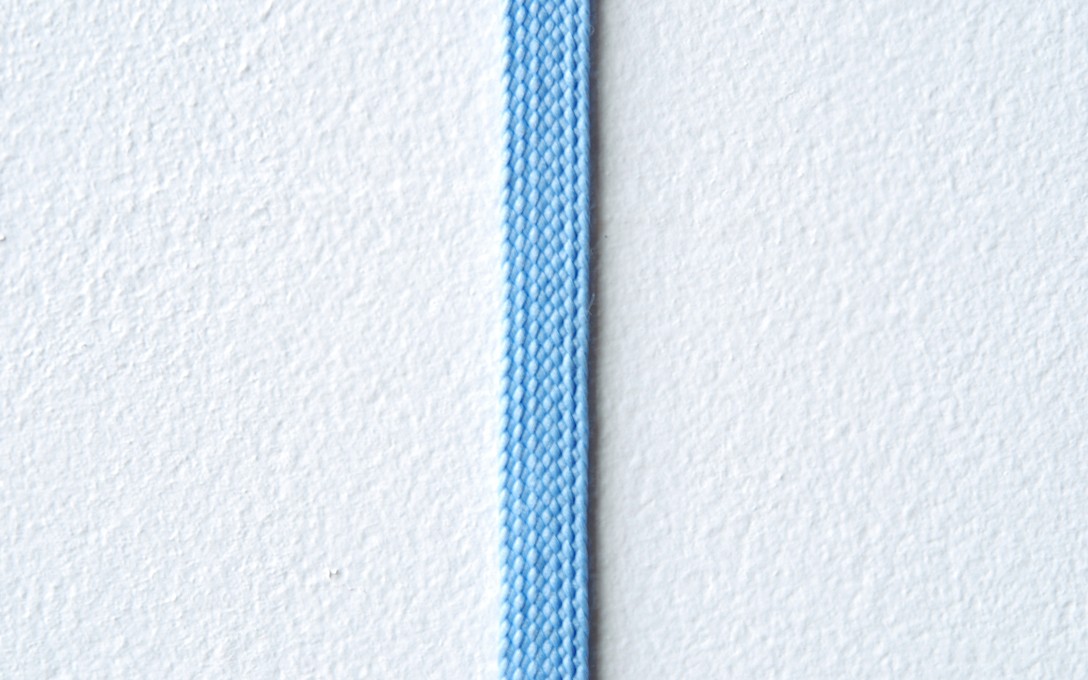 archived
8 Nov – 23 Nov 2007
Patrick Lundberg
Travelling from Auckland, yet arriving without artwork in hand, Patrick Lundberg's kit contained the tools necessary to create his paintings, which do not always require application, relying on removal instead.
More
Lundberg worked in the gallery before his show opened, establishing the particular contingencies of the Enjoy site. His practice negotiates architecture and physical space while amplifying painting's relationship with performance, which he claims is usually latent in painterly procedure. The artist notes his interest in a time-based rationalization of painting is centred on the experience of the work, claiming appreciation of the work is affected by knowledge that it would be destroyed at the conclusion of the exhibition at Enjoy.
"Painting's instant or simultaneous time becomes subject to our experience of time as passage. We can count the hours until the work is gone. As such it exists as an ephemeral experience, to be experienced not like fireworks or any other potent temporal event."

Patrick Lundberg
Exhibition Essays
1 essay
By Martyn Reynolds
Read online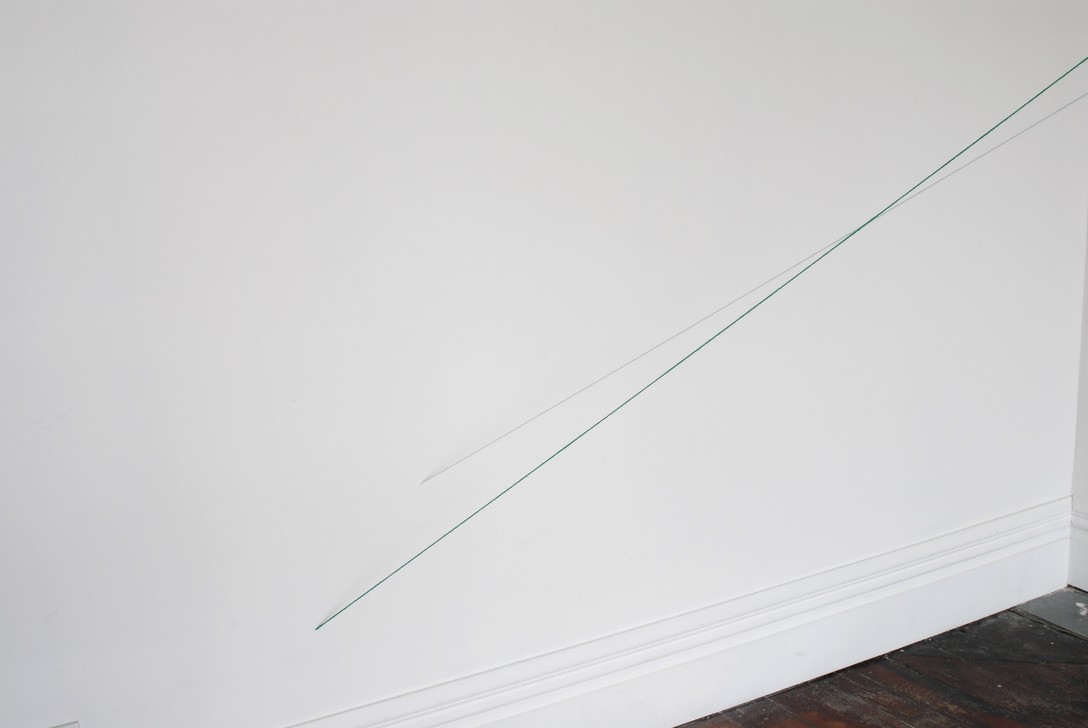 About the artist
Patrick Lundberg is a young Auckland-based artist. He graduated with a BFA from Elam School of Fine Arts in 2005 and has been actively involved in making and supporting exhibitions since then. In September 2007 Patrick Lundberg showed in the painting exhibition 'PX:SNOW FALLS IN THE MOUNTAINS WITHOUT WIND' curated by Jan Bryant at St Paul St Gallery, AUT Auckland. He was also part of a group exhibition at Gambia Castle; 'How W.H. Auden spends the night in a friend's house' curated by Sarah Hopkinson, from June- July 2007. Lundberg is involved in co-running 'A Centre for Art' an artist-run project space near rm 103 in Achilles House, downtown Auckland.