Another 48 Hours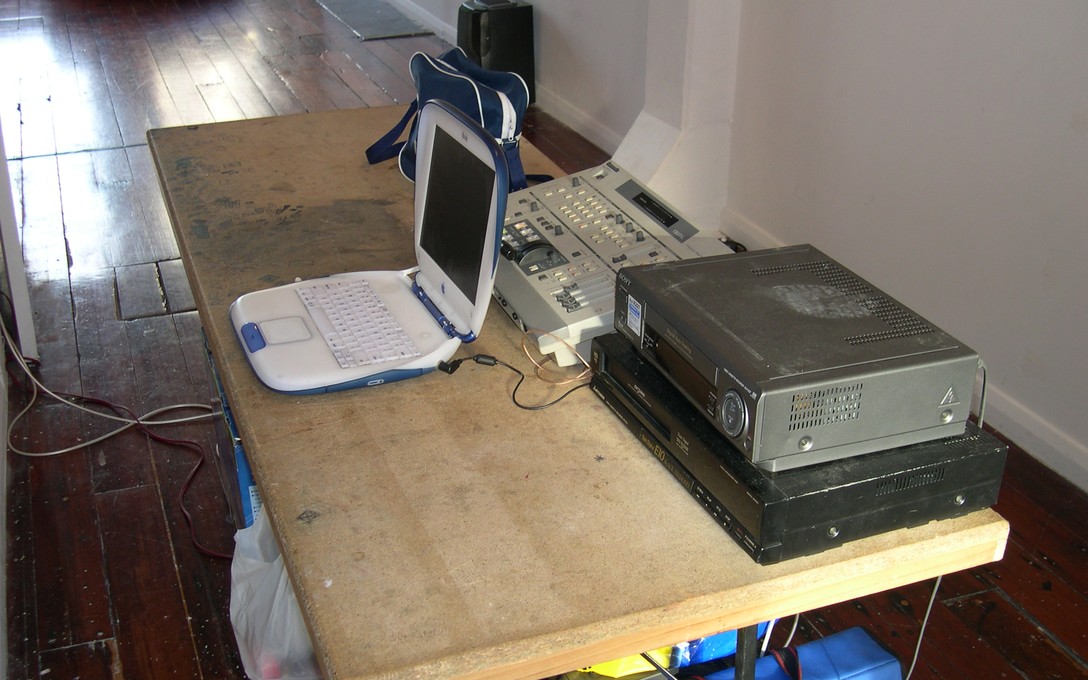 archived
23 Apr – 25 Apr 2004
Emil McAvoy, Gary Peters, Sandra Schmidt
6pm Friday 23rd - 6pm Sunday 25th April 2004
Another 48 Hours: 24 hours to make the work, 24 hours to see it. 24 hours is a loop. A day. A night. A cell. A window.
More
Limited time was the foundation for the creation and experience of this show. How will this limited time, improvisation, chance occurrence and sleep deprivation affect the process and the results?
Gary Peters began work at 6am Friday from Gloucestershire, England to synchronize with Sandra Schmidt and Emil McAvoy beginning 6pm Wellington, New Zealand time. Gary Peters attempted to sketch a retrospective of all his remembered work to date. Sandra Schmidt occupied the gallery space. She made an improvised structure. Emil McAvoy made something about sincerity. It was flat.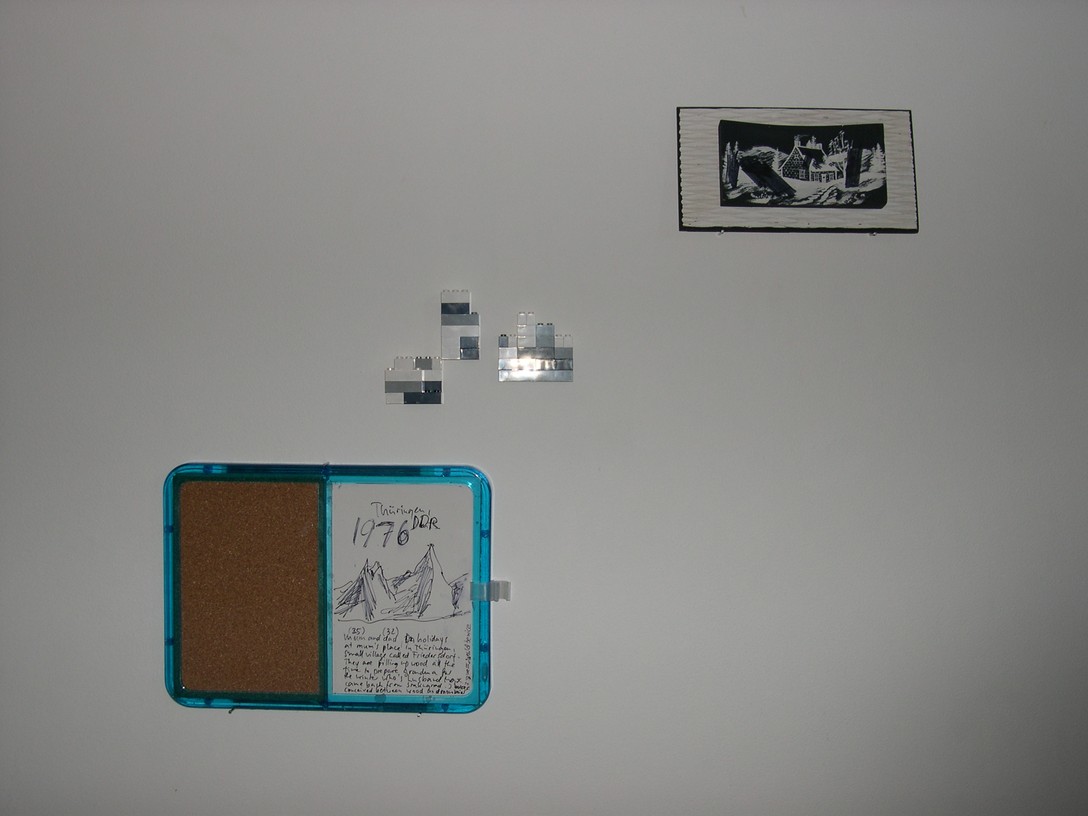 Traditionally Enjoy had focused on projects that addressed issue of place and spatial location. The Length series (February – July 2004) sought to encourage the exploration of time, not as a concept, but in reality as it applied to the individual projects through their duration and conceptual underpinnings.