CONCENTRATE ON WHAT YOU ARE DOING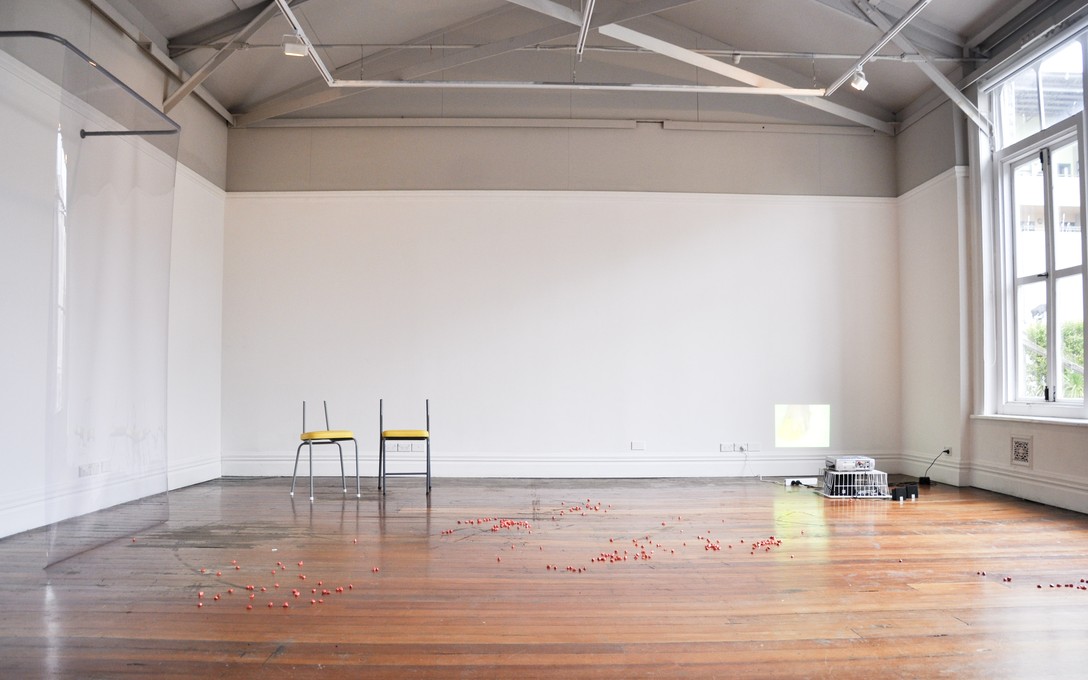 archived
6 Jun – 30 Jun 2012
Annsuli Marais, Lauren Redican
Everything is perfect and as it should be. If I could be more pleased, this would be a perfect increase in pleasure. It would result from further elements slotting into place, and the realisation that this now was as it had always been intended.
More
There is always space for improvement, but this should not imply that at a given moment anything is less perfect than it could be. In this view, any flaws become harmonious and endearing. This is to say that my mind and body are free from clutter. I am utilising the space available to me to the best of its potential, and it is only onward and upward from here, toward the utmost in appropriate fulfillment. This space that is to be mine I have been enabled to appropriate for myself, to utilise what others cannot, and to leave for others that which I cannot or need not. I feel I can with ease grip the handle of that which contains me, and pull myself smoothly and quietly forward as I see the openings on my path extend to my horizon; a beautiful sunset has become visible through the windows that seemed once only to retain me.
I see clearly now that the ever-ascending tower, which can seem so seamless and without so much as a finger hold let alone a blemish, has been built from separate blocks, mere blocks, one at a time, end-on-end perfectly.
Exhibition essay
By Max Thomas Trevor Edmond
Read online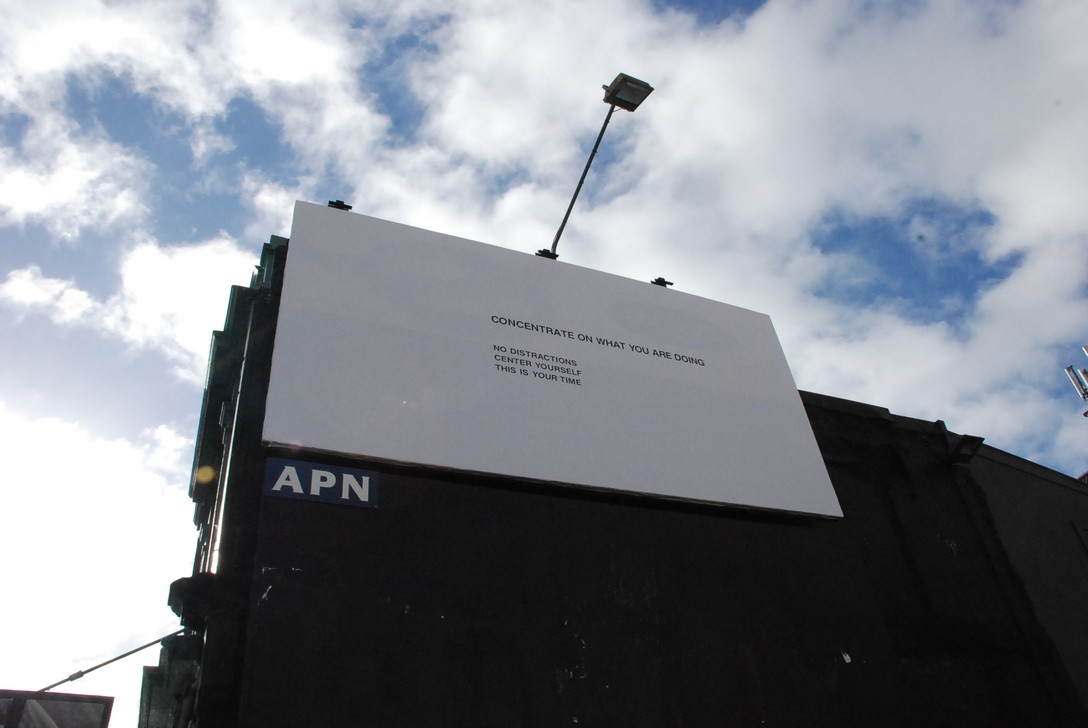 About the artists
Annsuli Marais and Lauren Redican have been working in collaboration since 2011. They are currently based in Wellington.