Curative Acts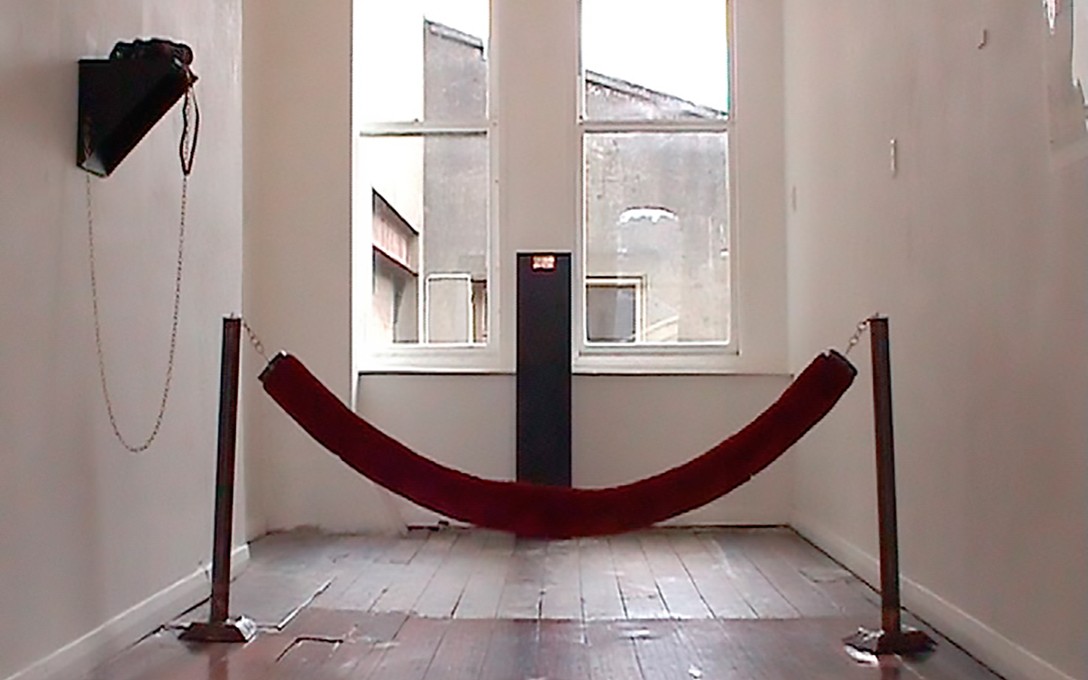 archived
9 Oct – 26 Oct 2002
To have boundaries, one must create boundaries.
More
Curation being an act, a construct in itself, these artists experimented with form and experience to discuss and explore how the boundaries between art and non-art are created. They examined the sense in which curatorial acts are positioned in Fine Art. They intended to present the patron with an experience of curation and the curated objects that is familiar, but skewed in some subtle but important sense. Eclectic and experiential in nature, questioning the role of the art, and of the viewer.
Curated by Alice Karvelas, Kristelle Plimmer
Exhibition Essays
9 essays
Edited by Louise Tulett
Read online
Providing an opportunity for experimental curation, the Number Nine series (August – December 2002) set out to foster discourse and critical debate relating to curatorial practice and its role in contemporary New Zealand art practice. The series was the followed by a printed catalogue, the first to be produced by Enjoy.