Enjoy Summer Residency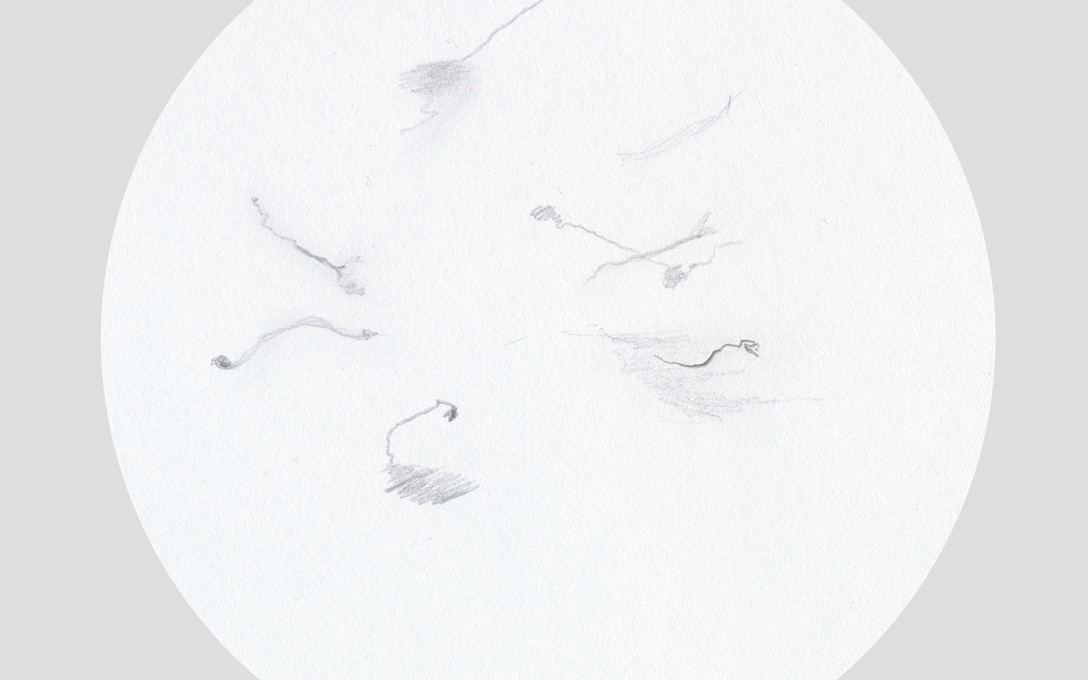 archived
18 Jan – 14 Feb 2016
Johanna Mechen
Enjoy is pleased to announce the recipient of our 2016 Summer Residency program, Johanna Mechen.
More
Working with local Wellington optometrists, Johanna Mechen's project begins with investigating the phenomena of floaters—ruptured connective vessels which detach from the back of the eye casting shadows in a subjects vision—to present a poetic illustration of the relationship between photography and optometry.
Further details of the projects development and opportunities to participate will be released in the new year.
Congratulations Johanna, we look forward to having you at Enjoy!
Exhibition
Enjoy is pleased to present a new installation by Johanna Mechen, our 2016 Summer Artist in Residence.
More info
About the artist
Johanna Mechen has recently completed a Master of Fine Art program at Massey University Wellington. Her work explores performativity and participation in photographic practice and the role this can play in site based investigations. Her current practice focuses on engagement and participation with a site and it's community in order to tell ecological, historical and culture stories—while extending the mediums ability to communicate and be experienced, both through and beyond it's many processes. Her work has included still and moving image and has been shown at the CSA Gallery Christchurch, Mahara Gallery Waikanae and The Dowse Art Museum Wellington.