Vincent Grocery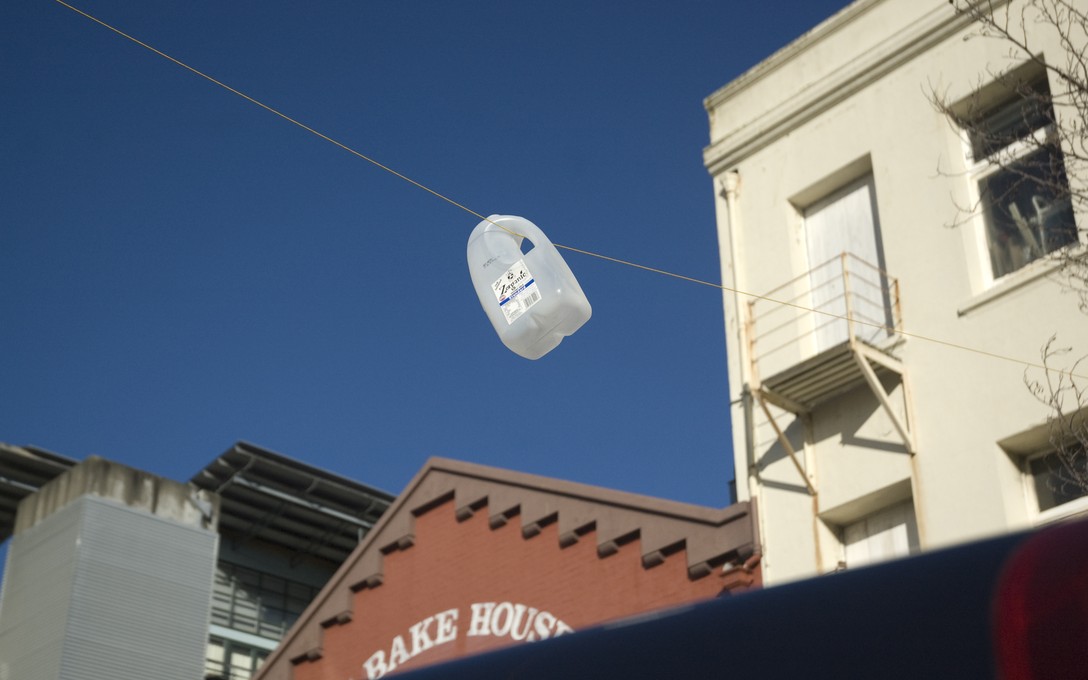 archived
27 Jun – 12 Jul 2008
Dan Arps, Richard Frater, Vincent Grocery, Xin Cheng
Summer Residency Exhibition
Vincent Grocery brings together three artists in a collaborative exhibition that expands on notions of sculpting space.
More
Investigating the materialisation of movement and temporality in sculptural form, Arps, Cheng and Frater draw attention to the gallery as a performative space. Vincent Grocery will transform the expectation of the gallery situation by identifying problems and suggesting new functions. The exhibition asks: How can I deepen my understanding of a structure by means of intervention
and transformation? Can a context also become performative when an activity within it is acting responsively? When visualising the imperceptible what stories are told - political, art historical or otherwise?
This exhibition is programmed as a component of Laura Preston's 2008 Summer Residency, an experimental conflation of ideas around performance, space and sculpture, which took place from 15 January - 16 February.
Curated by Laura Preston
Summer Residency
Laura Preston
15 January - 16 February, 2008
More Info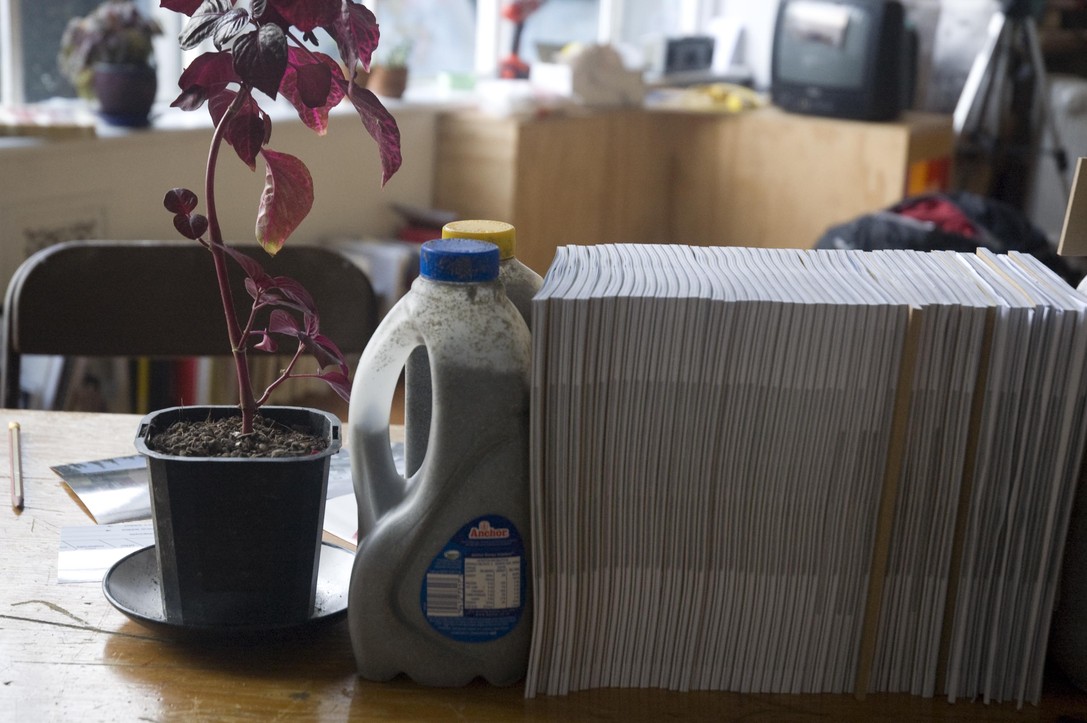 The exhibition is accompanied by a book Never Completely Still. Published by Enjoy, this catalogue features a substantial text by Laura Preston, texts and page works by Dan Arps, Xin Cheng and Richard Frater, and documentation of the Summer Residency in-process by photographer Michael Salmon.