past event
Art writing: who is it for, where is it going?
Saturday 6 Nov 2021
7:15pm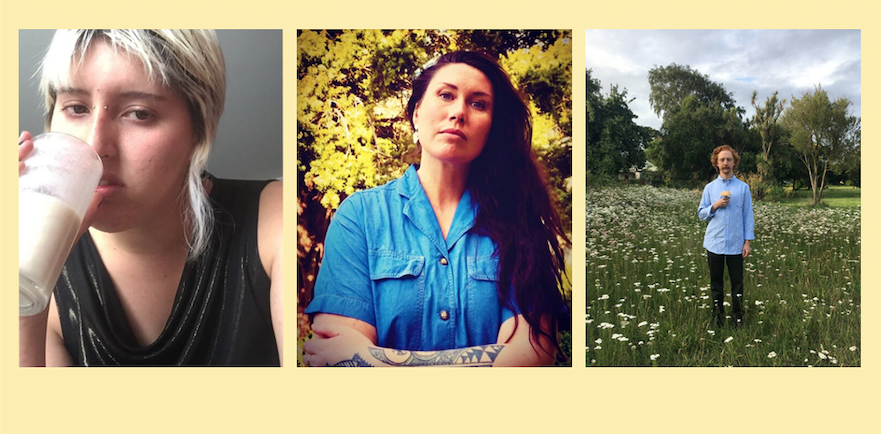 Contemporary art practice crosses different media, cultural backgrounds and fields of knowledge. Pōneke based art writers Arihia Latham (Te Ara Hikoi columnist The Dominion Post) and Maya Neupane (Salient) and Ōtautahi based Hamish Petersen (The Physics Room) discuss writing about the multitude of current art for a public audience, and the future they see for art writing.
This panel talk is presented with Verb Festival, as part of LitCrawl 2021.