past event
Buy Enjoy 2020
Thursday 17 Dec 2020
5:30pm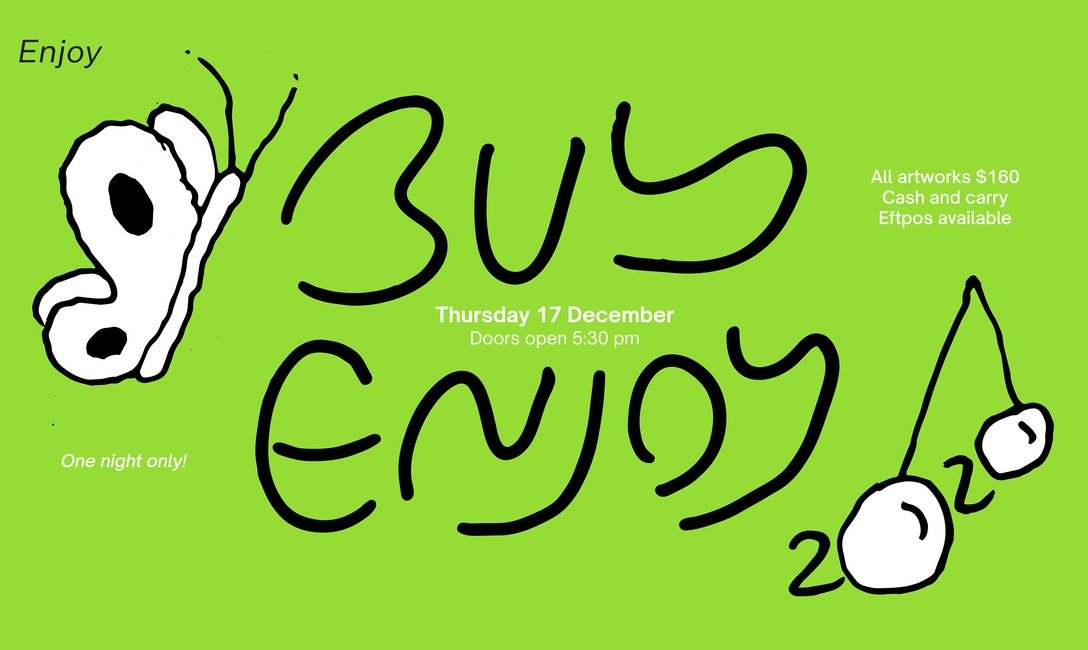 Join us to send off a shitshow of a year at our annual fundraiser Buy Enjoy! Support the gallery and purchase stunning works of art generously donated by Enjoy's friends and supporters.
This year, all works are available for $160.
A yearly tradition since Enjoy was founded, all proceeds raised go directly towards helping artists to produce new projects as part of our 2021 programme of exhibitions, publications and events. As a not-for-profit organisation, we're grateful for the continued support of the community around us.
As always, an amazing line-up of artists have donated works, including:
Ammon Ngakuru, Areez Katki, Bena Jackson, Bronwyn Holloway-Smith, Caroline McQuarrie, Chevron Hassett, David Brown, Deborah Rundle, Ed Ritchie, Emerita Baik, Fiona Williams, Hannah Valentine, Isabella Dampney, Jane Zusters, Johanna Mechen, Josephine Jelicich, Laura Duffy, Matilda Fraser, Matthew Galloway, Matt Ritani, Megan Brady, Miriama Grace-Smith, Robbie Handcock, Salome Tanuvasa, Sam Clague, Shaun Waugh, Sorawit Songsataya, Turumeke Harrington, Teresa Collins, Theo Macdonald, Vaimaila Urale, Yvette Velvin... and more!
To help us get in the festive spirit, Croque Madame (Kerry Ann Lee) and Comms Advisor (Hugo Robinson) will be DJing!
We're also holding the famous Enjoy raffle, with fabulous prizes donated by some of our favourite local businesses including:
Rich Coffee Roasters, Strange Goods, Fix & Fogg, Six Barrel Soda, Unity Books, Starta, Bats, HERE Magazine, The Fabric Store, Splendid, Te Aro Astanga, Wellington Apothecary + Enjoy totes and publications.
Raffle tickets are $5 each and can be purchased online or from the gallery!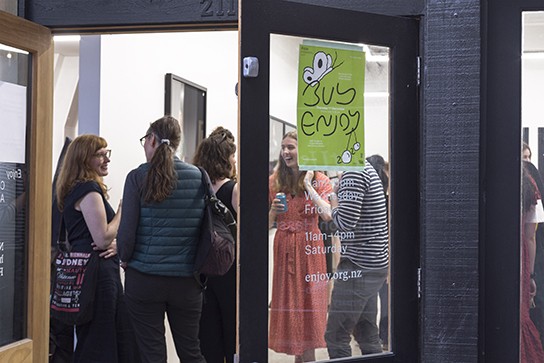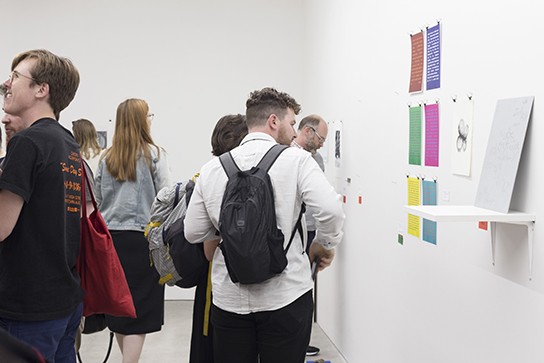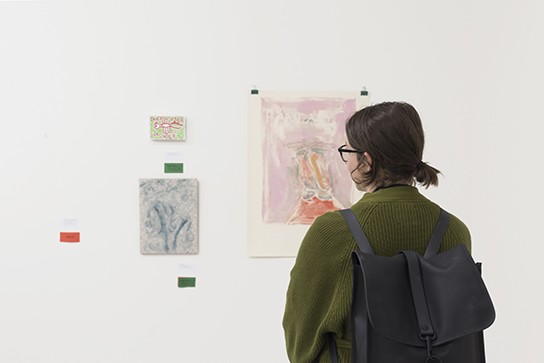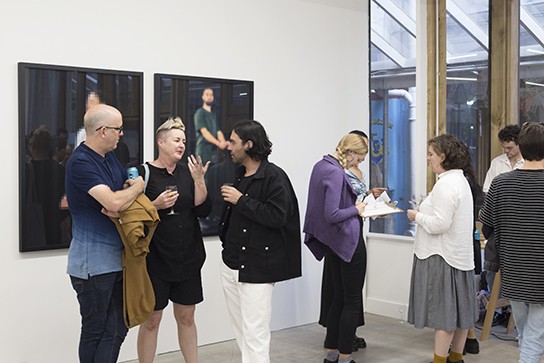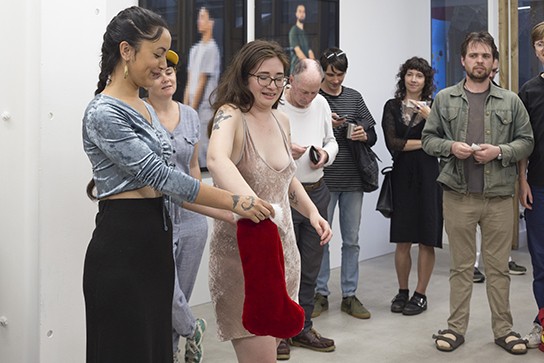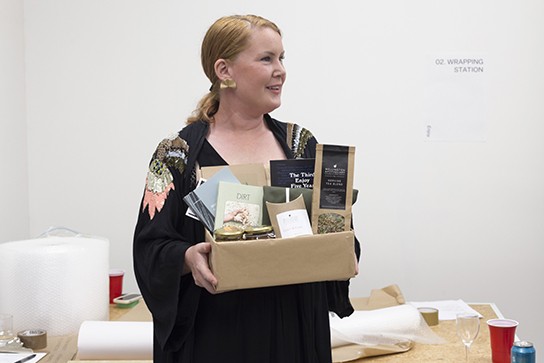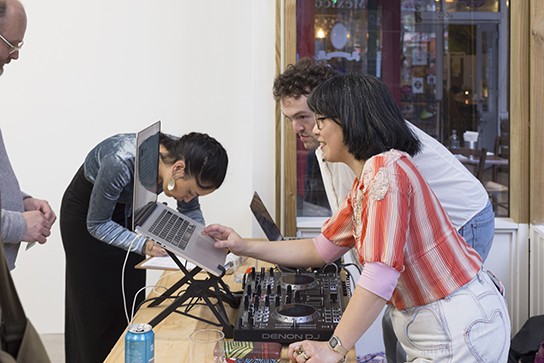 Thanks as always to Colere Wine and Fortune Favours for providing wine and beer for this event.