past event
Chinese letterpress and poetry: a discussion
Tuesday 18 Sep 2018
5:30pm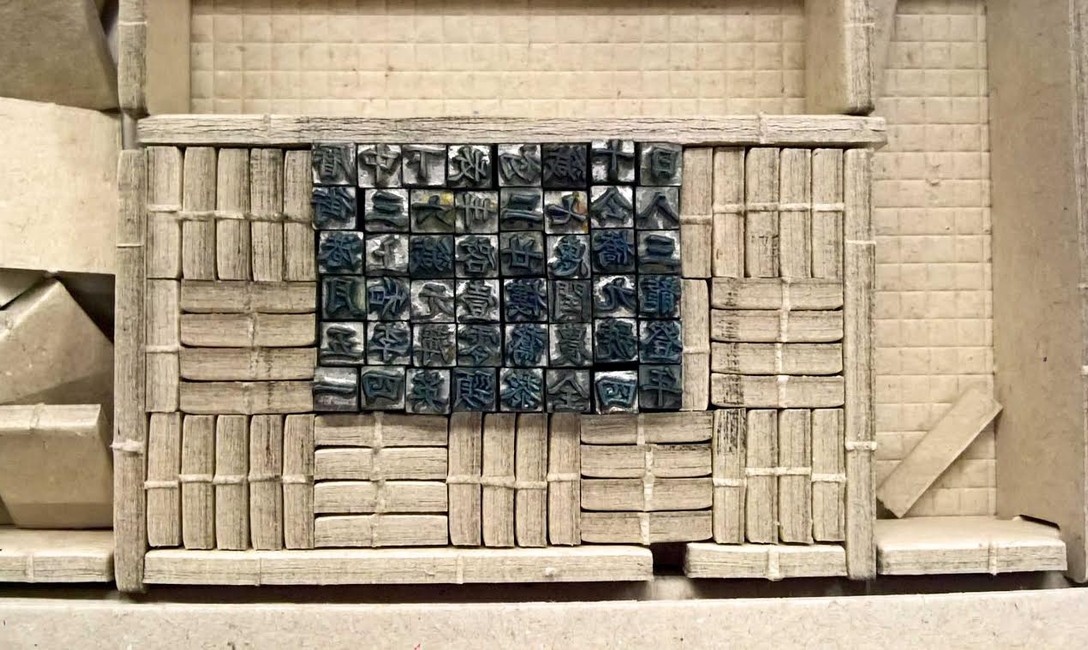 Join letterpress researcher, graphic designer and poet Ya-Wen Ho for a discussion around Chinese letterpress and poetry.
Ya-Wen's talk will focus on the limits and possibilities of letterpress as a writing method, and will include a hands-on typesetting demonstration.
This event takes place as part of the weeklong Asian Aotearoa Writers' Occupation at Enjoy Public Art Gallery, during the Asian Aotearoa Arts Hui 2018 (AAAH), September 17–22.
ABOUT YA-WEN HO
Ya-Wen Ho is a letterpress researcher, graphic designer, and poet currently living in and working from Wellington. As research assistant for the Chinese Scholars' Studio project at Wai-te-ata Press, Victoria University of Wellington, she is cleaning and archiving a unique collection of Chinese metal type, once used to print the New Zealand Chinese Growers Journal (1949-1972). As part of the project, she researches and contextualises the local history of the Growers Journal within broader Chinese-language print histories.
Always seeking to bridge academia and broader communities, she also practises as a poet and freelance graphic designer. Her first book of poetry was published by Tinfish Press (Hawaii, 2012). Literary awards include a Horoeka/Lancewood Reading Grant in 2015 and the Ema Saiko Poetry Fellowship at New Zealand Pacific Studio in 2016. She designs print matter, from community zines to the first English-Mandarin bilingual edition of 25 Best New Zealand Poems (Wai-te-ata Press, 2016). A Taipei-born New Zealander, she works bilingually between Mandarin and English, merging the two languages in performance.