past event
Curatorial Workshop Series: Recent Social Turns
Thursday 17 Jul 2014
5:30pm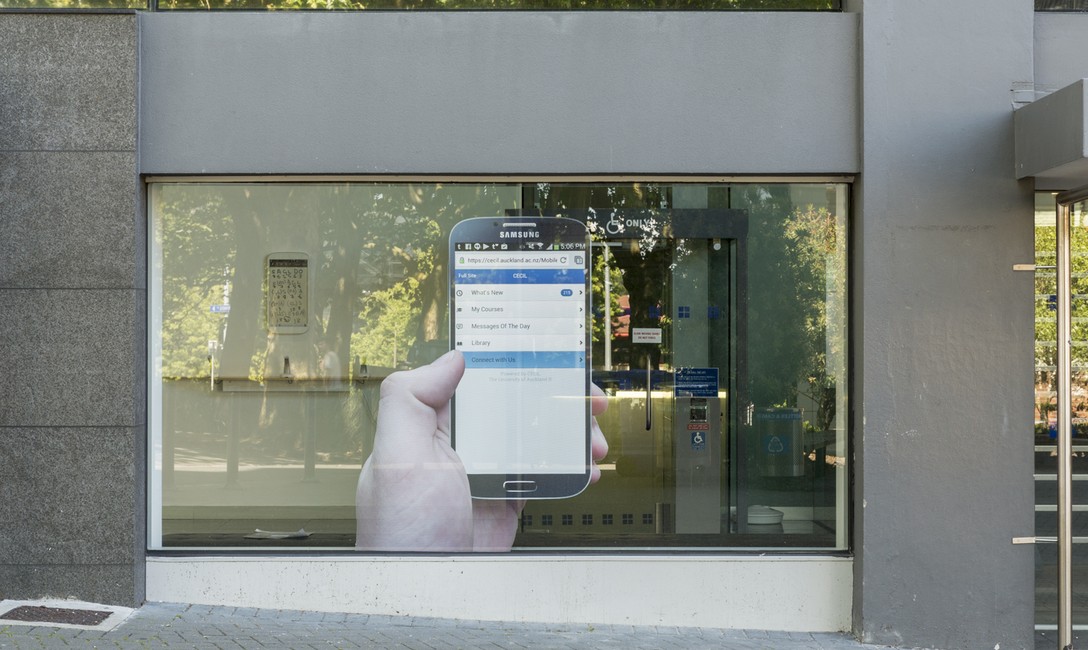 Enjoy is pleased to announce our 2014 series of curatorial workshops.
We once again invite curators, artists and writers from a broad spectrum of cultural, professional and academic backgrounds to join us for sharing and discussion. This year's workshops will investigate 'the social' as a framework for contemporary curatorial practice across sites both physical and digital.
First Workshop: Henry Davidson
The first workshop will be led by Henry Davidson, who was the 2013-2014 Curatorial Intern in Contemporary Art at Dunedin Public Art Gallery and recently joined Auckland's Gloria Knight as a Co-Director. For this workshop Henry will address what 'the social' might mean for artists and audiences who are engaged in the production and consumption of emergent media and who are often said to be working in a context that is 'post internet.' He will look at a number of examples, including projects from the University of Auckland's contemporary art space, Window.
Second Workshop: Mark Amery and Sophie Jerram
The second workshop will be led by Mark Amery and Sophie Jerram Sophie and Mark are the founders, managers and curators of Letting Space. Letting Space works to enable social change through art and urban revitalisation, fostering relationships between artists, the public and their environments. As well as commissioning and curating projects around New Zealand, their Urban Dream Brokerage initiative supports others in the creation of innovative projects for Wellington's vacant spaces.