past event
Enjoy Curatorial Workshop: Part One
Monday 27 May 2013
5:30pm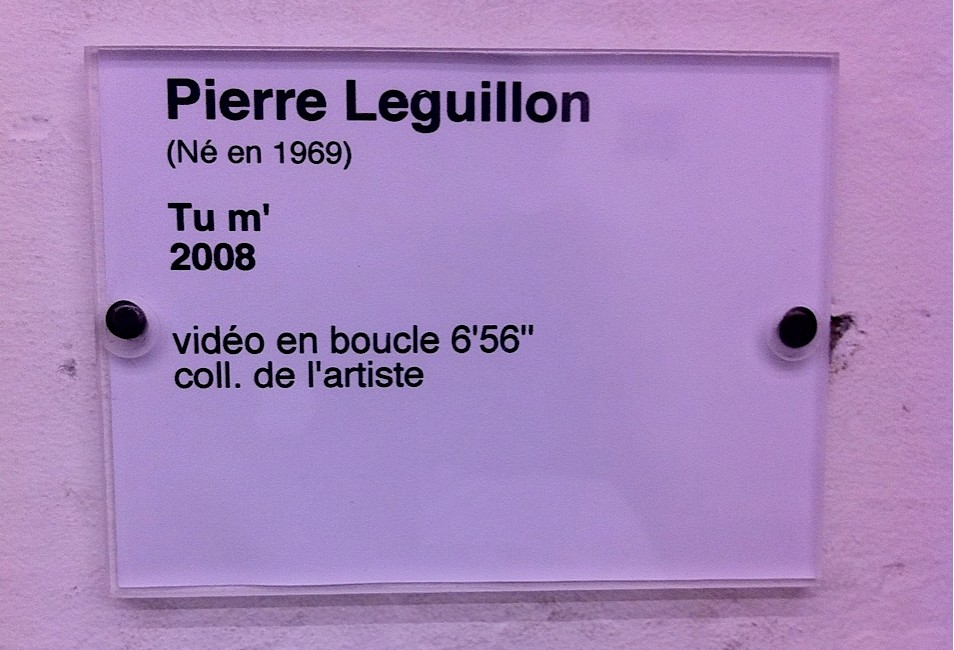 Enjoy is please to announce its first of a series of curatorial workshops that will be held during 2013. This first workshop will be given by international curator Mercedes Vicente.
As contemporary art practice evolves, the role of the curator is shifting. Ideas about the relationship between art, exhibition space and audience are changing, and the way that art institutions are structured is becoming more complex. This workshop offers an expanded perspective on curating contemporary art and culture seeking to extend the focus on traditional gallery exhibitions to explore artist-led initiatives and curating beyond the gallery, thinking broadly about innovative forms of exhibition making. The two-day workshop will include a seminar session exploring critical curatorial models followed by a session dedicated to case studies presentation and critique lead by the participants.
In the first session, the workshop will examine the structures and strategies behind different curatorial models, the gallery exhibition, the biennial, artist-led initiatives, public art, virtual curating and digital technologies, film and video programming, and performance, using case studies and focusing on exhibition making and development of ideas in each genre examined. It will discuss practical information in exhibition-making, programming, project management and commissioning and address firsthand considerations that are influencing professional decision-making and curatorial strategies today. It will also review some of the most recent pivotal texts and publications about contemporary curatorial practice. During the second session participants will present their individual projects addressing all curatorial aspects—from its conceptual proposal, through its chosen curatorial model and strategies and specifics of exhibition installation and delivery—posing questions regarding the most challenging aspects, successes and failures of the project, with an allocated time for group critique.
Mercedes Vicente is the Darcy Lange curator-at-large and formerly Curator of Contemporary Art at the Govett-Brewster Art Gallery in New Zealand (2005-2012). Vicente earned masters degrees in Film and the Arts at New York University and in Curatorial Studies at Bard College and was Helena Rubinstein Curatorial Fellow at the Whitney Independent Study Program. She has curated over thirty exhibitions, including most recently Maddie Leach's If you find the good oil let us know (2012-13), True Stories: Scripted Realities with Yael Bertana, Omer Fast, Andrea Geyer, Liam Gillick, Kerry Tribe and Anton Vidokle (2012), and Points of Contact: Jim Allen, Len Lye, Hélio Oiticica (2010). She has curated solo exhibitions of the work of Gabriel Kuri, David Hatcher, Jayce Salloum, Amar Kanwar, Javier Téllez and Dane Mitchell. Her writing and editorial credits include books, exhibition catalogues and contributions to art magazines including Manifesta Journal, Flash Art, Camera Austria and Reading Room. She is contributing editor of Darcy Lange: Study of an Artist at Work (Govett-Brewster Art Gallery and Ikon Gallery, 2008). Vicente is also an incoming PhD candidate at the Royal College of Arts, London.