past event
Extended Conversations Intensive 2: Form and Voice
Friday 13 Jul 2018
9:00am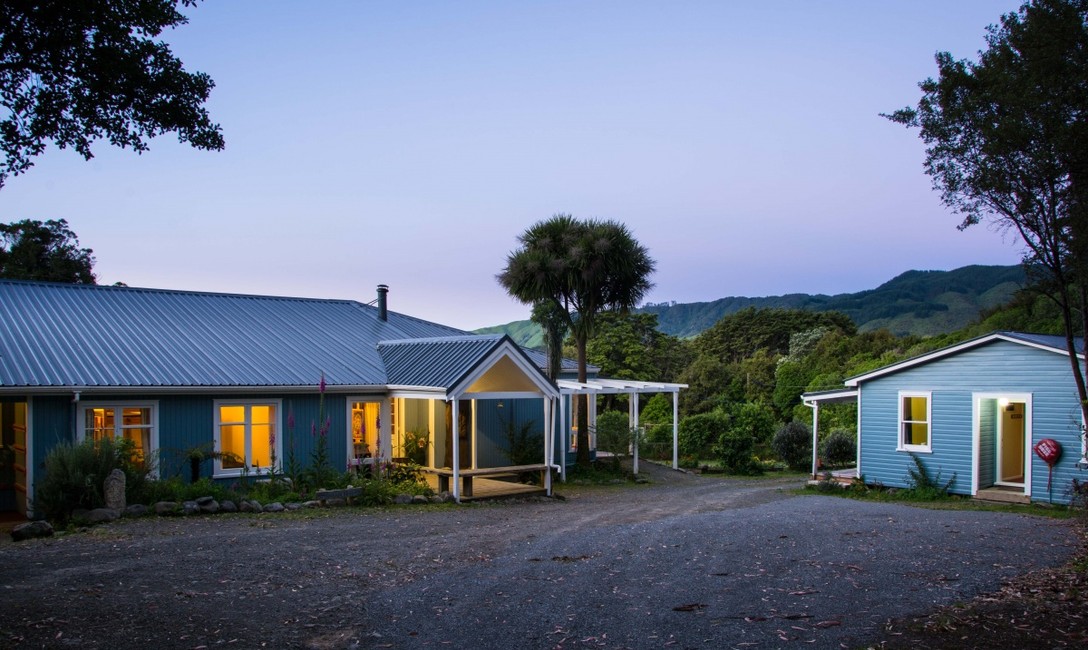 Taking the texts and ideas developed in the first half of the programme as the starting point, the second Extended Conversations intensive will look closely at the potential of language and different formats when writing about—or around—art.
Exploring how to work within and beyond established formats such as the review, the interview and the essay, this intensive will consider the politics of how readers are addressed alongside the structure and development of texts. Key considerations include identifying and challenging biases and patterns in language; generative approaches to working with material produced by others; and how we consider the written form in relation to digital and printed environments.
The intensive takes place between Te Whanganui-a-Tara Wellington and Ōtaki, Kāpiti on the 13–15th of July. It includes a morning tea and kōrerō with Shannon Te Ao, a close reading session with Rachel O'Neill and Thomasin Sleigh, and presentations by Gregory Kan, and Grace Ryder and Sophie Davis.
For further information and to access the reading list for "Intensive 2: Form and Voice" see www.extendedconversations.org.nz.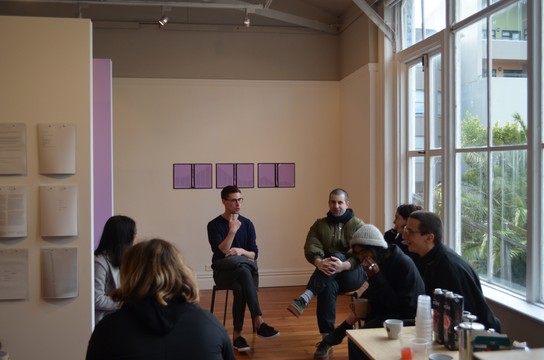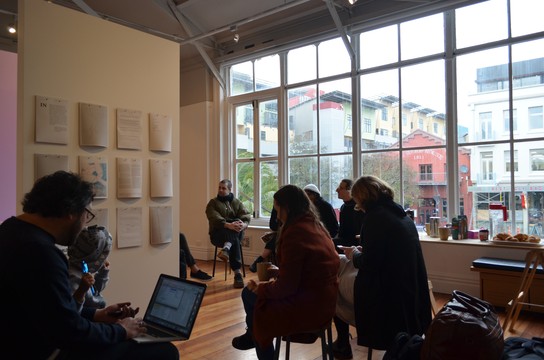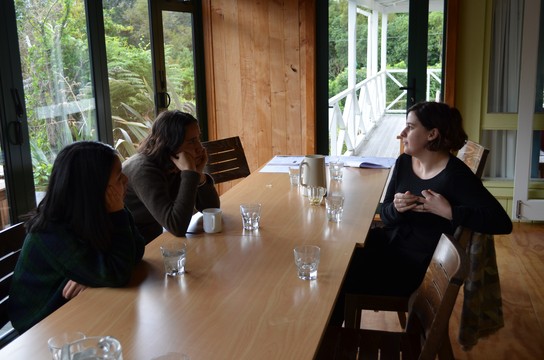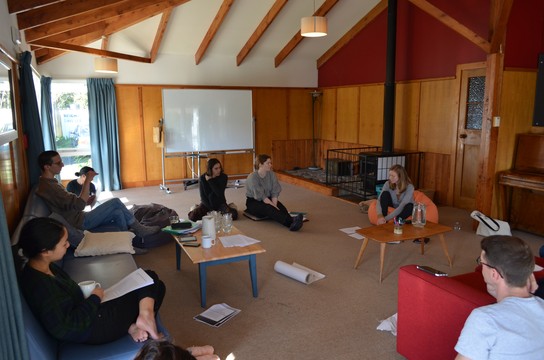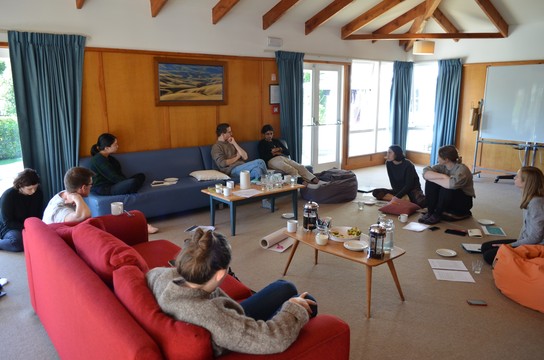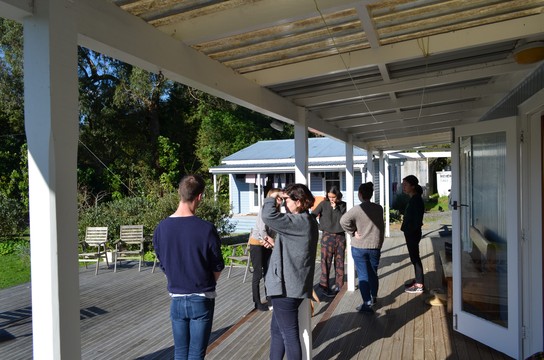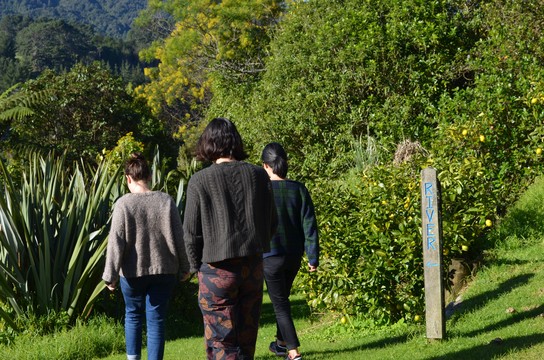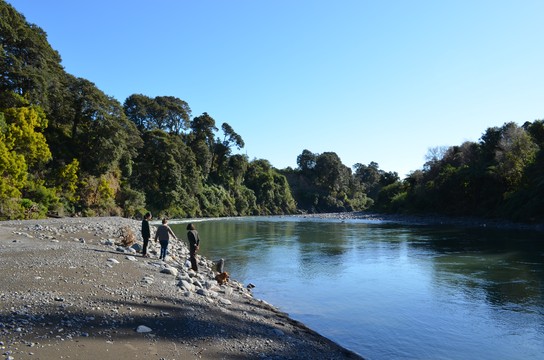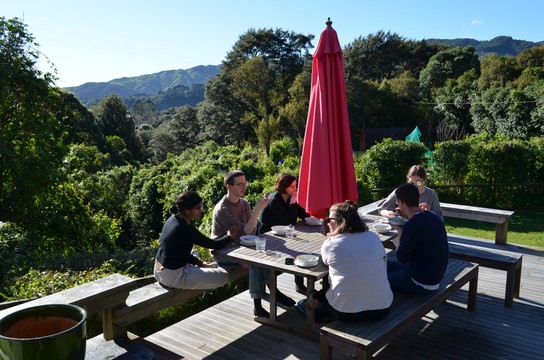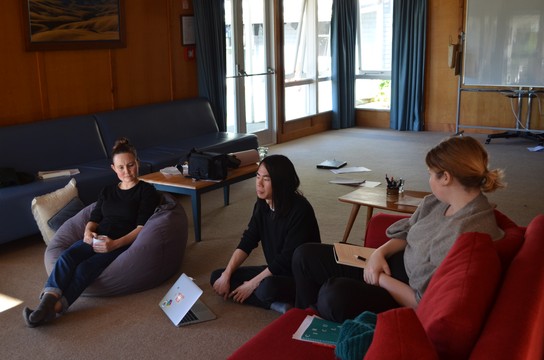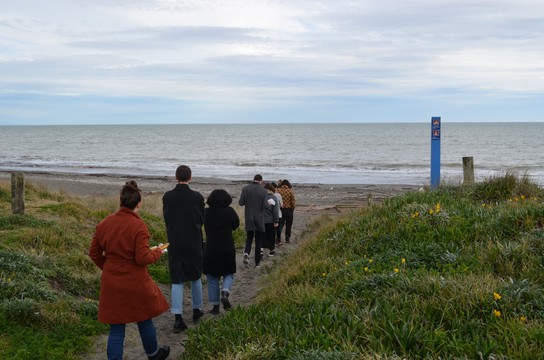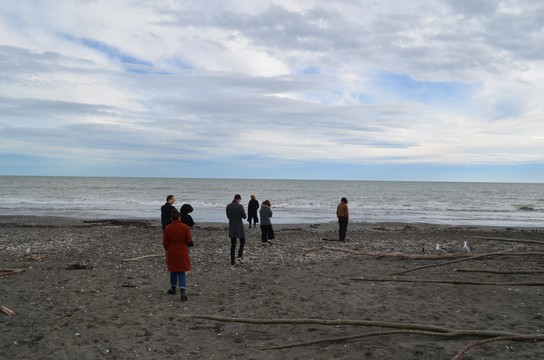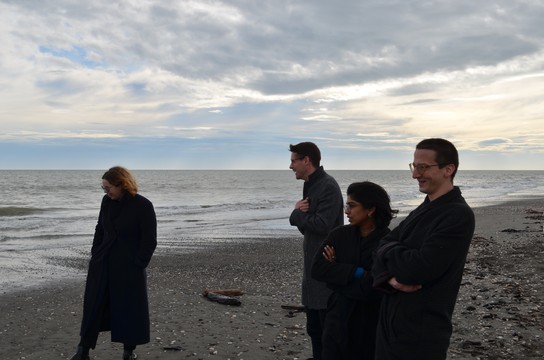 Extended Conversations is a new programme for emerging art writers based in Aotearoa, co-convened by Enjoy Public Art Gallery and Blue Oyster Art Project Space. Part online publishing platform and part mentoring programme, this initiative will build, sustain and share dialogue between emerging participants and established writers throughout 2018.