past event
Open Meeting: Beginnings of a reading and writing group
Thursday 10 Sep 2020
5:30pm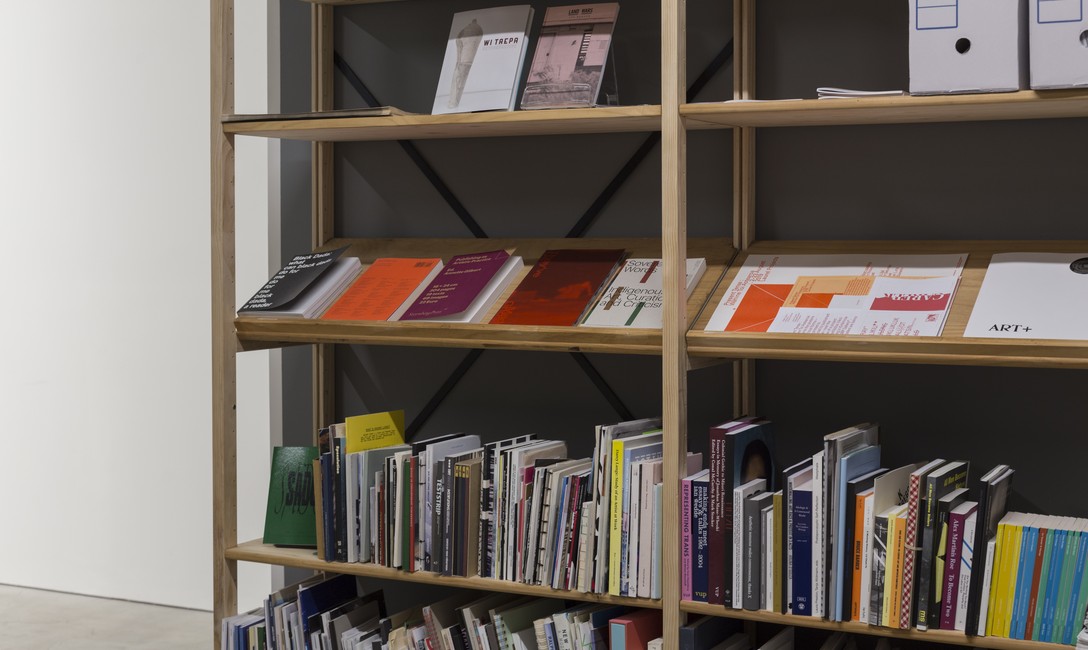 All welcome, but please register by emailing simon@enjoy.org.nz so we can ensure a safe gathering in Level 2 restrictions.
Join us at the gallery for a open meeting towards a new group for emerging art writers.
The idea is to establish a peer-led, friendly, informal space for interested people—who are early on in their writing practices—to meet semi-regularly, discuss their work and reflect collectively on its wider context.
The first meeting will focus on participants introducing themselves and any first thoughts towards building a group that will reflect their priorities and serve their needs; exploring how to develop a craft, what kinds of mentorship or support might be helpful, and how they might wish to rattle or reshuffle the landscape for art writing in Aotearoa.
All who are interested in writing around art are welcome to attend, there's no need to have published anything already.
The first session will be facilitated by emerging art writer and Enjoy library and archive intern Connie Brown.
Connie Brown is an emerging arts writer based in Pōneke Wellington. She has a degree in Art History and Sociology from Victoria University of Wellington. She has a strong interest in the role of art in communities, and in art as an interpersonal practice. Her writing has appeared in Photoforum, Circuit and Art News New Zealand.