past event
SAMARA ALOFA presents EARTH PUNK!
Thursday 20 May 2021
6:00pm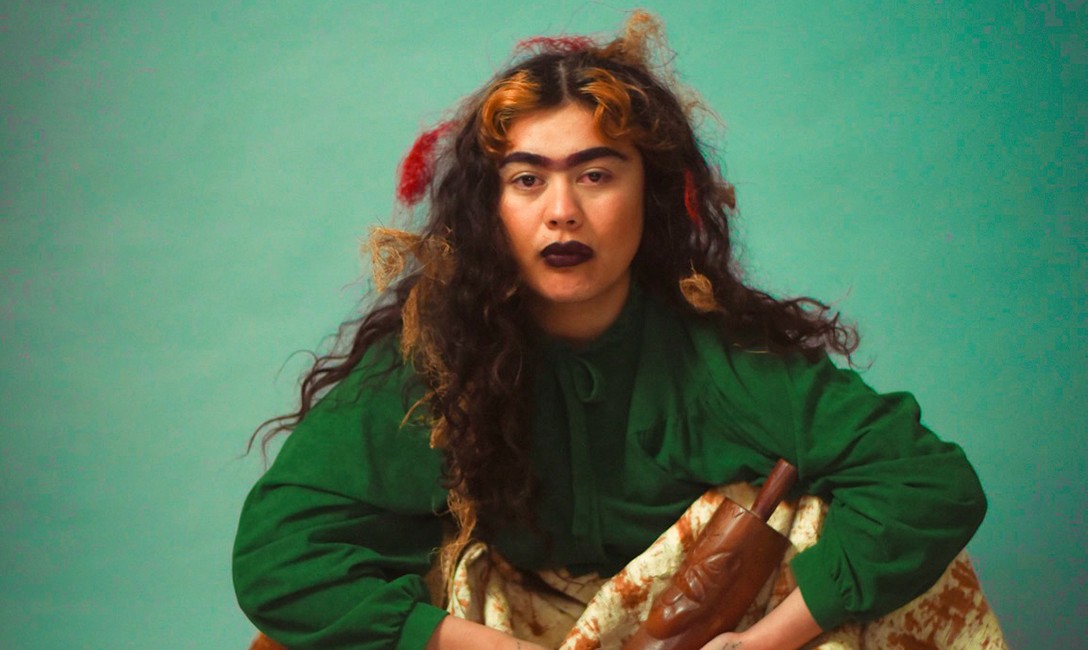 Join Tāmaki-based performer Samara Alofa for a special evening of music, featuring their latest tracks from Earth Punk!, other soundscape projects, alongside a poetry reading by special guest Arihia Latham.
This event is free to attend as part of Enjoy's public programme for the show He waiata aroha, closing 22 May. He waiata aroha is a new moving-image installation by Tāmaki Makaurau-based artist James Tapsell-Kururangi. Moving closer towards his whānau oral histories, the film meditates on aroha, living and Māori conceptions of time and history.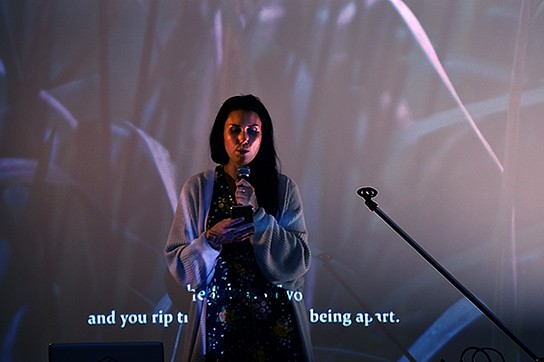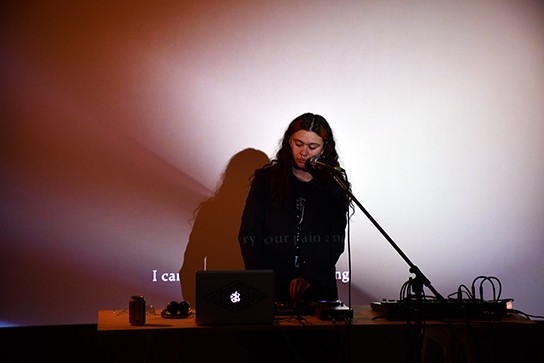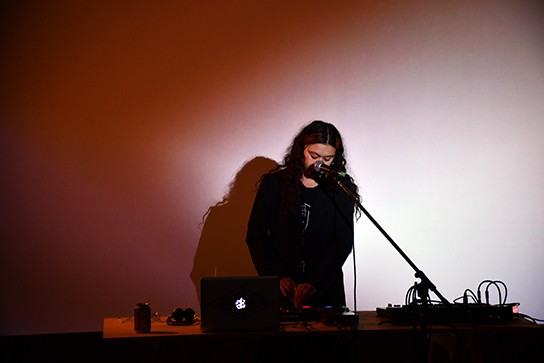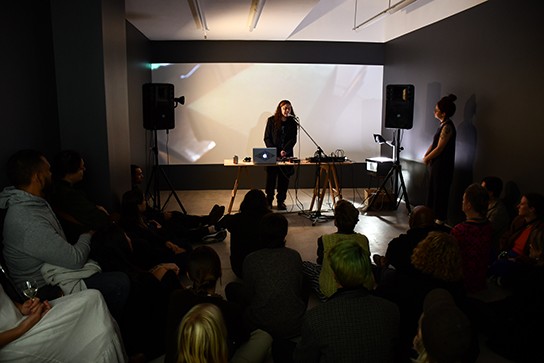 ABOUT SAMARA ALOFA
Samara Alofa (Ngāti Awa, Samoa, Tonga, German/Pākēha) is a child of Te moana nui a Kiwa, and a multidisciplinary performance and sound-based artist. Their independently-produced debut album Earth Punk was released under Kuini Qontrol in late 2020 as an evocation of water, and an ancestral chanting for sovereignty through the decolonisation of body, spirit, gender, land and self.
ABOUT ARIHIA LATHAM
Arihia Latham is a Kāi Tahu writer, rongoā practitioner, facilitator and māmā in Wellington. Her work has been published by Huia, Landfall, Oranui, Stuff, Foodcourt, PhotoForum, Te Whē, Awa Wāhine, The Spinoff and Pantograph Punch. She writes the column 'Te Hīkoi Toi' for the Dominion Post.
ACCESS INFORMATION
Like all of Enjoy's programming, this event is free to attend. The gallery is wheelchair accessible, and we are a two minute walk from public parking and inner city busy routes. Our bathroom is gender neutral and wheelchair accessible.
Refreshments will be provided.
Please feel free to contact enjoy@enjoy.org.nz if you have any questions.