past event
SECOND CURATORIAL WORKSHOP with Caterina Riva
Monday 30 Sep 2013
5:30pm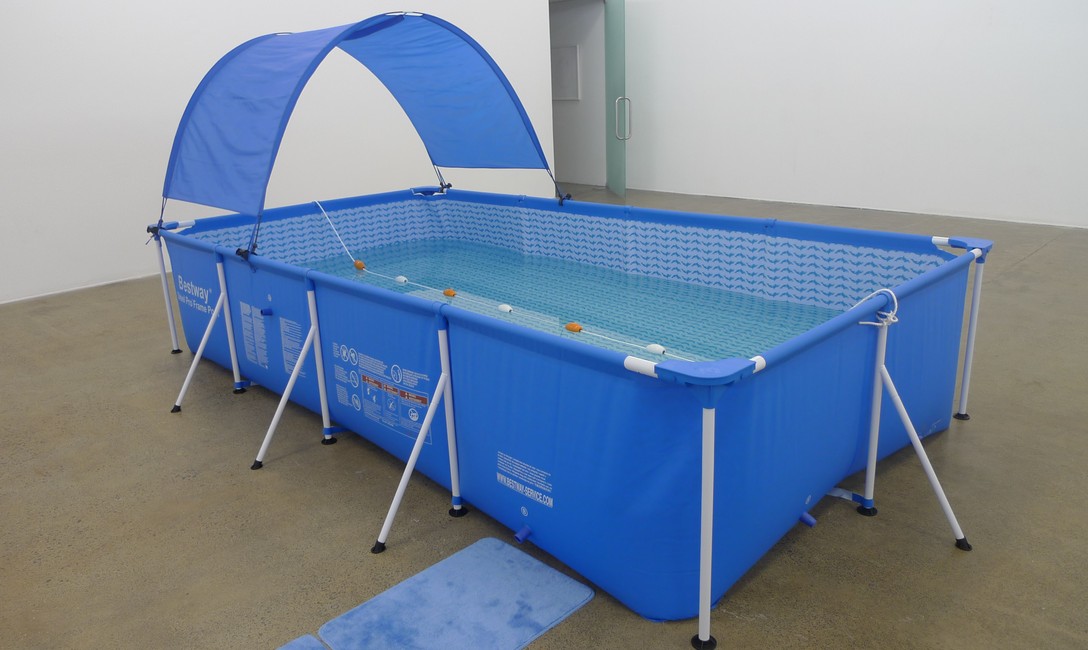 FormContent: Your ramp my slide
Enjoy is pleased to announce our second curatorial workshops held during 2013 given by international curator Caterina Riva. This three hour workshop offers an expanded perspective on curating contemporary art and culture.
The first part of the workshop will revolve around examples of projects Caterina Riva has worked on in Europe, mainly as an independent curator. What does it mean to be freelance? What changes in how a project is configured?
The final part of the day will be an open discussion about expectations and consequences of curatorial work. Caterina will contribute with her own experience of moving into a completely new geographical context and thinking about a stratified audience and different curatorial models at play every time.
Caterina Riva has been the Director of ArtspaceNZ since 2011, her recent curated projects include Goldin+Senneby M&A and the upcoming solo show by Tahi Moore. Riva has been co-director and curator of FormContent, a not for profit curatorial space she helped found in East London (2007-2011). After her studies in Italy, Riva received her MFA in Curating at Goldsmiths College, University of London. Between 2004 and 2008 she was the Coordinator of the Advanced Course in Visual Arts for Fondazione Ratti in Como, Northern Italy.
This workshop will be run with our previous participants: Morgan Ashworth (WLG), Henry Babbage (AKL), Alison Bartley (WLG), Rebecca Boswell (AKL), Abby Cunnane (WLG), Chloe Geoghegan (CHCH), Fieldworks / Mark Henley & Shannon Reed (AKL/WLG), Julia Lomas (WLG), Jhana Millers (WLG), Georgina Watson (WLG)