past event
Teresa Collins and Bena Jackson want your unwanted objects!
Friday 17 Jul 2020
11:00am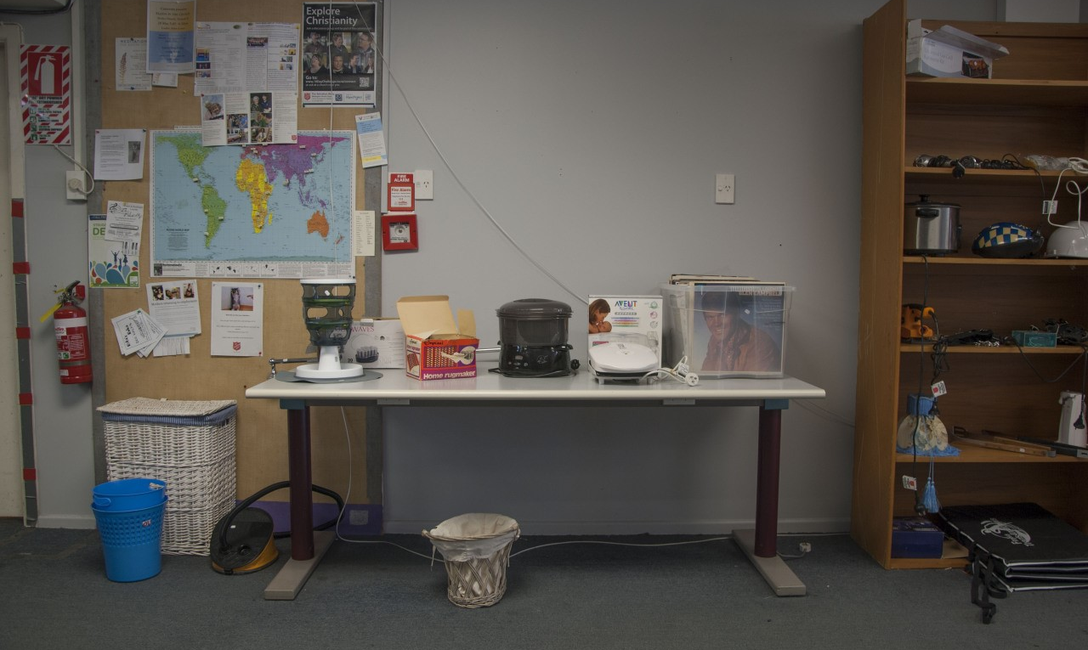 Ahead of their project with Enjoy in February 2021, Teresa Collins and Bena Jackson are collecting unwanted objects and materials.
Teresa and Bena invite you to donate/dispose of an item that you no longer need or want, to be used in a project by the artists. This is the first in an ongoing series of events and processes to collect materials for an exhibition at Enjoy in February 2021. You can drop off anything you like; this could be an object or material. The item does not have to be functional, but we ask that it fits within the limitations of standard carry-on luggage for domestic air travel. The collection point will remain open during the gallery's opening hours between 17 —25 July 2020.