past event
The Four Chambers of the Heart
Sunday 5 Nov 2023
10:30am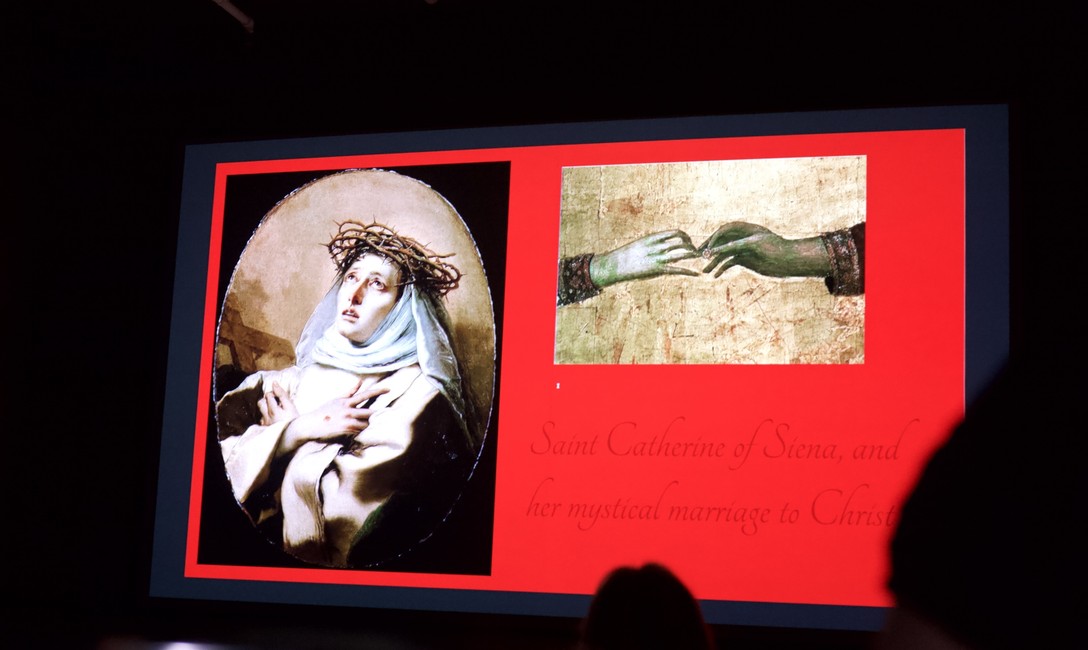 The Four Chambers of the Heart is a free one-day letter writing workshop hosted by Mya Cole and Constance McDonald.

Constance and Mya will start by giving a discussion of the history of letter writing and the kinds of objects or ephemera that have been included alongside letters throughout time.
Then the more practical part of the workshop will begin, with games, and opportunities for questions and sharing. At the end of the workshop participants will leave having created a unique letter for someone special in their life.
The workshop runs from 10am to 3:30pm on Sunday the 5th of November and is limited to 10 participants. Registrations are essential.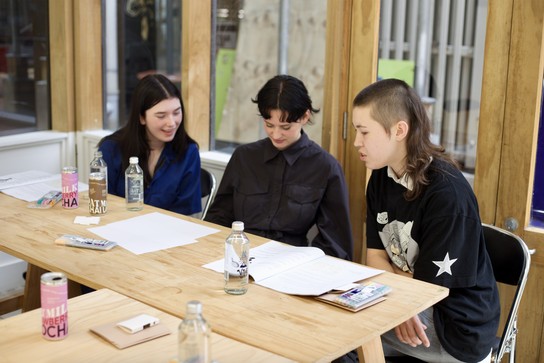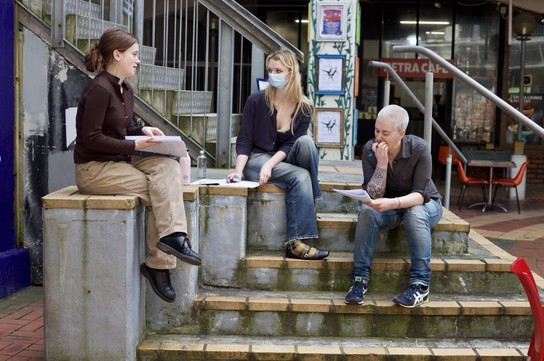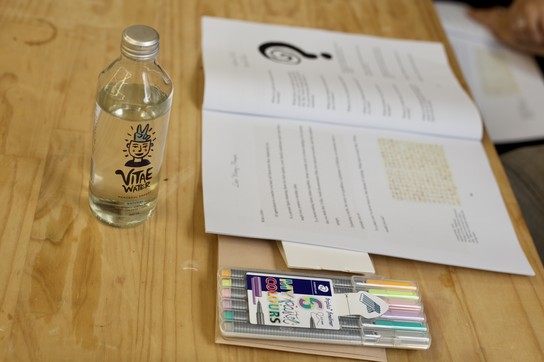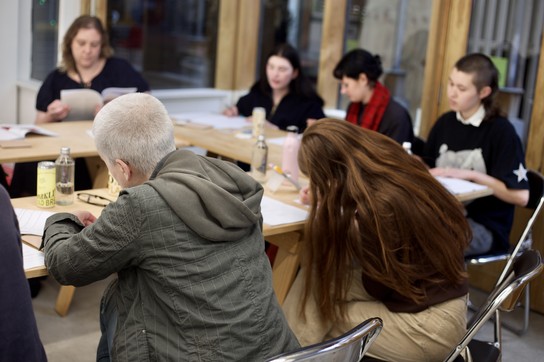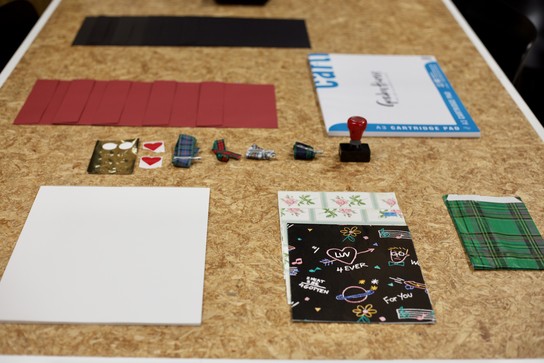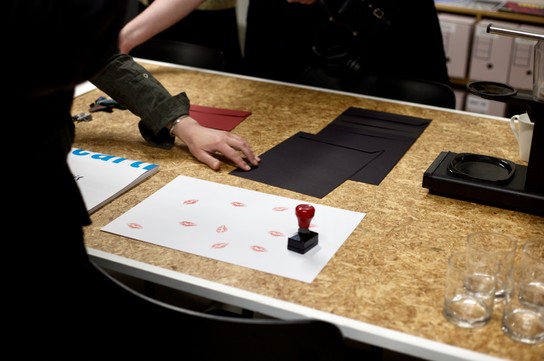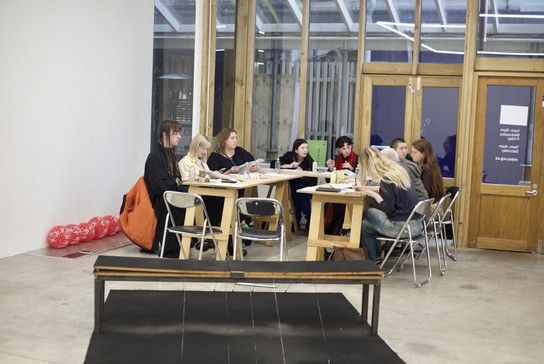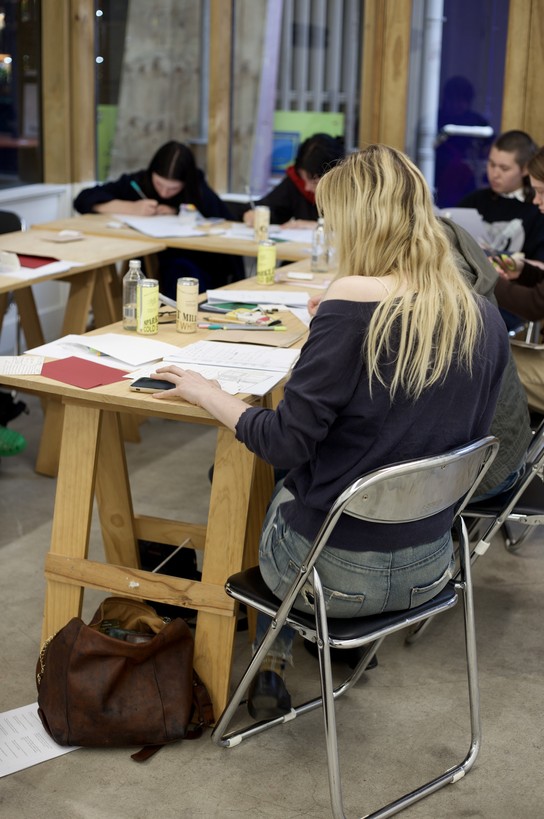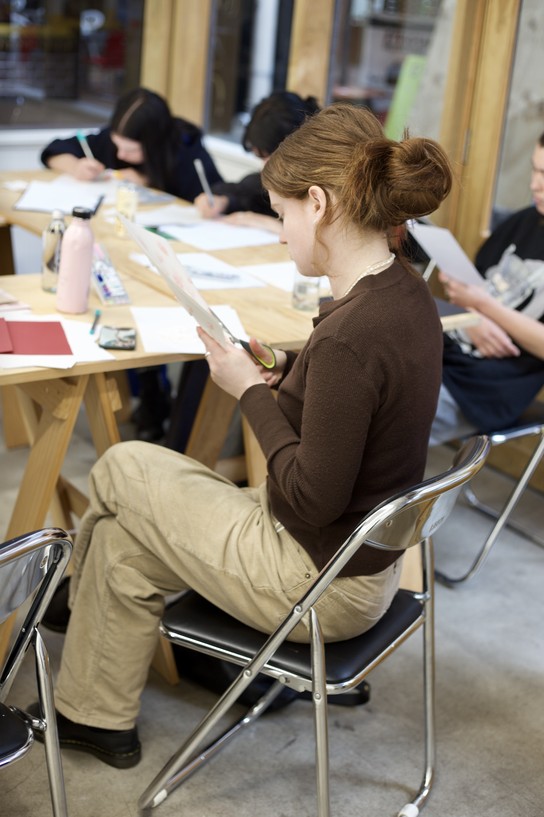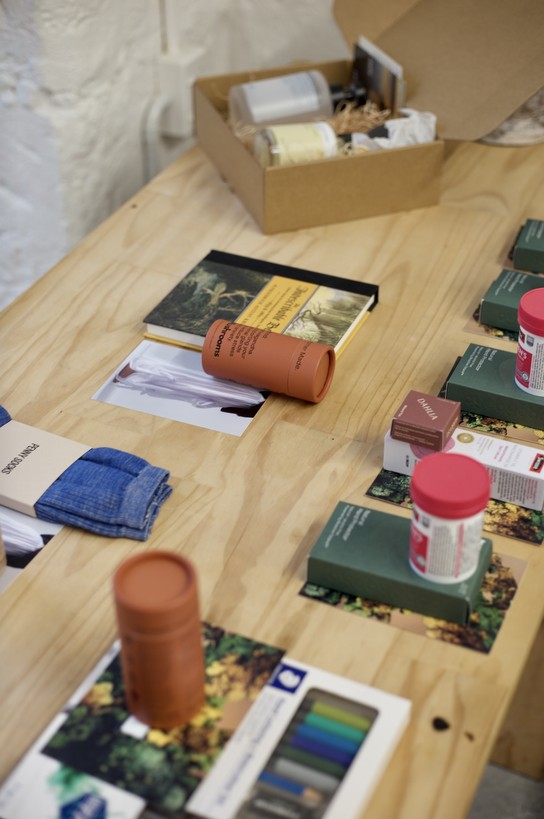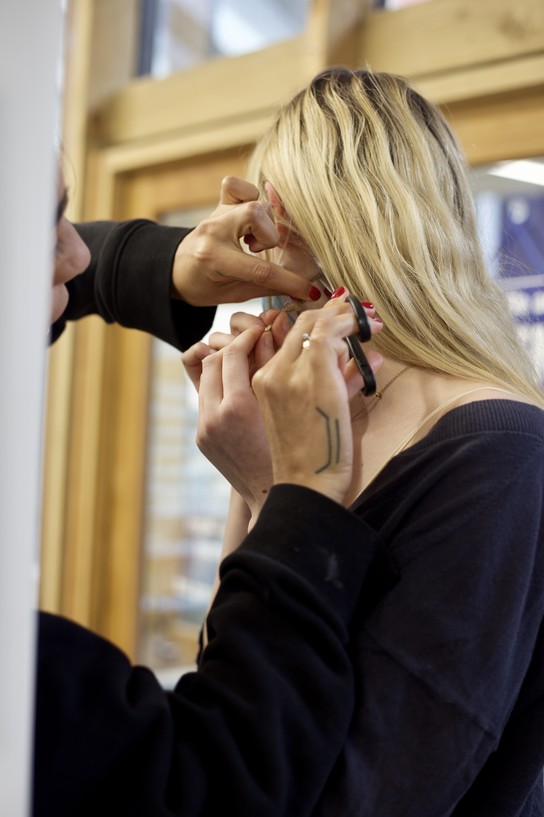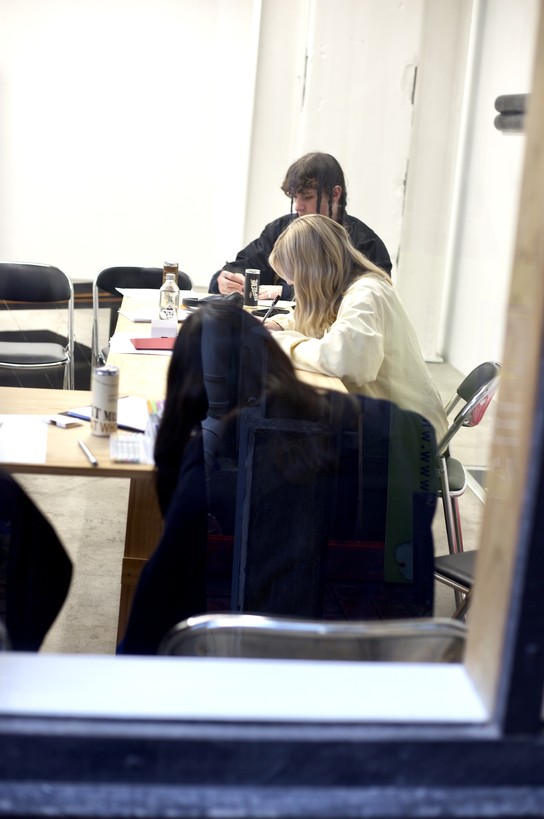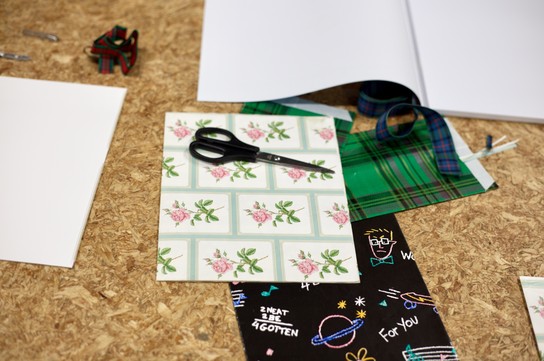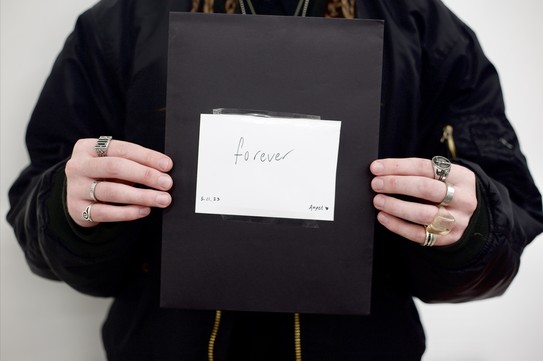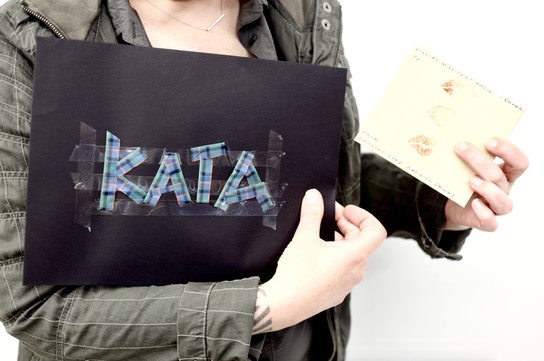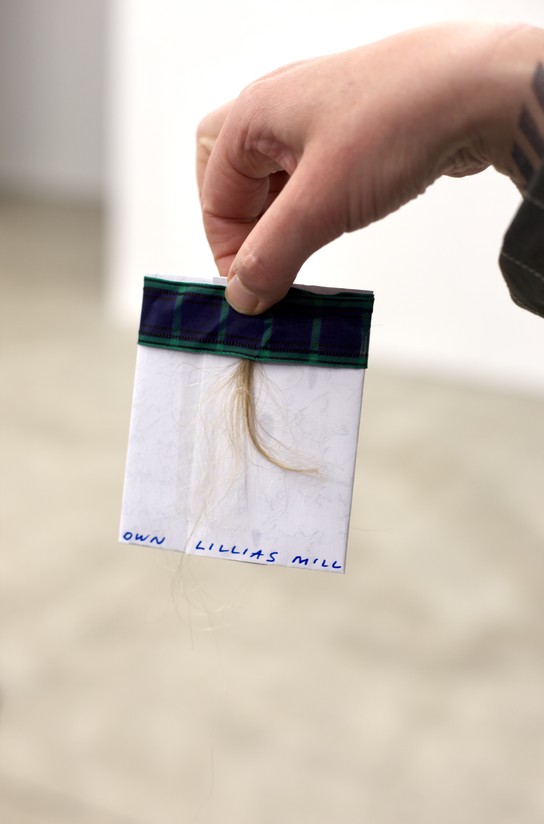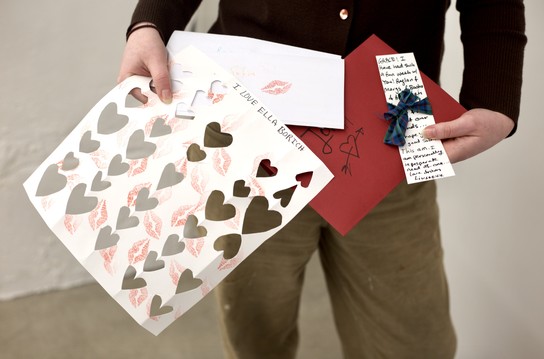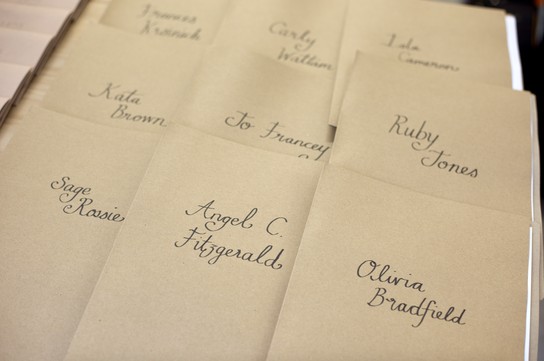 Mya Cole is an artist, writer, and researcher currently based in Lisbon, Portugal.

Constance McDonald is a photographer, researcher, writer, long hair enthusiast, Angel's Advocate, and Patron Saint Of Dreamers Who Have Covered Their Houses In Shells (pending).



NOTE:
The Four Chambers of the Heart: A Course in Letter Writing by Constance McDonald and Mya Cole is available to buy from Enjoy with all proceeds going towards the Wellington Women's Health Collective.