Festiva of Enjoyment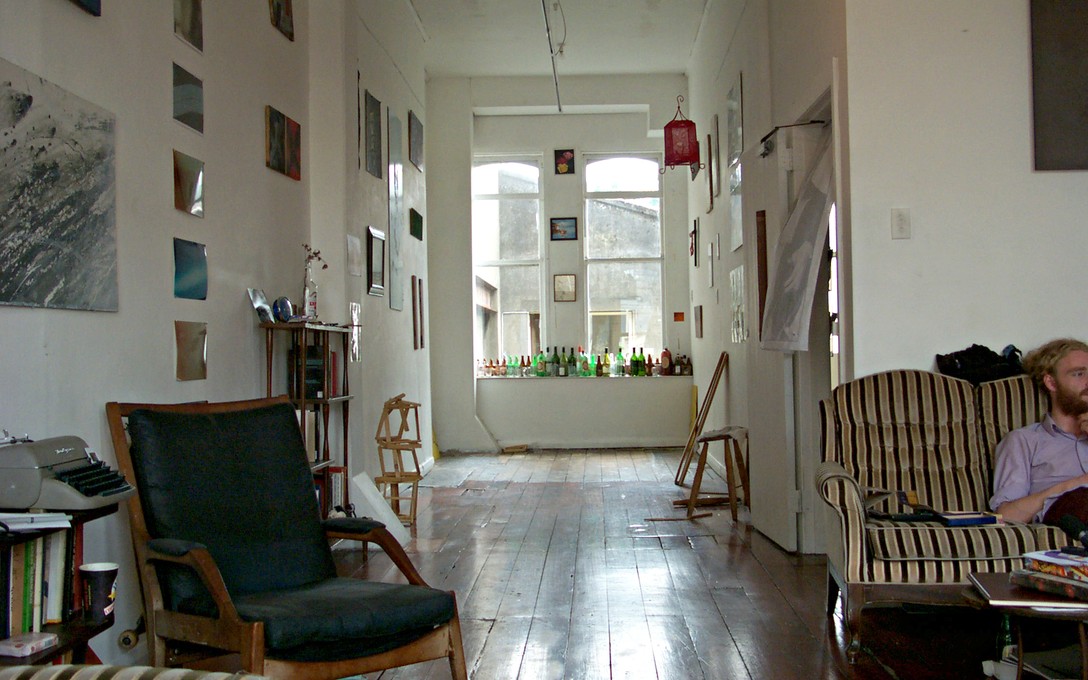 archived
20 Nov – 7 Dec 2002
Richard Whyte, The Now Romantics
Art, the closest function. Our closest concept to serendipity and truth, her lover, artifice. Art is our last ditch attempt at understanding perfection (cease the AESTHETIC) at battle with the great paradox, both called by name ARTIFICE. All construction.
More
To see, at last, the human struggle as meaningless, as worthless. To strip the collective ego, the human god complex and see instead. Personal faith, accepting belief in the face of nothingness. Opening to serendipity, chance emotion. Upon rendering ourselves worthless the ideas of ego as comparable are useless. The ego becomes free to believe in ART.
Featuring work by: Richard Whyte, Andy Chappell, Rick Jensen, Tim Wyborn, Jaime Mellor, Michelle Jensen, Alexander Greenhough, Campbell Walker, Mark Whyte, Nia Robyn, Erica Lowe, Hamish Clayton, Toon, Smiley, Daniel Cleveland, Mardi Potter, Diane McAllen, Liz Kane, Rob Groat, Colin Hodson, Alistair Cuthill, Glory-Road Topham, Aaron Hilton, Steve Dean, Dean Brown,Dave Edwards, Tao Wells, Amber Johnson, Henry Feltham, Sarah Parton,Norman Levido, Mika, Dane Taylor, Michael Dennehy, Grace Russell, Louise Clifton, Atreus, Leo Prince, Campbell Kneale, Elric Kane, Robin Kenealy, Enjoy, Fats Valliant, Jeff Henderson, anonymous.
Curated by Richard Whyte
Exhibition Essays
9 essays
Edited by Louise Tulett
Read online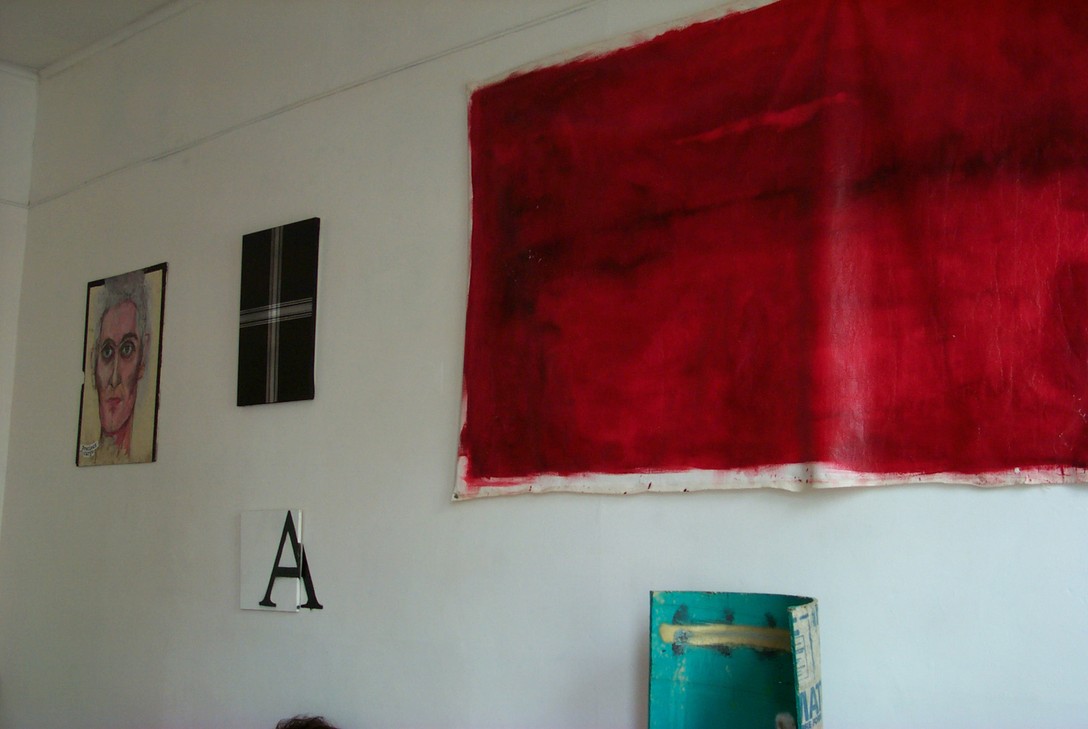 Providing an opportunity for experimental curation, the Number Nine series (August – December 2002) set out to foster discourse and critical debate relating to curatorial practice and its role in contemporary New Zealand art practice. The series was the followed by a printed catalogue, the first to be produced by Enjoy.