For any who come to take from here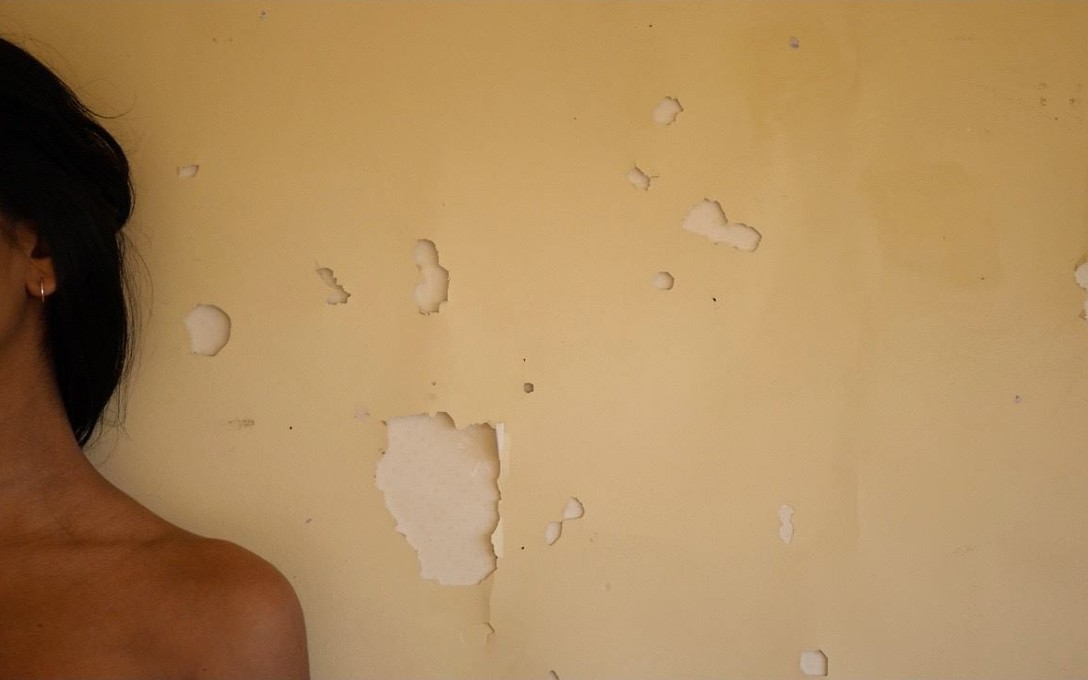 archived
25 Aug – 17 Sep 2016
Dilohana Lekamge
Through a series of moving image works and performative actions, For any who come to take from here considers the home as a site of knowledge, refuge and isolation, asking what memories can be found in spaces we live and have lived in.
More
Revisiting the houses and flats her family occupied in the years following their migration to New Zealand from Sri Lanka, Lekamge re-approaches these sites from a distance, placing herself and the viewer outside of the space of comfort those walls once held. As footnotes to the performance, the documentation focuses on the aesthetics of each domestic exterior. In an effort to protect the intimacy those spaces offered her family, specific locations are rendered as fragmented images and retold stories become barely more than a murmur—a reminder that this revisited history is shown through a protective and overarching dictation of personal and political vulnerability.
View photos from the opening on Facebook
Read A partial interview between Louise and Dilohana on Salient
Read Mary Amery's review Images from home on The Big Idea
Curated by Louise Rutledge
Past Event
Join us for an artist talk with Dilohaha Lekamge in conversation with Louise Rutledge.
More info