For James Hansen's Grandchildren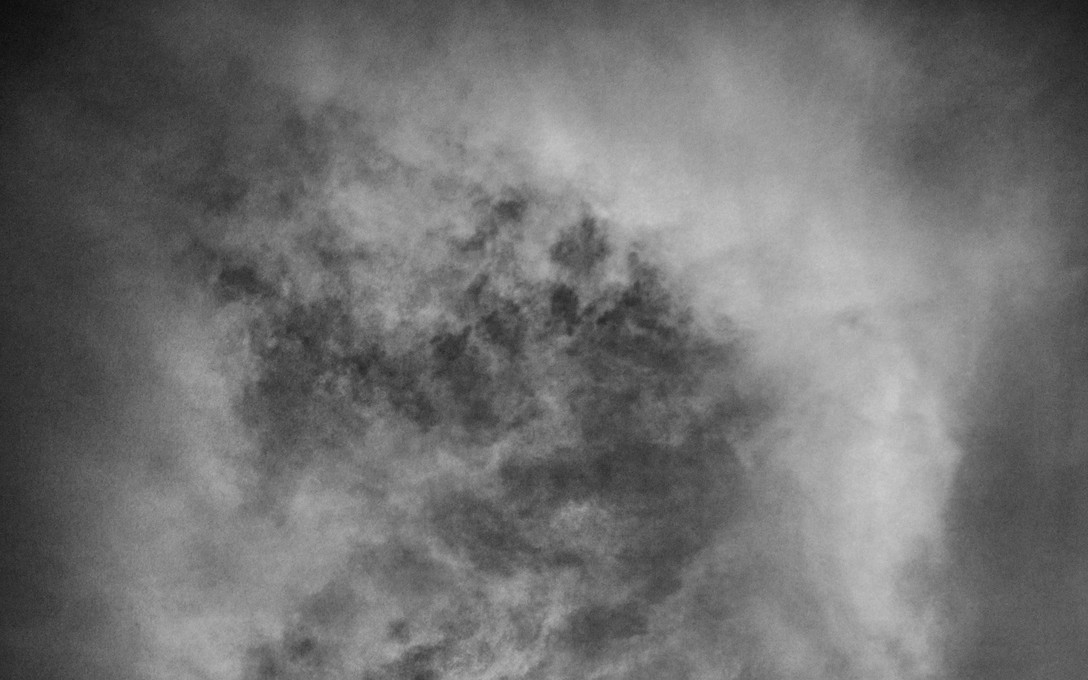 archived
9 May – 2 Jun 2012
Lance Cash
Lance Cash's digital photographic works seek to explore ideas of dislocation, representation and mediation with strong ethical and environmental concerns framing the content. The exploration of these ideas and concerns seeks to raise questions about the ontology of photographic representation, practices of viewing and established relationships to the assumed real world.
More
The large hyper digitalised prints are constructed out of photographs exclusively of the water cycle, or hydrological cycle, such as clouds, rivers, oceans, lakes, and rain. The development of the works has completely disregarded any notion of photographic truth or accurate representation of the perceived 'real world'. Instead the aesthetic potential of digital photography is wholly embraced. The tones, textures and forms produced through progressive digital manipulation hold aesthetic priority.
Yet representation is not disregarded but is instead highly mediated. Cash uses a scientific definition of the natural world to define the subject matter of his works, but does not use any scientific methodology when producing his works. He digitally manipulates, distorts and montages the photos of his subject to reconstruct them as highly aesthetically focused works that seek to represent the continuous movement of water on earth by imitating it conceptually and visually.
The artist makes no hesitation in insisting his exhibition has been framed with strong ethical and environmental concerns about our self-destructive relationship to the planet and the impact this will have on future generations. The exhibition title refers to the 2009 book Storms of My Grandchildren by esteemed American NASA and climate scientist James Hansen. The book refers to the intensified extreme weather events that arise from the acceleration of the hydrological cycle if fossil fuels continue to be emitted into the atmosphere.
Cash argues that the way an audience interprets his dislocating photographic works parallels how contemporary New Zealanders interpret and engage with the hydrological cycle. Our daily relationship to this natural cycle and environment is highly mediated by contemporary technology, social infrastructure and cultural values. He argues that this mediation is also self-preserved; out of moral guilt, we intentionally avoid admitting the reality of our unbalanced and unethical relationship with nature. This negotiation has resulted in a deep dislocation from the scientific understanding of the natural world.
The artist will host a talk at Enjoy on Saturday, May 19, with live sound performances by Flo Wilson and Max Trevor Thomas Edmond.
Composer Jason Post will perform at the opening.