Hallways of Lives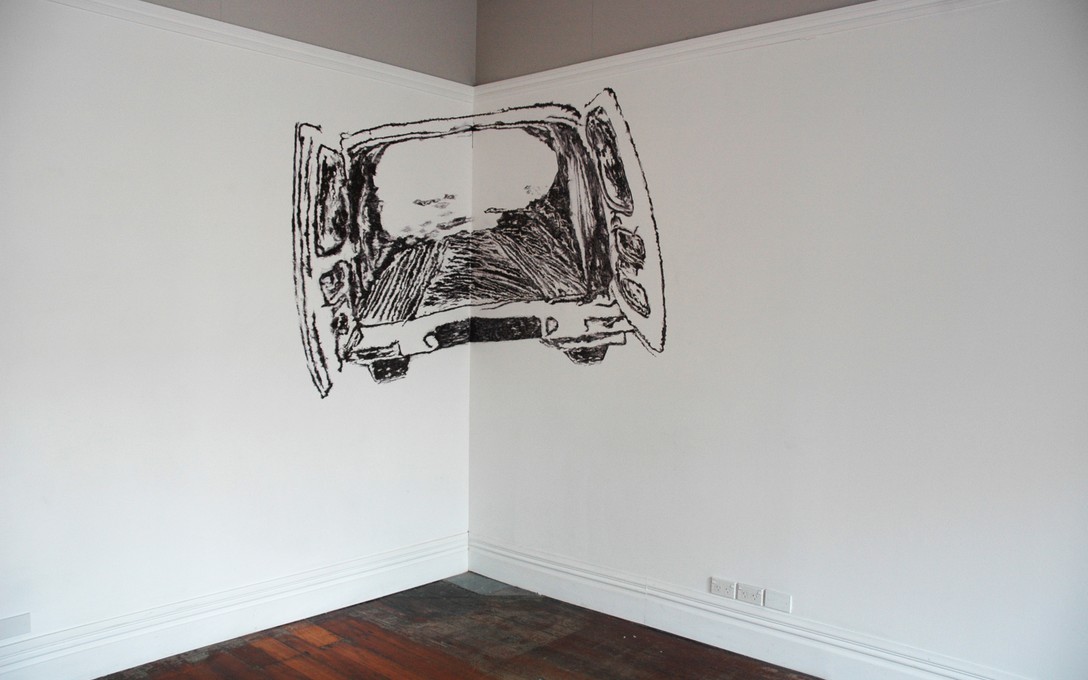 archived
9 Nov – 25 Nov 2006
Rachel O'Neill
Language, personality and the parameters of two specialised diciplines: physics and romance writing were investigated in O'Neill's Hallways of Lives.
More
The artist pursues the philosophical intersection of these genres within contemporary and traditional culture.
Hallways of Lives revealed O'Neill's current focus on romantic, philosophical or ideal conversations, propositions and actions. These works include the artist's recent conflation of black rubbish bags with ideas, sensations and sentiments of deep space and activities that include selling waterproof black holes, writing love letters to Stephen Hawking and the development of photographic works of miniature bins and indisposed black holes.
The plurality that the title Hallways of Lives implies, underscores the poetic sensation of a forming paradigm. In it we see a Hallway of life multiplied either many times or discretely. Within this exhibition there existed many arrangements, hopes and sensations available for the viewer. Each arise from various situations of division - this is where the artist would locate hope, or at least freak hope, as it emerges through processes of comprehension; its regrets and achievements.
Exhibition Essays
23 essays
Edited by Paula Booker
Read online