John Lake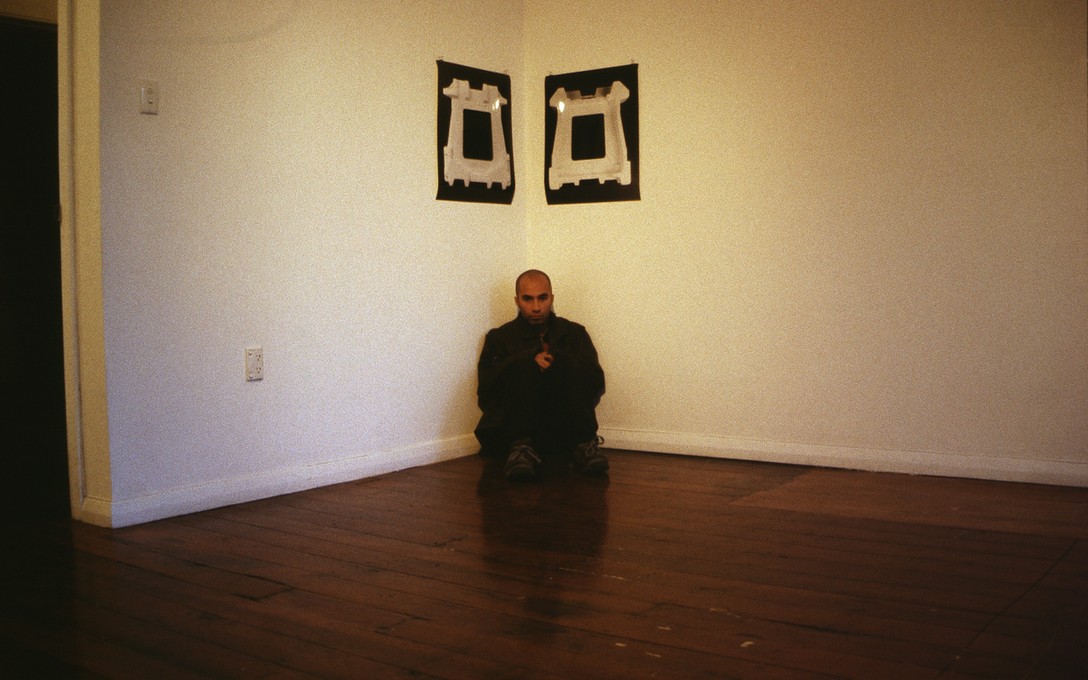 archived
12 Jul – 16 Jul 2000
John Lake
For the second exhibition in the Viewfinder series, John Lake installed five pairs of large glossy photographs based on a polystyrene shape. Each pair of photographs was hung in relation to the windows in the space.
More
This highlighted the relationships between the works and the space, as well as tying in to the series theme of the windows and themselves. The work made reference to the gibed, painted and polyurethane walls, ceiling and floors of this space as the packing for the work which itself reflected this relationship. The work was helped also by the beauty and crisp formalism the artist applied to what were essentially waste products.
The artist's clean, formal work encouraged the precise albeit less formal hanging of the work brought about concepts of buildings as packaging, art as product and viewer as packaged which could have otherwise been lost.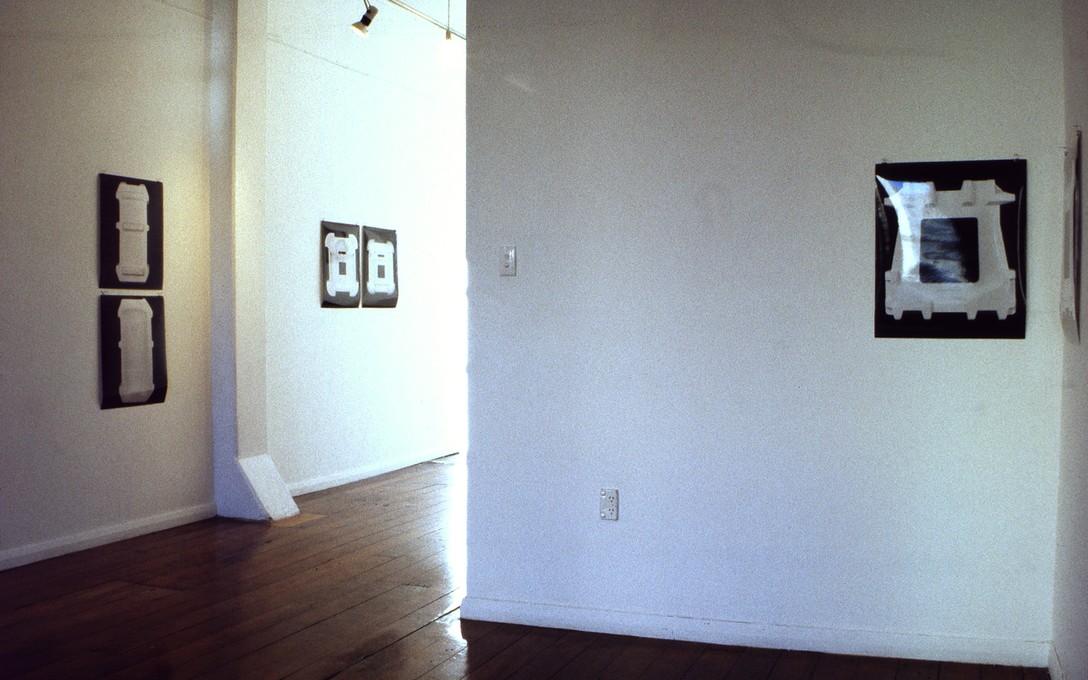 The Viewfinder series (July – August 2000) was a series of shows, each lasting one week and revolving around the presence of the five windows in the Enjoy gallery.