7 LONELY DRIVERS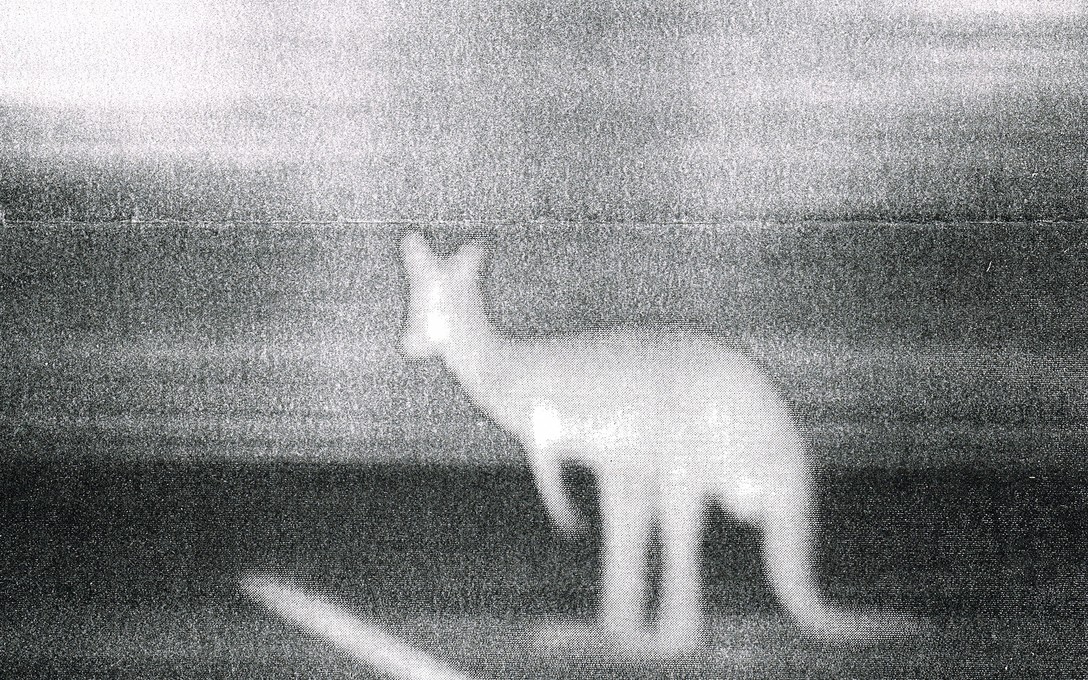 archived
4 Mar – 16 Mar 2002
Simon Price, Simon Terrill
HUMAN I MACHINE I LANDSCAPE presents 7 LONELY DRIVERS.
A video-sculpture instillation by Simon Price & Simon Terrill.
More
After nearly a year of hitch-hiking journeys all across the Australian continent, Simon Price & Simon Terrill a.k.a. HML are finally ready to launch their world premiere video­sculpture instillation entitled 7 Lonely Drivers at the 2002 Wellington Fringe Festival. Venturing across the Australian Outback a number of times in a number of different and mostly hap-hazard directions, the pair have endured desert heat, torrential rain, floods, bush fires, dust storms and the jungles of Kakadu (crocodile country) not to mention the odd scary local who stopped to pick them up along the way.
"Hitch-hiking is a unique form of social media" says Simon Terrill who has a background in Fine Arts from the Victorian College of Arts. "It's a particularly open method of artistic exploration that rejects the current tendency towards virtual experience for something slower and more intimate. You have to be a bit mad to hitch alone across the Outback especially carrying a $10 000 digital camera, but it's worth it. As a process it presented us with a series of chance meetings between complete strangers set against some of the most amazing country imaginable - its a way of forming relationships that you wouldn't otherwise attempt and carving out a new map of chance within the existing geography of the roadside."
Fellow member of the HML pair Simon Price also studied at the Victorian College of the Arts, learning documentary production at the VCA Film School. The video-sculptures that HML are exhibiting at the WTGN FRINGE are slightly 'documentary' in flavour, reflecting the wide range of people and places that the pair chanced upon in their hitch­hiking research.
"We have tried to give 7 Lonely Drivers a kind of cinematic feel. We are interested in the film-projector as both a utilitarian object and a sculptural form. On our most recent hitching safari we travelled from Darwin to Melbourne down the back roads through Queensland and NSW—over 5000kms—most of it desert and jungle. We hitched rides with dingo trappers, crocodile hunters, a former SAS sniper and mad Irish backpackers. We drove through no less than 10 thunderstorms, two without a windscreen, slept in ditches and bus shelters, ate roadkill kangaroo and were searched by the Queensland Police where hitch-hiking is illegal."
Thanks to Creative NZ, Australia Council for the Arts and WTGN Fringe.