Lost and Found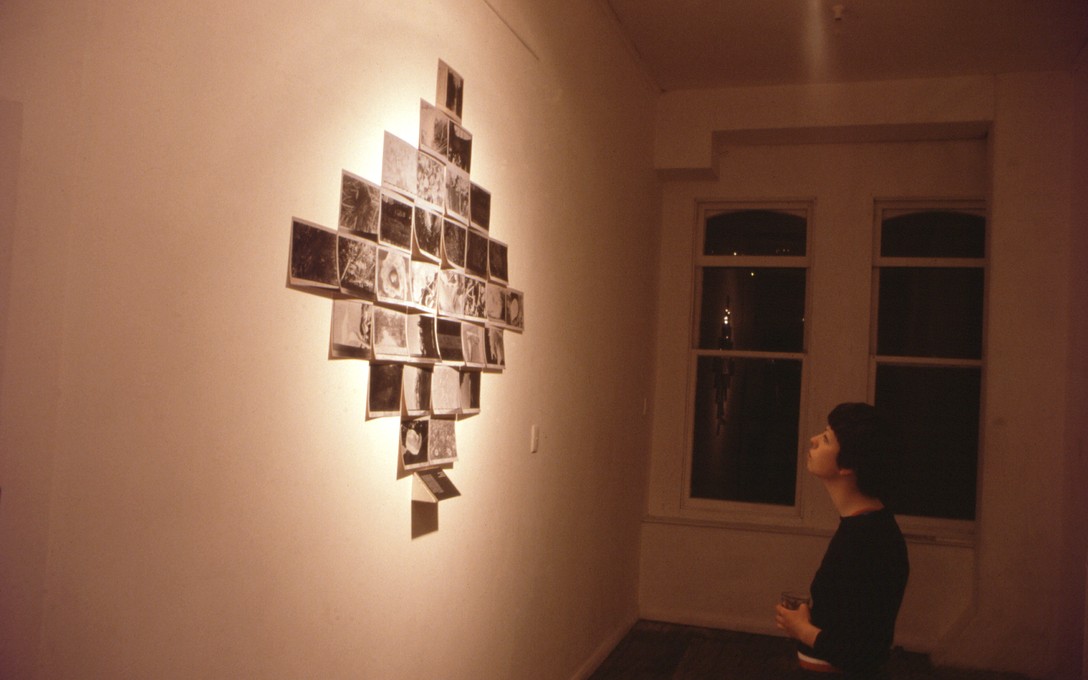 archived
7 Aug – 18 Aug 2001
John Lake
Part of the Damage series, the first step in the development of the work was performed by a number of contributors. This involved numerous people disposing of, or losing the negatives of photographs they had captured. Finding them was John's next step in the construction of the work.
More
The photographic images had all been salvaged from the unnecessary/unwanted/surplus/not-quite-up-to-scratch negative drawer at Massey University's Photography Department.
John then developed the images and displayed them in pictorial 'clubs' – landscape, portraiture, still life, environmental, documentary. He did not however fix the images, meaning that they could not be kept or handled in a 'normal' manner.
This deliberate shunning of appropriate technique reflected the content, or supposed lack of necessary content in the images. As the photos were not fixed in a normal manner, the images did not remain in a permanent state. They reacted to the light coming through the gallery windows, which highlighted the developing solution left on the paper. This distorted and darkened the image resulting in a second 'loss'. The images did not disappear altogether and over the course of the exhibition, a large number of original photo owners discovered their images alongside others John had resurrected.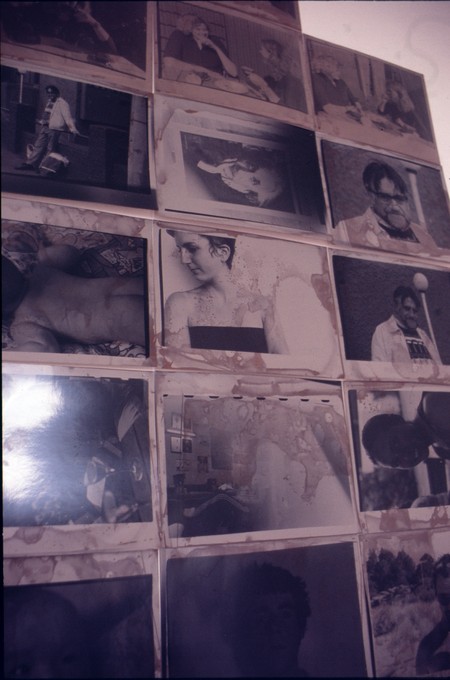 Interested in new and experimental artists attacking the boundaries of contemporary art, the Damage series (September – June 2001) sought to delineate some of the current grounds of confrontation through experimental and subversive work.