꿈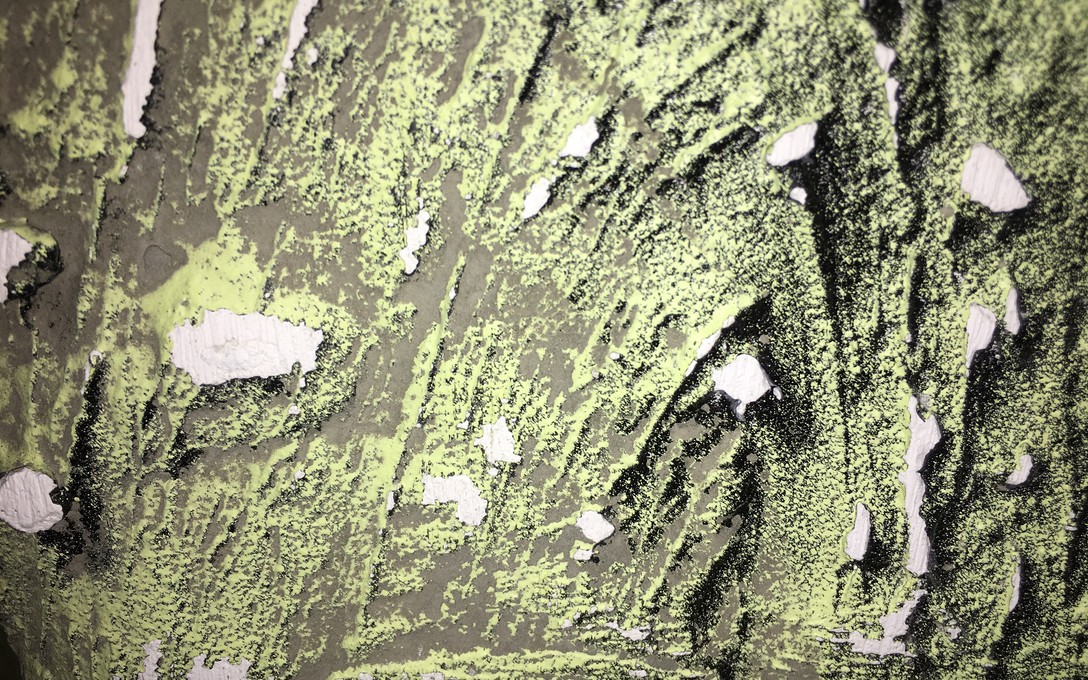 archived
31 Jan – 7 Mar 2020
Emerita Baik
Emerita Baik contemplates form, abstraction and language in her exhibition 꿈 / ɯnʞʞ. Taking objects from her family home such as photographs, prayer cards and furniture as starting points, the artist has reworked their forms into playfully stacked structures or skeletons.
More
Baik's sculptures seek to disrupt space and surfaces, while thinking through the intangible experience of living between cultures and languages. 꿈 / ɯnʞʞ, ('dream' in Korean) is a character that shares a formal concrete relationship with the forms within the exhibition. Made of polystyrene, plaster and paint, these objects seek to blur divisions between 'interior' and 'exterior,' what is and can be expressed, and how to dwell in this state of in between-ness.
Past Event
On the final day of the exhibitions Lucy Meyle, Soft Spot and Emerita Baik, 꿈 / ɯnʞʞ, join both artists in conversation with Enjoy's director Sophie Davis.
More info
ABOUT THE ARTIST
Emerita Baik is an artist based in Pōneke Wellington, and holds a BFA from Massey University. Recent exhibitions include I love more than two loves, 2019, RM, Tāmaki Makaurau Auckland, EOmma, 2019, Toi Pōneke Arts Centre and AAAhui2018 @ the Engine Room, 2018, The Engine Room, Massey University Wellington (group). She is a current studio artist at Play_station.