News of the Uruguay Round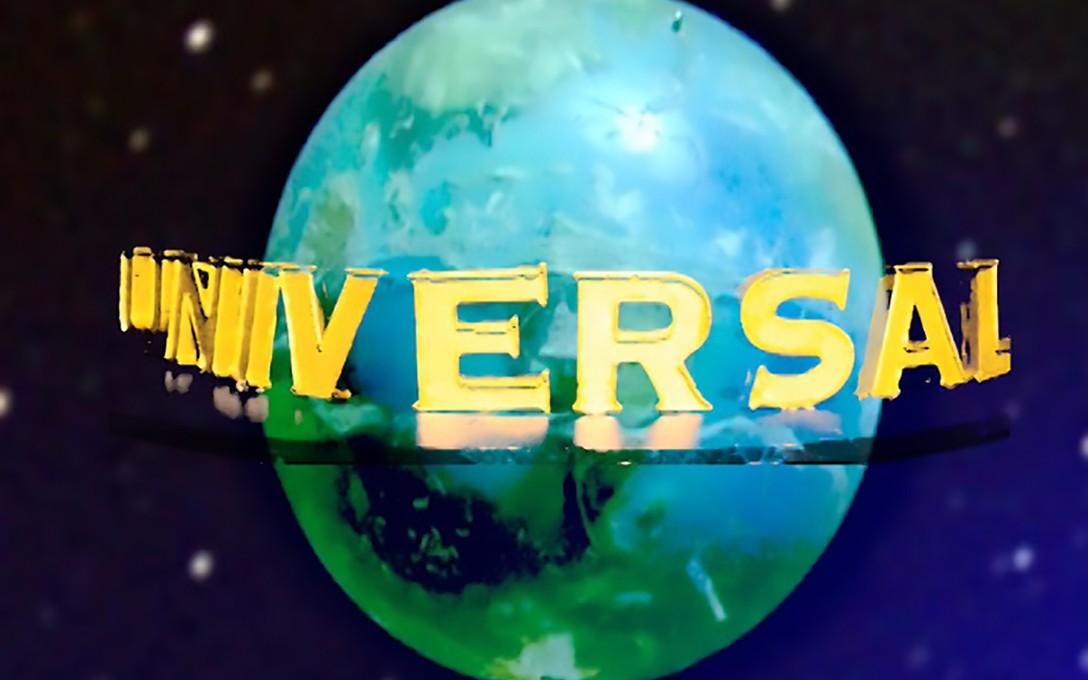 archived
17 Feb – 12 Mar 2016
Mike Heynes
Mike Heynes' multi-channel video installation News of the Uruguay Round investigates the reason behind the ongoing lack of local content on our screens and airwaves.
More
In 1994, the New Zealand Government signed the Agreement on Trade-Related Aspects of Intellectual Property Rights, Including Trade in Counterfeit Goods (TRIPS), during the Uruguay Round of World Trade Organization negotiations.
A summary provided by the WTO states that:
"Part I of the agreement sets out general provisions and basic principles, notably a national-treatment commitment under which the nationals of other parties must be given treatment no less favourable than that accorded to a party's own nationals with regard to the protection of intellectual property. It also contains a most-favoured-nation clause, a novelty in an international intellectual property agreement, under which any advantage a party gives to the nationals of another country must be extended immediately and unconditionally to the nationals of all other parties, even if such treatment is more favourable than that which it gives to its own nationals".

The TRIPS Agreement is Annex 1C of the Marrakesh Agreement Establishing the World Trade Organization, signed in Marrakesh, Morocco on 15 April 1994.
The TRIPS agreement was signed when the artist was film student at Victoria University, but most of the 4,000 documents were not publicly released until 2006. Indigenous broadcasting such as Maori TV was exempt from the agreement, and New Zealand Music Month, an industry driven initiative, developed in response to this agreement.
TRIPS opened the door for international television productions like Hercules and Xena Warrior Princess (1995) to be made here, and paved the way for much bigger productions like Peter Jackson's Lord of the Rings trilogy. The agreement provided new jobs in the creative sector at a time when Heynes' generation was entering the workforce. However, Heynes believes that as a country we have since failed to adequately invest in telling our own stories. And so in response, form becomes content.
For this work, Heynes has created a series of re-constructed international film and television production company logos, filmed using a range of techniques including green-screen and simple robotics. While the re-made logos are deliberately shonky and offer critique of a sometimes overbearing presence in our cultural landscape, this is ultimately a work of fan art, as evidenced by the amount of time and material expense taken to build the sets. Despite the political overtones of the project, the artist acknowledges a genuine personal conflict, and attempts to balance homage with critique.
Read Martin Patrick's essay Mike Heynes: video art, animation, and activist critique on CIRCUIT
Past Event
Join us in the gallery from 6pm this Thursday for an artist talk with Mike Heynes on his exhibition, News of the Uruguay Round.
More info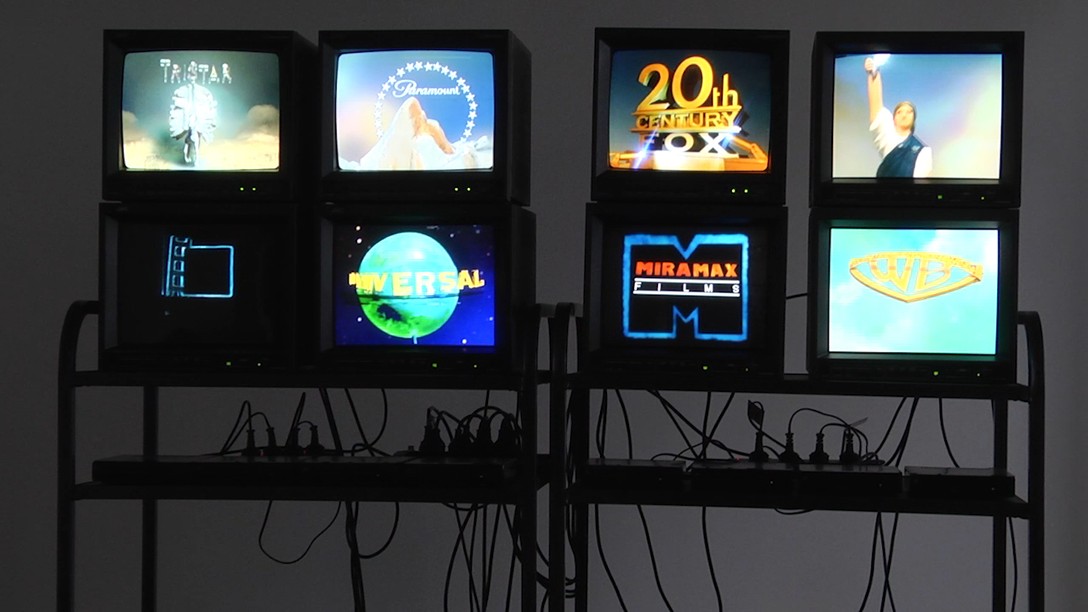 About the artist
Mike Heynes is a Wellington based model-maker and video artist with an ongoing interest in film history and studio based production. His installation and video works often reference the genre film, and over the last 17 years have included Horror, Suspense, Disaster, Science Fiction, the Teen Rebellion film, classic cell animation, and television Soap Opera. Heynes completed a B.A in Film Studies at Victoria University in 1997, and a MFA at Massey University in 2013, his video work is represented by Circuit Artist Film and Video Aotearoa and has been screened in Australia, South Korea, Italy and Germany.