Ryan Chadfield and Tao Wells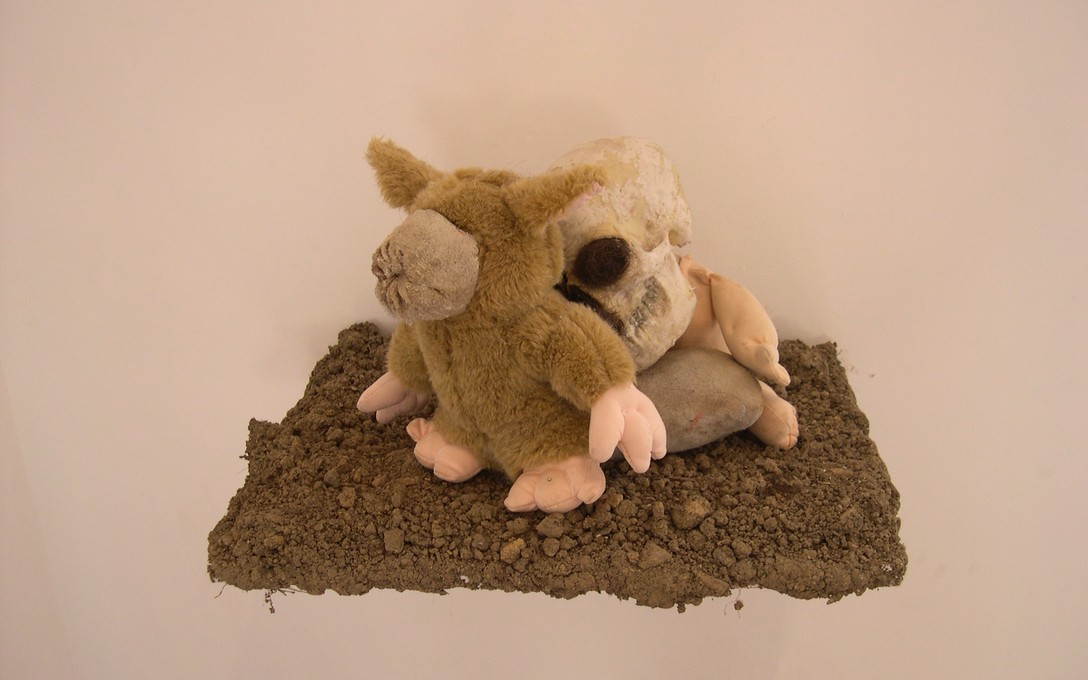 archived
2 Mar – 20 Mar 2004
Ryan Chadfield, Tao Wells
On behalf of Ryan Chadfield and Tao Wells and the Enjoy Public Art Gallery we bring you a show. Death and beauty in young naked people is a timeless subject explored here by two of Wellington's most enigmatic officers of insight.
More
Kandy (sic.) installation performances and being able to say something but choosing to for the purpose of humiliation. White bread in the bi-cultural multi-coloured sandwich that is the Treaty of Waitangi. Objects include a large format photograph of a young man with flowing blonde hair growing from his teeth, he is smiling.
Tao Wells performed 'Some small towns don't want to be cities' for women only on Friday the 5th of March at 6.30pm and asked them to bring a camera. Men were invited on Saturday night at 6.30pm and again were asked to bring cameras.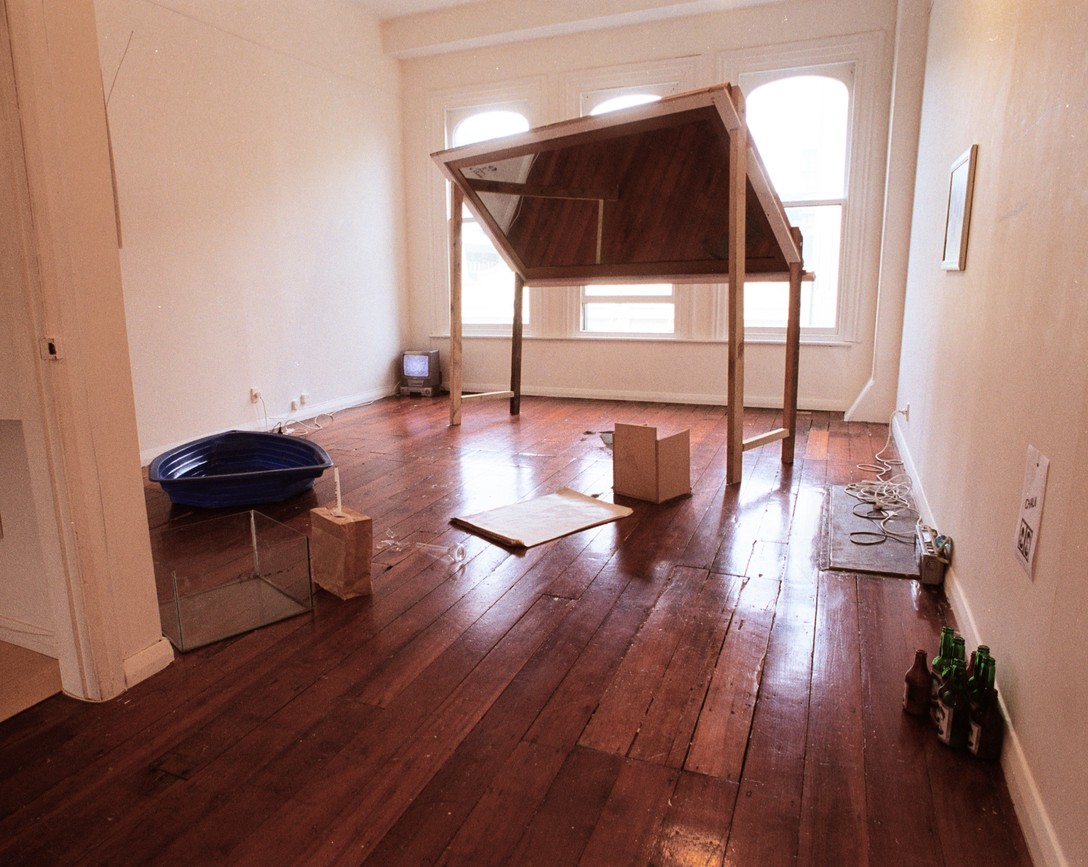 Traditionally Enjoy had focused on projects that addressed issue of place and spatial location. The Length series (February – July 2004) sought to encourage the exploration of time, not as a concept, but in reality as it applied to the individual projects through their duration and conceptual underpinnings.