Ocean of Whispers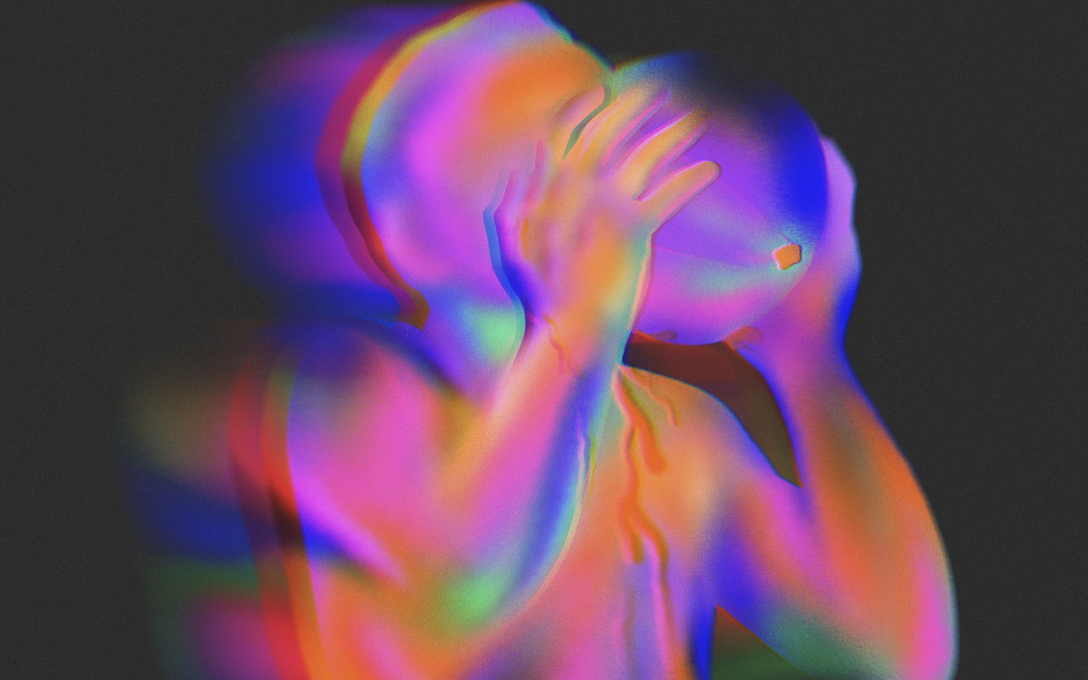 archived
19 Nov 2022 – 4 Feb 2023
Elsie Andrewes, Jasmine Tuiā, Jimmy Ma'ia'i, Kasi Valu, Natasha Ratuva
A grandmother's sweet hymn carries keynotes of prayers in a grandchild's memory, stacking plastic chairs are dragged back into storage, dented from the joy and grieving of mass family gatherings. Paternal and maternal kinship ties deepen through time-honoured iTaukei ceremonies with masi, a kala-noa calls 'autalavou laiti (youth) to fall in love with their stories marked on tapa.

Ocean of Whispers brings together measina from Elsie Andrewes (Navala, Nakoroboya, Ba. Fiji, Pākehā), Jimmy Ma'ia'i (Sapapali'i and Fasito'outa, Samoa and Edinburgh, Scotland), Natasha Ratuva (Naioti, Bualomanihoro, Fiji), Jasmine Tuiā (Matautu Lefaga, Falefa, Anoama'a, Malifa, Samoa) and Kasi Valu (Lapaha and Ma'ufanga, Tonga).
Curated by Etanah Falagā Talapā.

On behalf of Enjoy, fa'afetai tele, vinaka vakalevu, malo 'aupito to everyone who generously donated to our BoostedxMoana campaign in 2021. It is with your love, trust and support that Ocean of Whispers has been realised.



More
Elsie Andrewes
Elsie Andrewes is an artist and illustrator born in Fiji, and based in Whangārei. Elsie's works span traditional and digital media, covering portraiture, botanical illustrations and surrealist concepts with inspiration stemming from her heritage. Most pieces are completed with and for the Pacific people in mind, utilising vibrant colours and traditional design.
Jimmy Ma'ia'i
Jimmy Ma'ia'i is an artist based in Tāmaki Makaurau, of Sāmoan and Scottish descent. His practice makes use of found objects and readymade materials. Ma'ia'i draws upon his mixed-heritage, as well as experiences of cultural dislocation and colonisation to inform his sculptures.
Natasha Ratuva
Natasha Ratuva is a multi-disciplinary artist born in Fiji, and based in Pirinoa, Wairarapa. Ratuva grounds her learnings and observations as part of the Pasifika diaspora in Aotearoa through the mediums of photography, digital art, poetry, fashion and iTaukei traditional practices. She often harnesses colour and human anatomy as tools for archiving memory, exploring how hue and form can embody stories or cultural principles. Ratuva lives on a farm, which has largely expanded her creative processes through enabling a greater intimacy with the natural world.
Jasmine Tuiā
Jasmine Tuiā is an artist based in Tāmaki Makaurau, of Sāmoan descent. She examines concepts of Pacific storytelling and indigenous Sāmoan narratives, through mediums of photography, moving image, and siapo. Influenced by her familial connections to Matautu Lefaga Sāmoa, Tuiā explores the re-representation and reclamation of Sāmoan identities with tapa using embroidery, earth pigments, plant-dyes and fibers. Her work reinforces the importance of collective practices, Moana voices and contemporary Sāmoan realities.
Kasi Valu
Kasi Valu is a performer and writer focusing his creative practice through storytelling. Currently based in Pōneke, Kasi has studied acting at Te kura Toi Whakaari o Aotearoa. Sharp, familiar and deeply personal, Kasi's work reflects on his fāmili and his fale, aiming to integrate his creative practice with the life of his family and home.

Etanah Falagā Talapā
Etanah is a multi-disciplinary artist who is of Afega and Sa'anapu heritage from Samoa. She has worked as an intern at Tauranga Art Gallery through Tautai Pacific Arts Trust and has returned to her home in the Hutt Valley as an artist mentor at Taita and Naenae Clubhouse for the past three years. Her work operates at the intersections of public installations, digital art, mixed media and photography. Etanah was Enjoy's Curator (Exhibitions & Public Programmes) from August 2021 - Oct 2023.
Header image: Elsie Andrewes, Drink, 2022, digital painting.
Curated by Etanah Falagā Talapā
Poetic responses by Sionainn King
and Dylan Fa'atui,
curator statement from
Etanah Falagā Talapā
Read online