On The Count Of Three!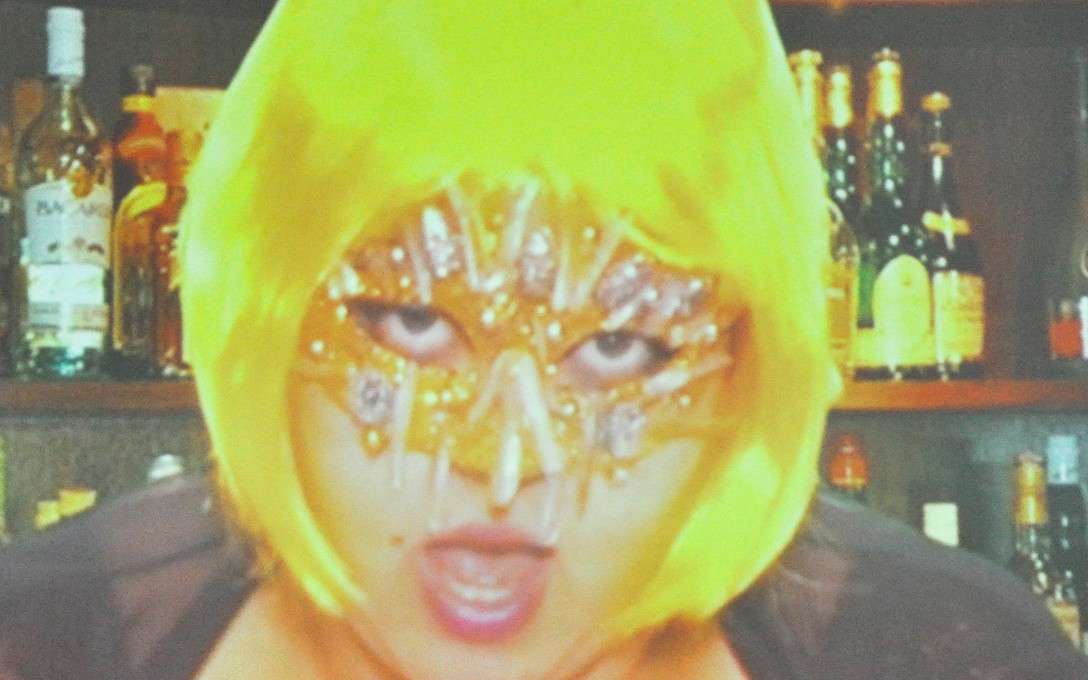 archived
8 Aug – 1 Sep 2012
Candice Stock, Jeremy Leatinu'u, Tanya Ruka
Featuring three moving image practitioners, this exhibition at Enjoy brings the work of Manukau Institute of Technology graduates to Wellington. Here, each of the artists enact, articulate and sometimes question social and cultural protocols that are specific to their own perspectives and experiences.
More
Candice Stock explores the social etiquette between disabled and able-bodied dating in the work Are You With Me? Stock presents a self-portrait that recreates lived experience and draws upon the dreamlike, trance states that stem from her day to day medicinal routines.
In Covers 2009, Jeremy Leatinu'u questions notions of cultural authenticity. Leatinu'u's work is often concerned with ways in which bodies negotiate space, here he captures a representation of ethnic culture outside of its place of origin; providing an opportunity to contemplate the complications of cultural 'authenticity' within tourism programming.
Lastly in the work Ki Runga – Ki Raro the artist Tanya Ruka works within the complex weavings of Maori protocol. The artist documents the land of her ancestors with consideration to Maori concepts of Whenua (land) and inclusive of Whakapapa (genealogy & memory) Tikanga (correct protocols when engaging with the land), and Kaitiakitanga (guardianship). The images are accompanied by a Karakia, a haunting sound element which comprises three generations of Tanya's family.
View photos from the opening on Facebook
Curated by Rebecca Hobbs, Richard Orjis