Open Facade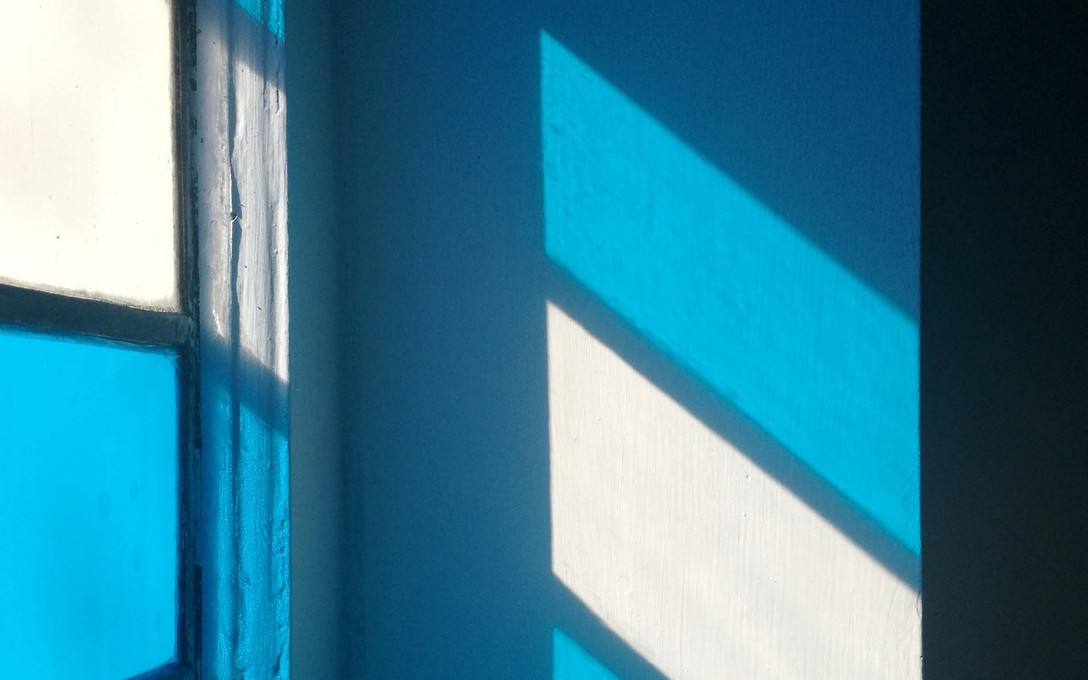 archived
19 Mar – 12 Apr 2014
Tom Mackie
Exploring the perceptual effect of colour, light and space, Open Facade occurs in the conceptually overlapping; inside and outside, space and form. The work mediates, rather than separates these notions, asking the viewer for holistic consideration.
More
Highlighting the gallery's inherent qualities, Open Facade asks us to examine our surroundings and celebrate the subtleties of the space. The tension between the traditional role of the gallery and the space itself is brought into focus; suggesting the possibility of the 'white cube' gallery space as ready-made object. Mackie states "when a space is empty, viewers tend to search for visual stimuli; I want the viewer to find the space."
Using coloured film, Mackie transforms the Enjoy Gallery windows into a medium for communication and the contemplation of material relationships. Two shrink wrapped screens encourage the viewer to think of the window and screens as both object and architecture.
Much of Mackie's current work explores slowing down the process of looking, and in Open Facade this takes the form of paring back the presence of the work in the gallery, creating mystery around its conceptual and physical placement. Embracing the change of natural and artificial light through each day suggests an inextricable temporality; an inhale and exhale of the interior and exterior, as they are mapped across the gallery space.
Catalogue
Edited by Meredith Crowe.
Published in association with the exhibition 'Qualia 760-620Λ' by Helen Calder, 19 Feb - 15 March, 2014.
Buy Now