Our house (white indices)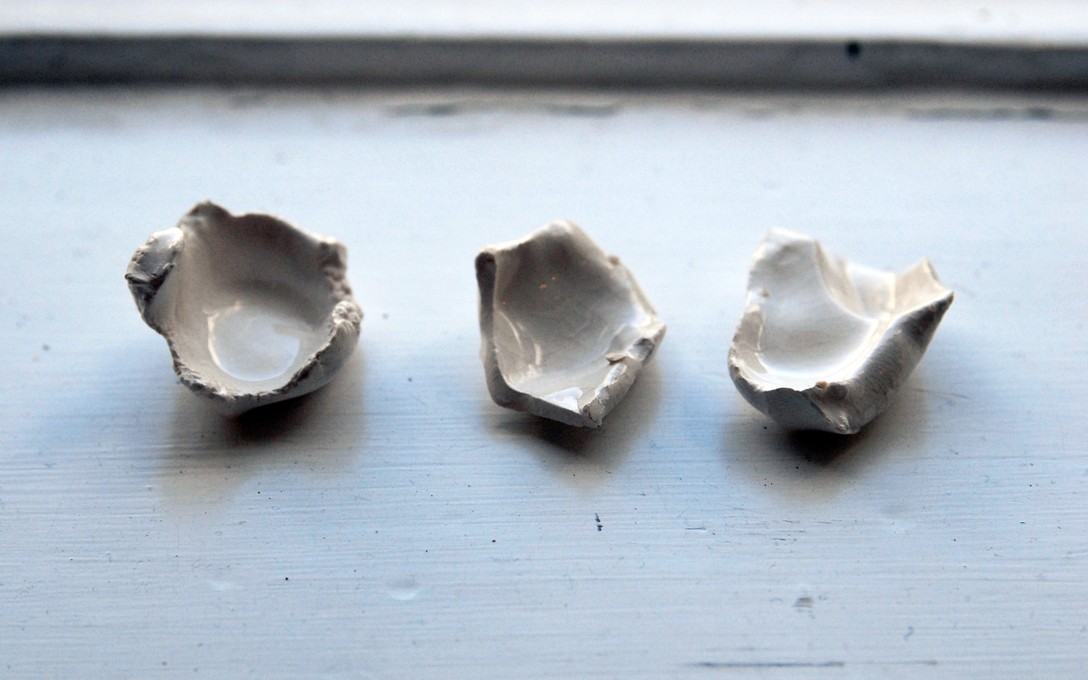 archived
20 Nov – 6 Dec 2008
Trenton Garratt
In Our house (white indices) Auckland artist Trenton Garratt's small works, ranging from dust-sized particles to larger ceramic pieces, were disseminated through the Enjoy gallery.
More
This 'mess' was presented as a calculated and formal scattering spreading from a source. The box that Garratt employed as the source for the mess is a found object. Written on its lid is 'tapes 2nd bedroom'. He notes: "In making the porcelain objects I am relying on connotations reckoned from the box: private activities, obsessions, repetition, accumulation, collection..."
The installation was tied in with some of Garratt's recent studio-based work that has involved drawing, photography, painting and ceramics and includes a selection of work recently completed in Auckland and New York.
Exhibition Essays
1 essay
By Hana Miller
Read online