PODOCARPACEAE / Dacrycarpus – ASTERACEAE / Pachystegia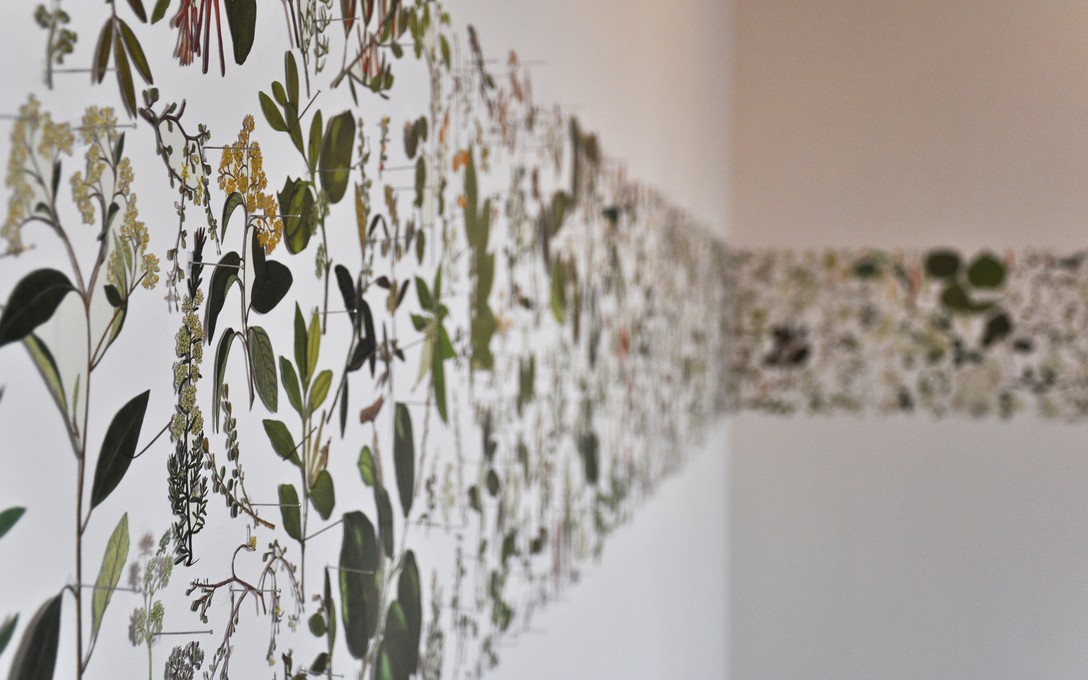 archived
26 Aug – 18 Sep 2010
Gabrielle Amodeo
Gabrielle Amodeo's exhibition sees the unfolding of Audrey Eagle's, Eagle's Complete Trees and Shrubs of New Zealand (Wellington: Te Papa Press). Amodeo has finely removed Eagle's botanic illustrations of the more than 800 species, sub species and unnamed plants depicted in this exhaustive collation of New Zealand's endemic flora, with care equal to Eagle's rendering.
More
This is an ongoing project for Amodeo.
Exhibition Essays
1 essay
By Sian Torrington
Read online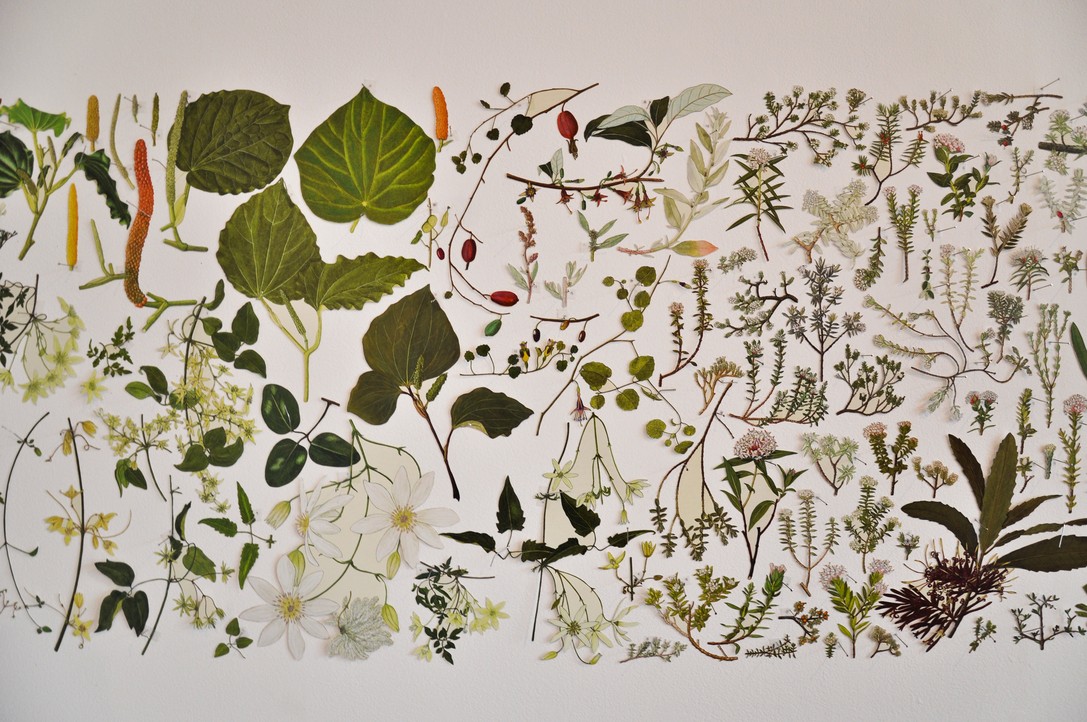 About the artist
Gabrielle Amodeo is currently based in Auckland and has recently exhibited at Rm in the group show, Drawer in a Chronological Manor. Gabrielle has an MFA from Whitecliff College, where she now lectures, and has an exhibition coming up at Blue Oyster in October.