portal4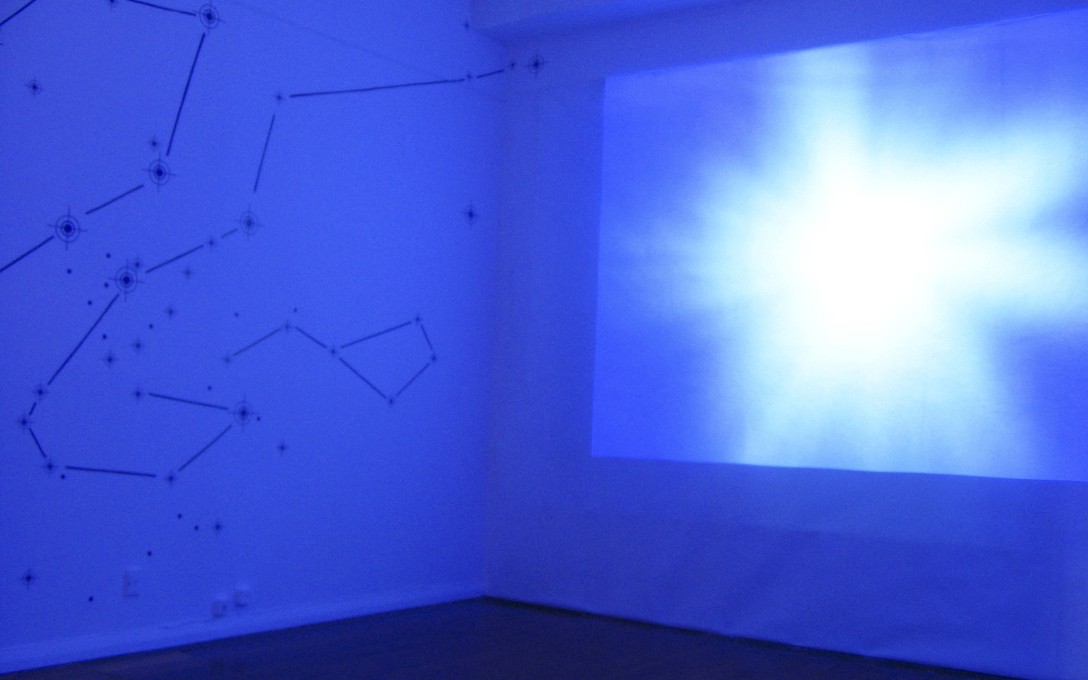 archived
16 Jun – 19 Jun 2004
Johanna Sanders
"....First there is nothing, then there is a deep nothing, and then there is a deep blue."

Gaston Bachelard, 'Air and Dreams', 1944
More
Portals, as gateways and liminal spaces, in anatomy, architecture and technology, were explored in this four day exhibition. The installation transported the gallery viewer live into an interactive digital environment of audio samples, video projection and the Internet. The viewer also became the integral participant in the work's creation.
With the aid of video projection, the viewer recreated Johanna Sanders's take on French pop artist Yves Klein's famous performative work 'Leap into the void'. The viewer was submerged into surroundings offering a range of sensory experiences leaving them in a hypnotic state of transition. portal4 blurred the lines of the audience's roles as viewer, participant and creator.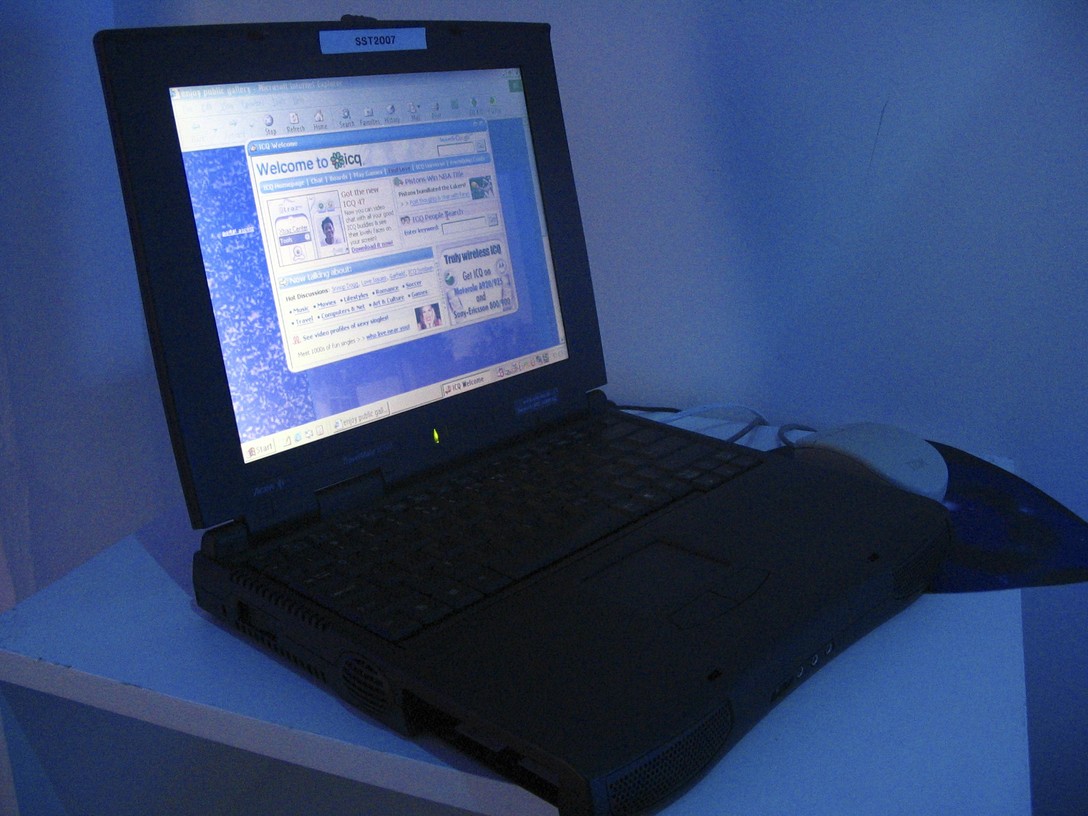 Traditionally Enjoy had focused on projects that addressed issue of place and spatial location. The Length series (February – July 2004) sought to encourage the exploration of time, not as a concept, but in reality as it applied to the individual projects through their duration and conceptual underpinnings.