P.R.I.E.S.T.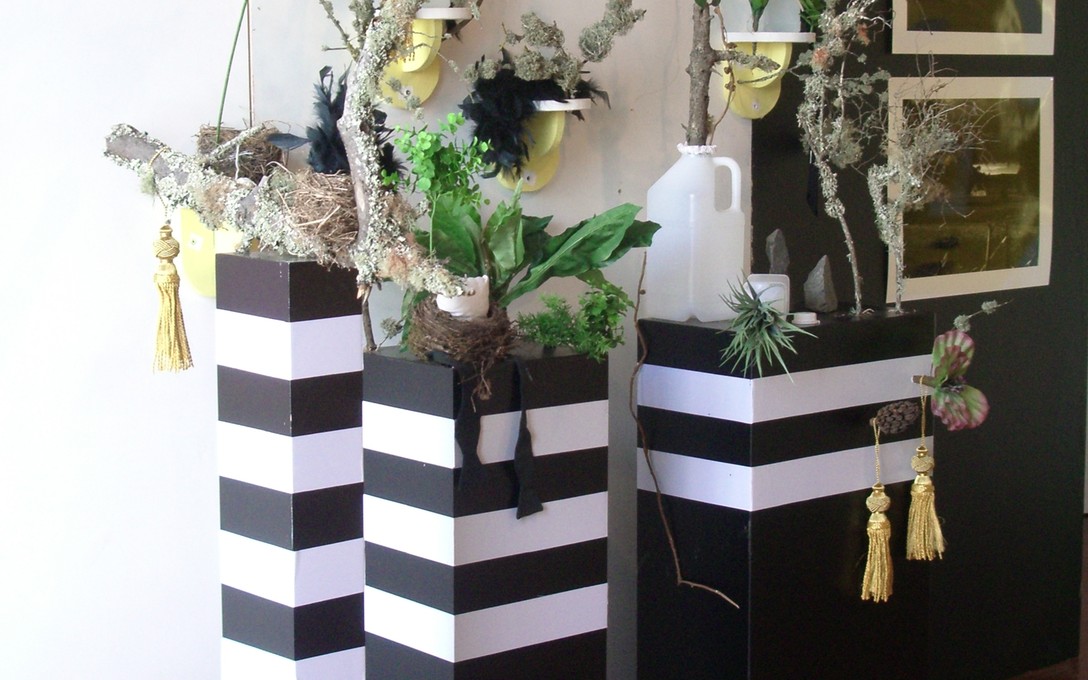 archived
3 May – 19 May 2006
Hamish Palmer, Julien Dyne
It can often feel like there's an art biennale opening somewhere in the world every second day. In Pacific Rim Inaugural Emergency Shelter Trienniale (or P.R.I.E.S.T.) artists Julien Dyne and Hamish Palmer chose this ubiquitous format to showcase some of their latest works in a tongue-in-cheek collaboration.
More
Functioning as an extravaganza of marketing and museum tropes, P.R.I.E.S.T. was an expo of fantastical animal and object nature shelters. Blobby termite mounds emitting synthetic creature noises coalesced with constructed nest habitats, kumara diorama in the form of birdhouses and futuristic rubbish collections. In P.R.I.E.S.T. the artists aimed to provide the audience with the experience of being 'herded like an animal, while empowered as a consumer'.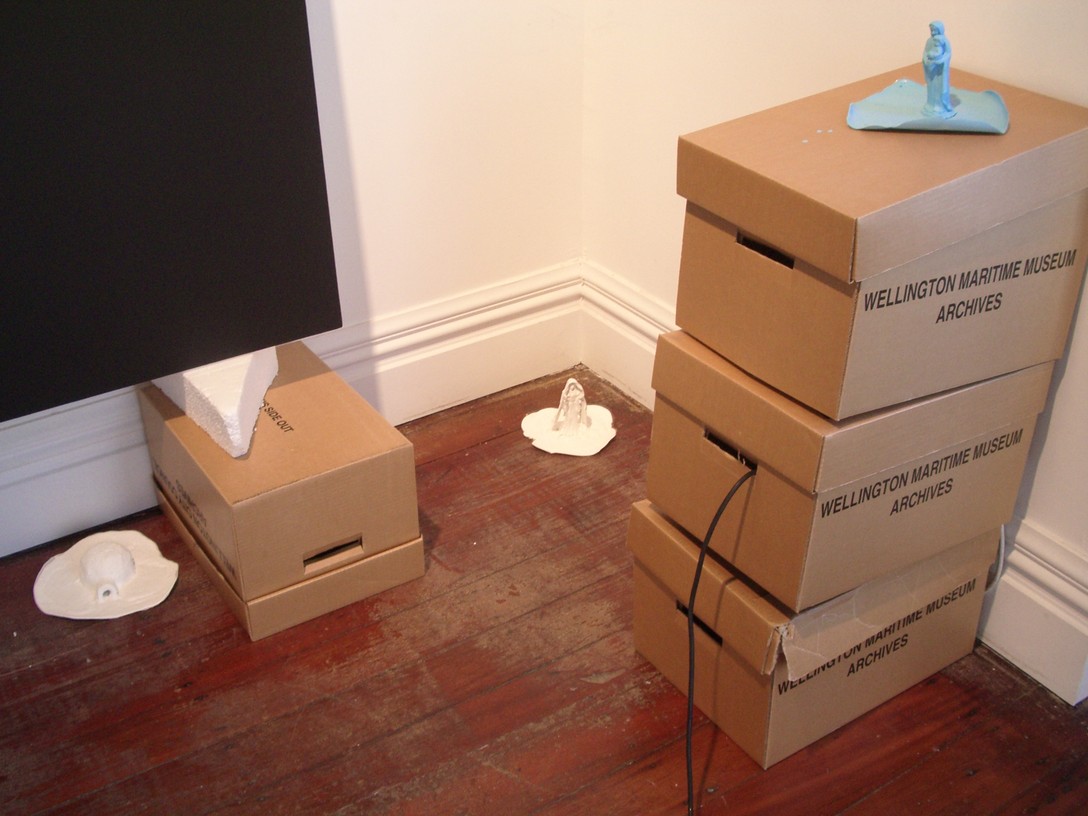 About the artists
Julien Dyne graduated from Elam, School of Fine Arts with a BFA in 2001. He was a founding member of SPECIAL gallery, has been a finalist in both the Waikato and Wallace art awards and currently lives and works in Auckland.
Hamish Palmer graduated from Elam, School of Fine Arts with an MFA in 2003. Gaining wide media attention for his kumara inspired art; his work has featured in 'Art News New Zealand' and the 'NZ Herald'. Hamish currently lives and practices in Wellington.