PRISMISM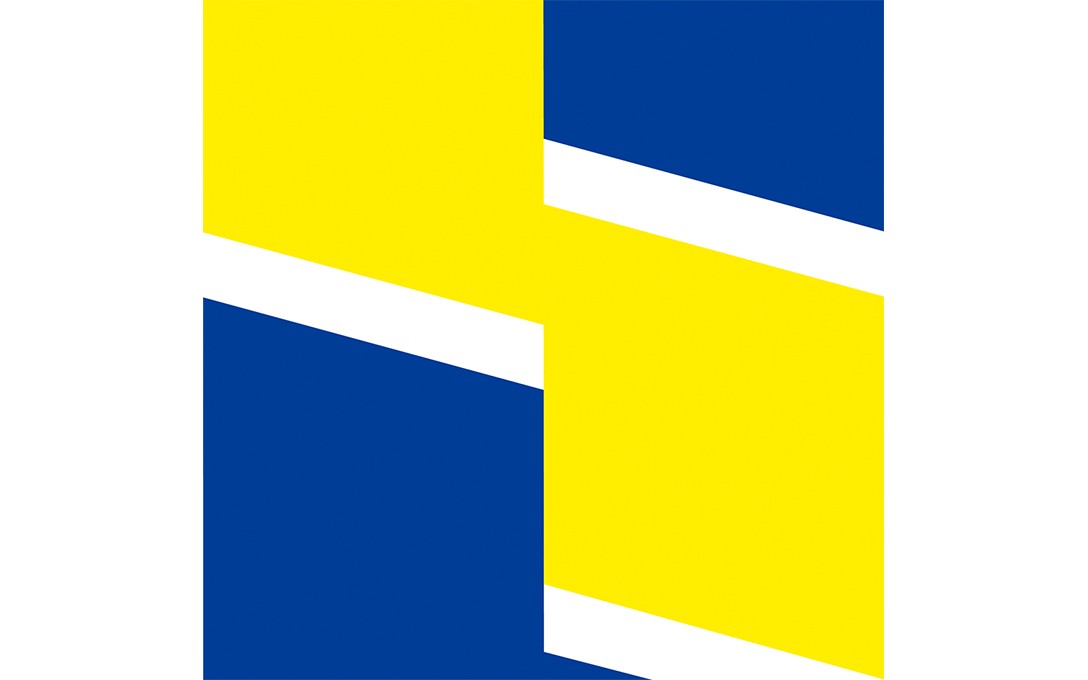 archived
11 Jul – 2 Aug 2014
Emil McAvoy
Throughout its history abstract painting has been deployed in the service of diverse agendas across the political spectrum. More recent revelations of the CIA's covert promotion of Abstract Expressionism—in order to bolster the ideology of western capitalism during the Cold War—have prompted a further reframing of abstract painting, its language and potential meanings.
More
PRISMISM is the first exhibition of Emil McAvoy's paintings, alongside other works, which confront the loaded issue of government communications surveillance. Recent disclosures of widespread illegal surveillance by the NSA's PRISM programme, and its connections with the activities of the New Zealand Government's Communications Security Bureau (GCSB), have galvanised public debate.
Returning to his engagement with the visual culture of policing, McAvoy appropriates the livery of New Zealand Police patrol cars, with reference to Futurism's chequered history: their iconic depictions of the automobile, their glorification of speed and power, and their support of Italian fascism.
McAvoy recasts this livery in modular paintings imagined to infiltrate a selection of unseen rooms of power allegedly driving the advancement of a police state. PRISMISM further imagines Enjoy Gallery as a kind of pseudo-governmental 'think tank', where visitors may sit and discuss the complex geopolitical issues at stake.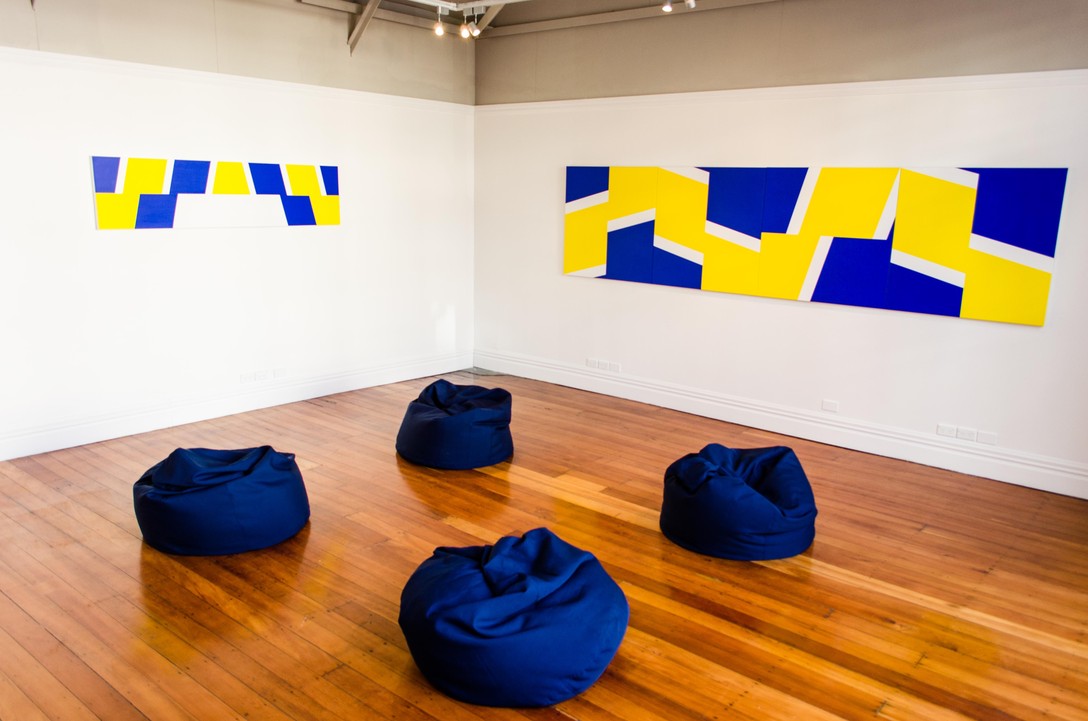 About the artist
Emil McAvoy is an artist and writer based in Auckland. He holds a Bachelor of Visual Arts from the Auckland University of Technology, and a Master of Fine Arts from the University of Auckland. He creates work which tests art's capacity to engage contemporary cultural and political issues, often excavating moments in our recent past. He works across a range of media including photography, video, sculpture, painting, text and live video performance. Recent projects include Reflections on Lily Pond, Projectspace, Elam School of Fine Arts (2014); an open studio and residency at Development AIR, Auckland (2013); and Occultivation, Snake Pit, Auckland (2012). He was the recipient of the Archives New Zealand 50th Anniversary Scholarship (2009), a Wallace Art Award (2011), an Auckland University Summer Research Scholarship (2011), and a placement in the current Artists Alliance Mentoring Programme for recent graduates.