Projections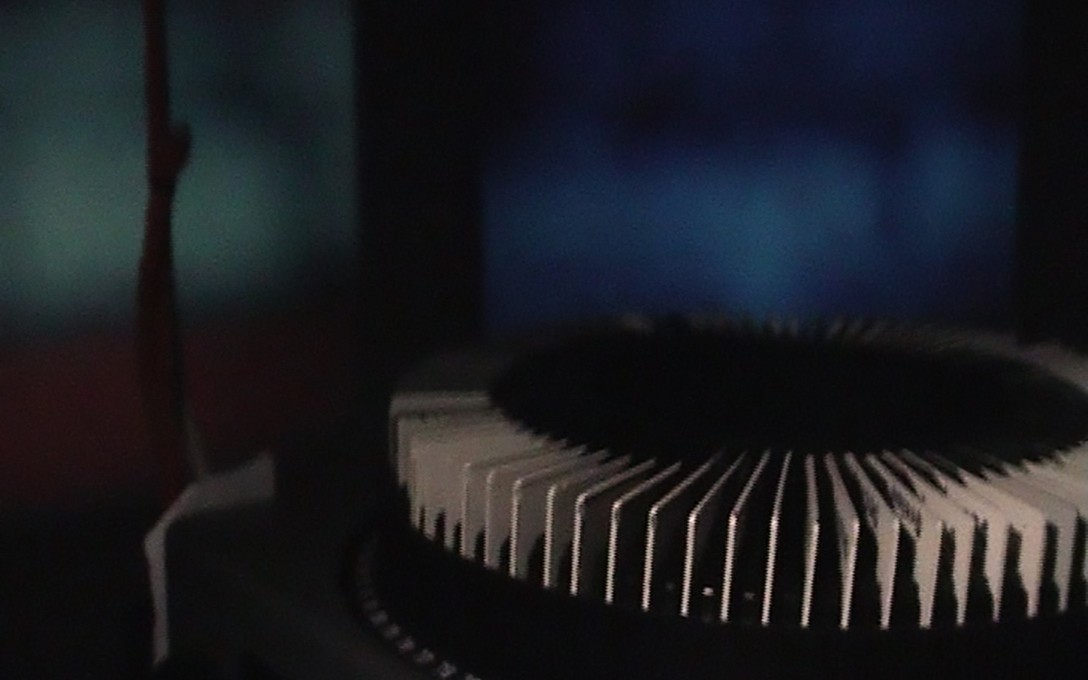 archived
30 Oct – 16 Nov 2002
Andi Chapelle, Devon Damonte, Jason O'Dea, Nikki Deeley, Richard Whyte, Rick Jensen, Tim Wyborn
Projections was an exhibition involving nine artists, working with slide projectors as their medium.
More
A constantly evolving environment created with the use of slides and video projectors dissolved divisions between the individual's work.
Ego-less, not labeled; a language feature within the gallery space.
Curated by Tim Wyborn
Exhibition Essays
9 essays
Edited by Louise Tulett
Read online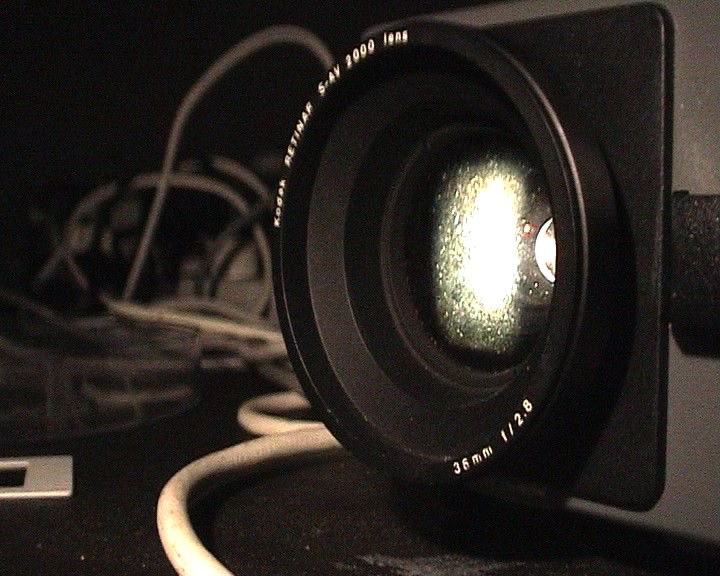 Providing an opportunity for experimental curation, the Number Nine series (August – December 2002) set out to foster discourse and critical debate relating to curatorial practice and its role in contemporary New Zealand art practice. The series was the followed by a printed catalogue, the first to be produced by Enjoy.