Richard Reddaway and Sean Kerr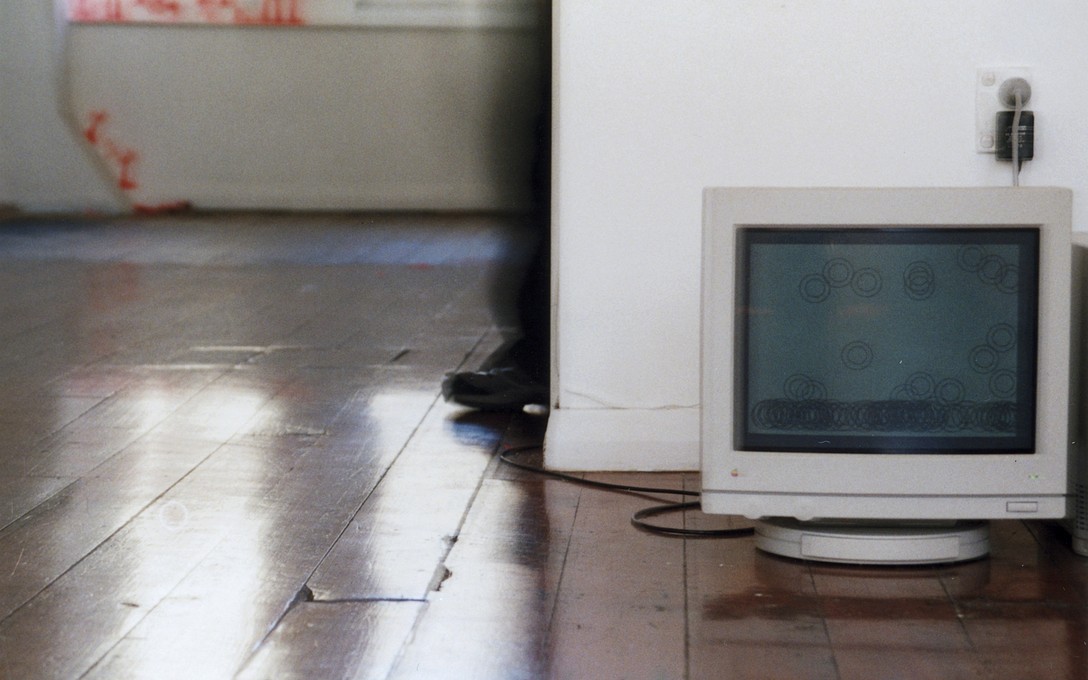 archived
16 Nov – 25 Nov 2000
Richard Reddaway, Sean Kerr
The #3 series began with a collaborative, untitled show by Richard Reddaway and Sean Kerr.
More
As this was prior to Enjoy's single curator approach, the show was a joint effort. Richard prepared his contribution on site, melting orange crayon wax and casting multiple copies of a modelled tree discovered in a $2 shop.
These glowing growths appeared on windowsills, railings and floor spots the gallery over. Sean developed a work he had 'prepared earlier', to work in conjunction with the neon attachments. This piece involved bullet reactions picked up and translated through computers and motion sensors. A series of fluorescent orange images based on the art of seventies thread work accompanied the computer screens and bridged the technological gap between the sculptural art making methods.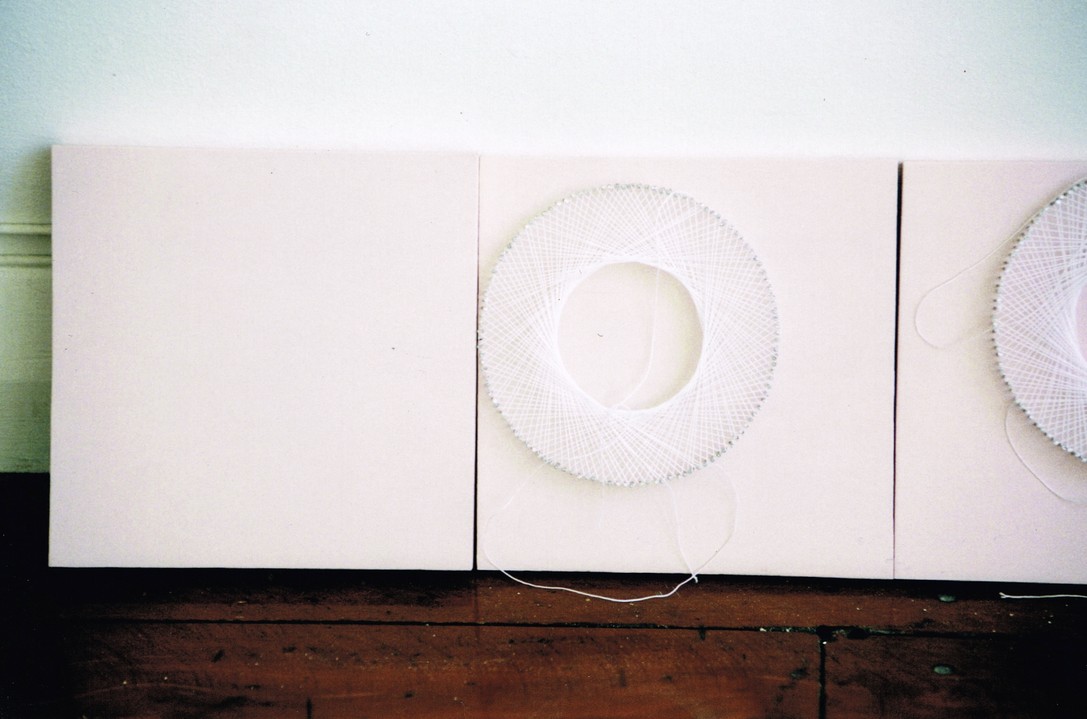 Part of Enjoy's first non-thematic series, #3 (November 2000 – April 2001).